T.I. hammers the 'un-American' protesters of Beyonce's Super Bowl show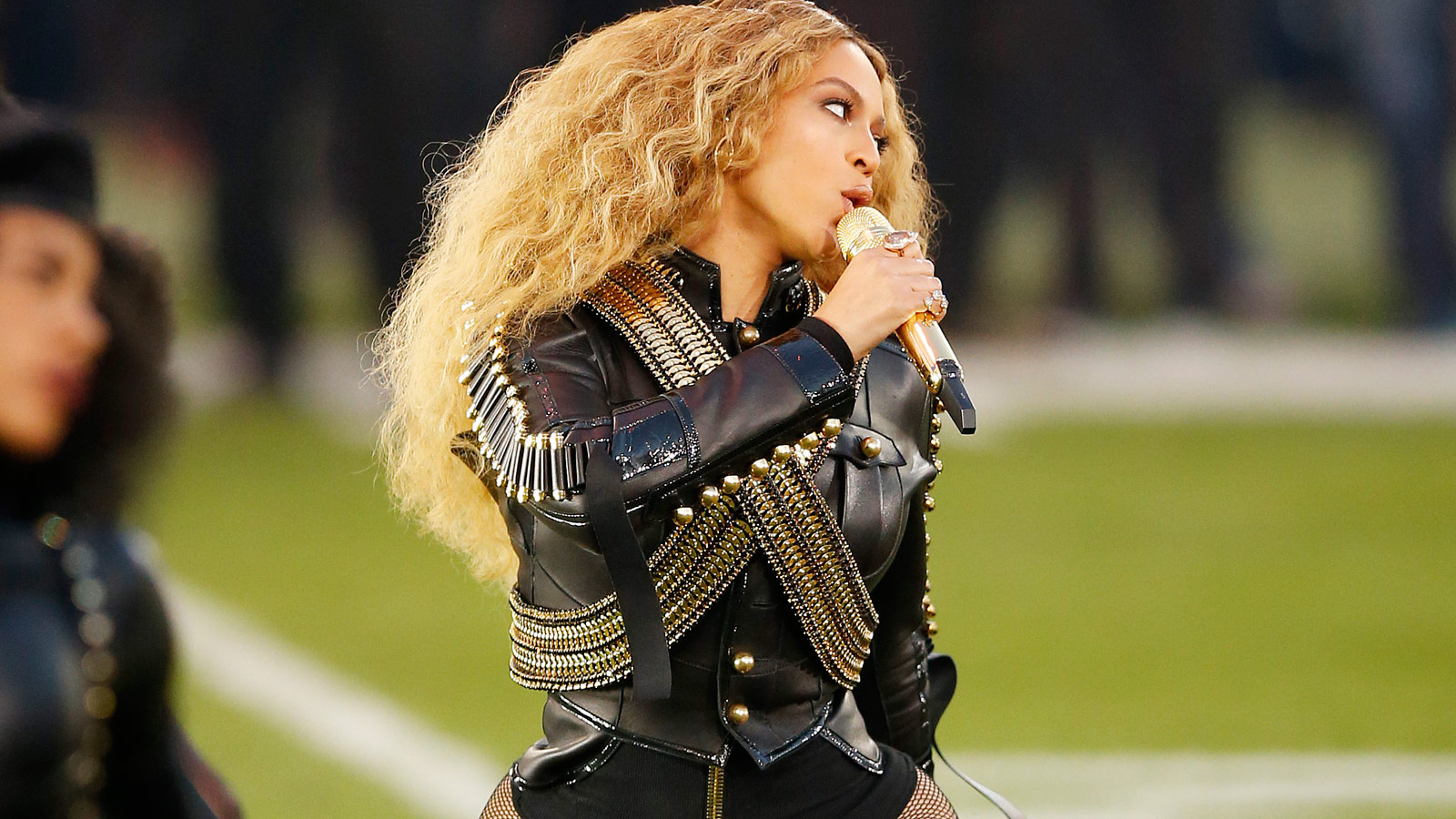 Beyonce caused a stir during her Super Bowl 50 halftime show by having her backup dancers honor the Black Panthers.
They wore black berets and pumped their fists during Beyonce's new song, "Formation."
little did you know, Beyoncé's back up dancers dressed as the black panthers #BlackHistoryMonth pic.twitter.com/hcbs0EO5ME

— . (@pettyyonceh) February 8, 2016
This caused outrage among some groups and now dual protests are planned for Feb. 16 outside the NFL offices in New York. One group is protesting against Beyonce while some of her fans are planning an "Anti-Anti-Beyonce Protest Rally" (yeah, it's confusing).
Numerous high-profile public figures are weighing in now. First, former New York mayor Rudy Giuliani ripped Beyonce's Super Bowl performance, saying, "This is football, not Hollywood, and I thought it was really outrageous that she used it as a platform to attack police officers who are the people who protect her and protect us, and keep us alive."
On the other side, we now have rapper T.I., who says that it's "un-American" to stage a protest against Beyonce, implying (I guess) that real Americans would support her.
Here's how T.I. explained it to TMZ in the video below:
"I don't think Beyonce was being malicious in any way in her demonstration. I feel that anything that is done to demonstrate against a pure demonstration is going to lose in the end. I think that everything we're doing as far as the Black Lives Matter movement, man, it is to speak out and fight against unnecessary, unlawful deaths of our people by people who are supposed to be put in a position of authority to protect and serve our people. So if you are against that, then to me that is un-American."