Former NFL player suffering from memory loss writes song for family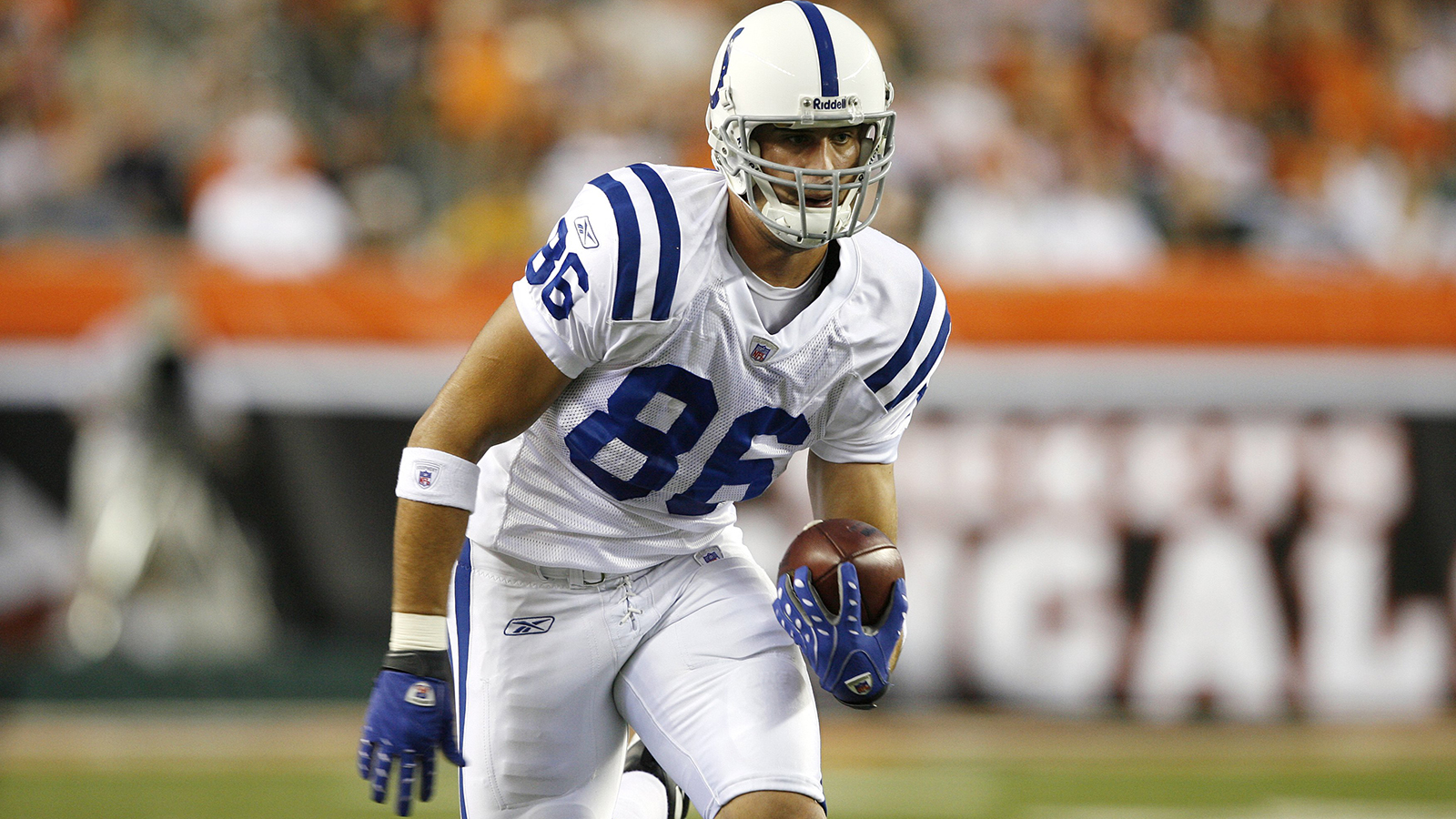 Former tight end Ben Utecht played in the NFL from 2004 to 2008. Over the five seasons (the first four with Indianapolis, the last with Cincinnati), he caught 87 passes for 923 yards and three touchdowns.
Utecht also suffered five concussions during that time. The final one caused him to retire.
Just 33-years-old, Utecht is already experiencing memory loss. Naturally, he is concerned that one day he may not be able to remember his wife and three daughters.
To take action against this crushing possibility, Utecht has turned a letter he wrote to his family into a song and music video titled, "You Will Always Be My Girls."
"It was a chance for me to tell my girls that no matter what happens to me and my brain, they're always going to be there," he told the Minnesota Star Tribune.