Behind the lines: Now you can bet on Rob Ford's NFL bets … how meta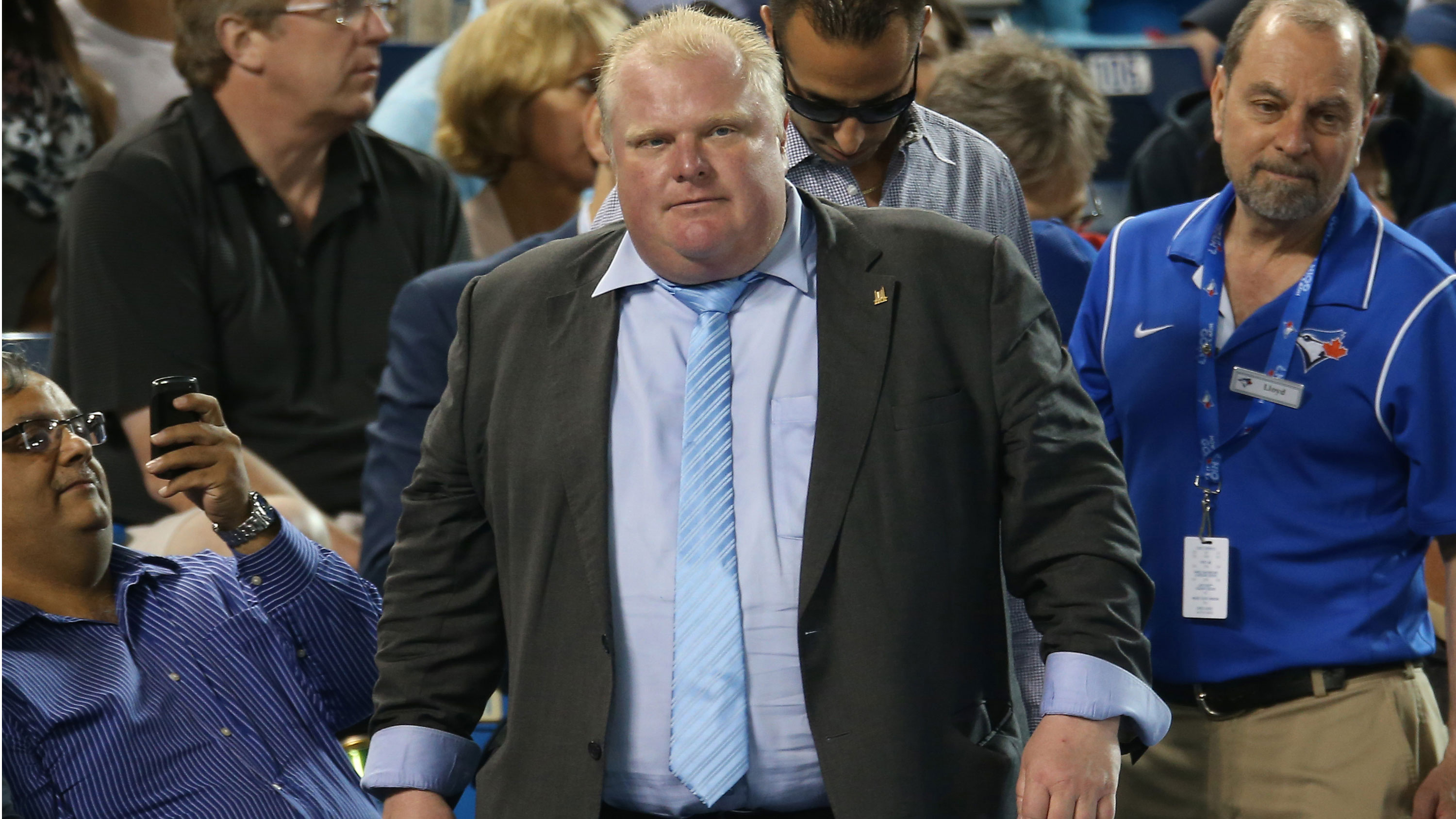 Bovada.lv offers wagers on pretty much anything and everything.
This week alone, the sports betting site has released point spreads for various BCS championship matchups that remain in play, Tim Tebow's future employment, Rob Ford's NFL picks and Robinson Cano's statistics in Seattle.
Projected BCS Spreads
Florida State -10
Ohio State +10
Florida State -12.5
Auburn +12.5
Florida State -13.5
Missouri +13.5
Ohio State -2.5
Auburn +2.5
Ohio State -3.5
Missouri +3.5
Which network will hire Tim Tebow first?
ESPN 1/2
FOX 2/1
CBS 4/1
Will Toronto Mayor Rob Ford pick over 50% against the spread in the NFL Week 14 picks that he selected on Washington DC Radio?
Yes +150
No -200
Robinson Cano's stats for 2014 season
Batting Average: Over/Under .310
Total Home Runs: Over/Under 27 1/2
Total RBIs: Over/Under 95 1/2