Barry Bonds posts must-see Throwback Thursday photo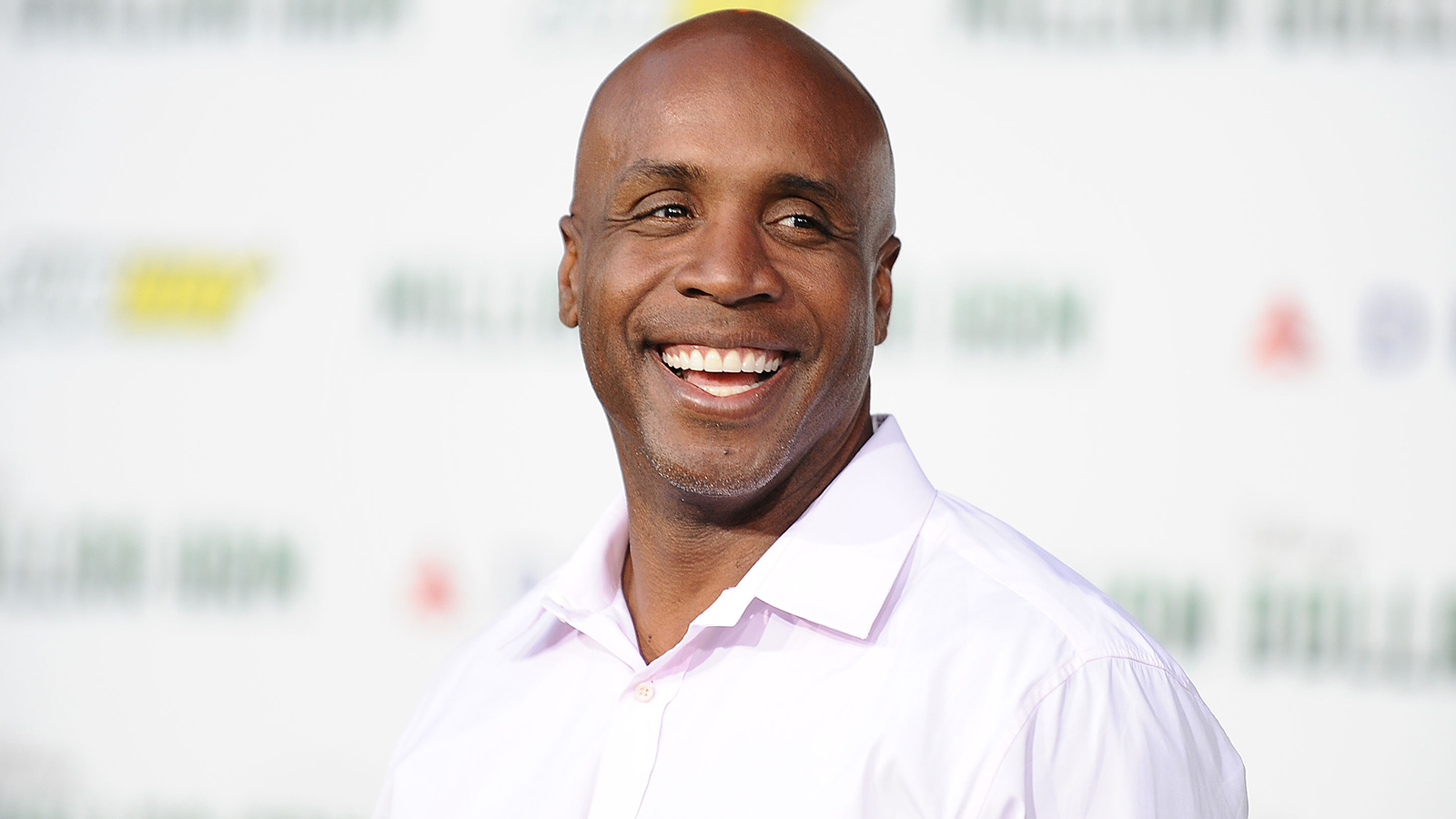 Major League Baseball's all-time home run leader, Barry Bonds, joined Twitter two weeks ago.
He's only sent out 20 tweets, which have included kind words for Joan Rivers, props for Serena Williams and a birthday wish for actor Tyler Perry.
On Thursday, Bonds got into Throwback Thursday, or, in Twitter language, #TBT, with this awesome photo.
#TBT My first real baseball uniform #loveyouMomandDad. @NikolaiBonds pic.twitter.com/vKNo9quJhS

— Barry L Bonds (@BarryBonds) September 18, 2014