Bret Bielema gives us the sports quote of the year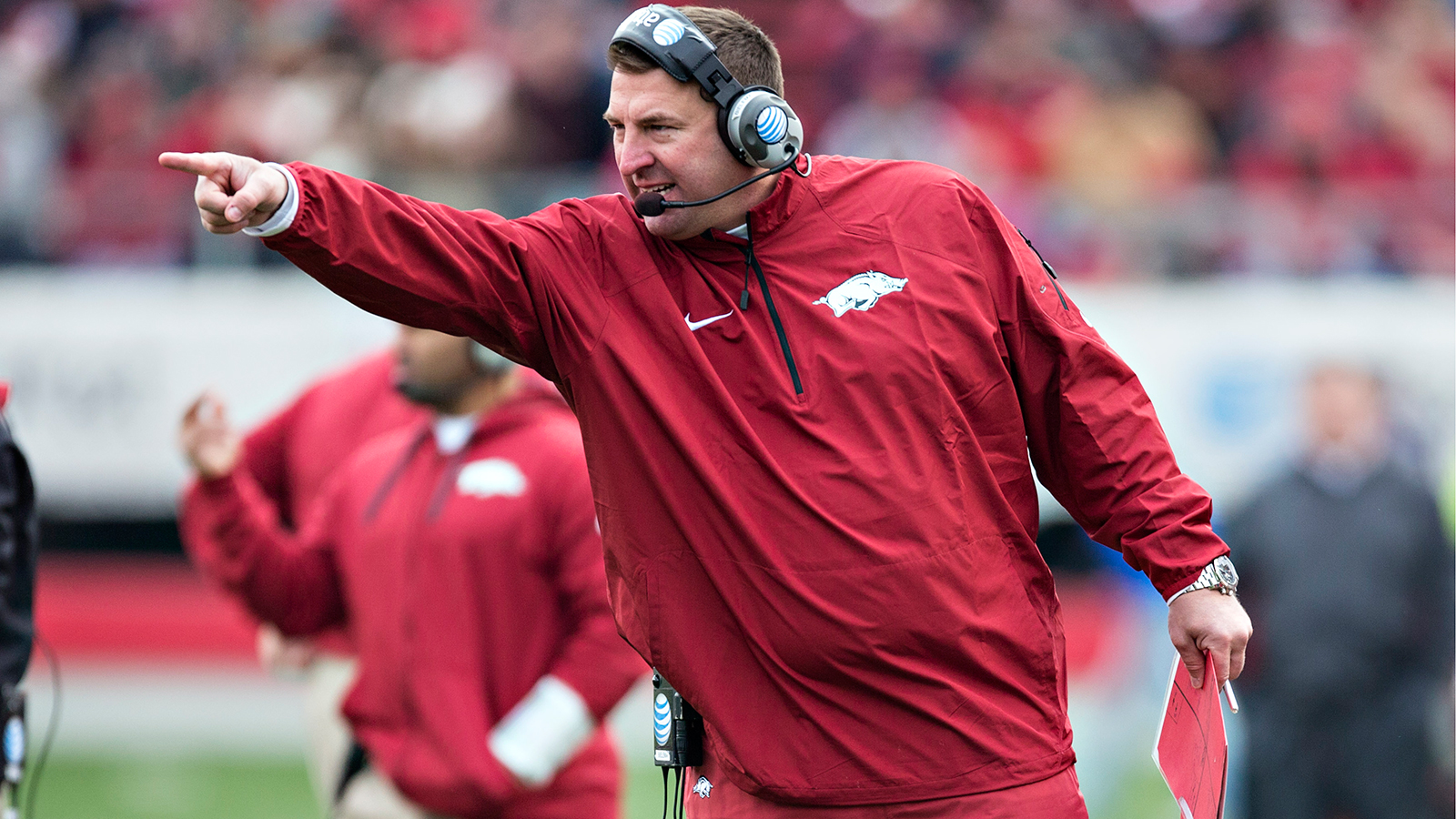 During a news conference Wednesday, Arkansas football coach Bret Bielema was asked about four-star recruit Bijhon Jackson.
Bielema then started to describe the defensive tackle's body, specifically his lower half.
"He's got an incredible, incredible ass."
In fairness, Bielema was explaning how a large buttocks is a good quality for a defensive lineman to have, but we'd still love to hear what he would say about Kim Kardashian.