Nets forward Andrei Kirilenko to open first Hooters in Russia
Even though his team is embarking on the playoffs, Nets forward Andrei Kirilenko has important business off the court to tend to.
Kirilenko is opening the first Hooters in Russia on April 28.
According to "Bloomberg," this will be the first of five Hooters the NBA veteran plans to open in his native country.
How will the U.S. staple that specializes in wings and attractive waitresses in ugly orange outfits fare in such a different country?
"Russians and Americans are more alike than different — huge sports fans who are looking for great food and good times," Kirilenko told Bloomberg. "When you've got waitresses that look like ours, it'€™s a slam dunk."
Speaking of waitresses, swimsuit model and Cristiano Ronaldo's girlfriend, Irina Shayk will wait on tables at the Moscow Hooters for its debut week.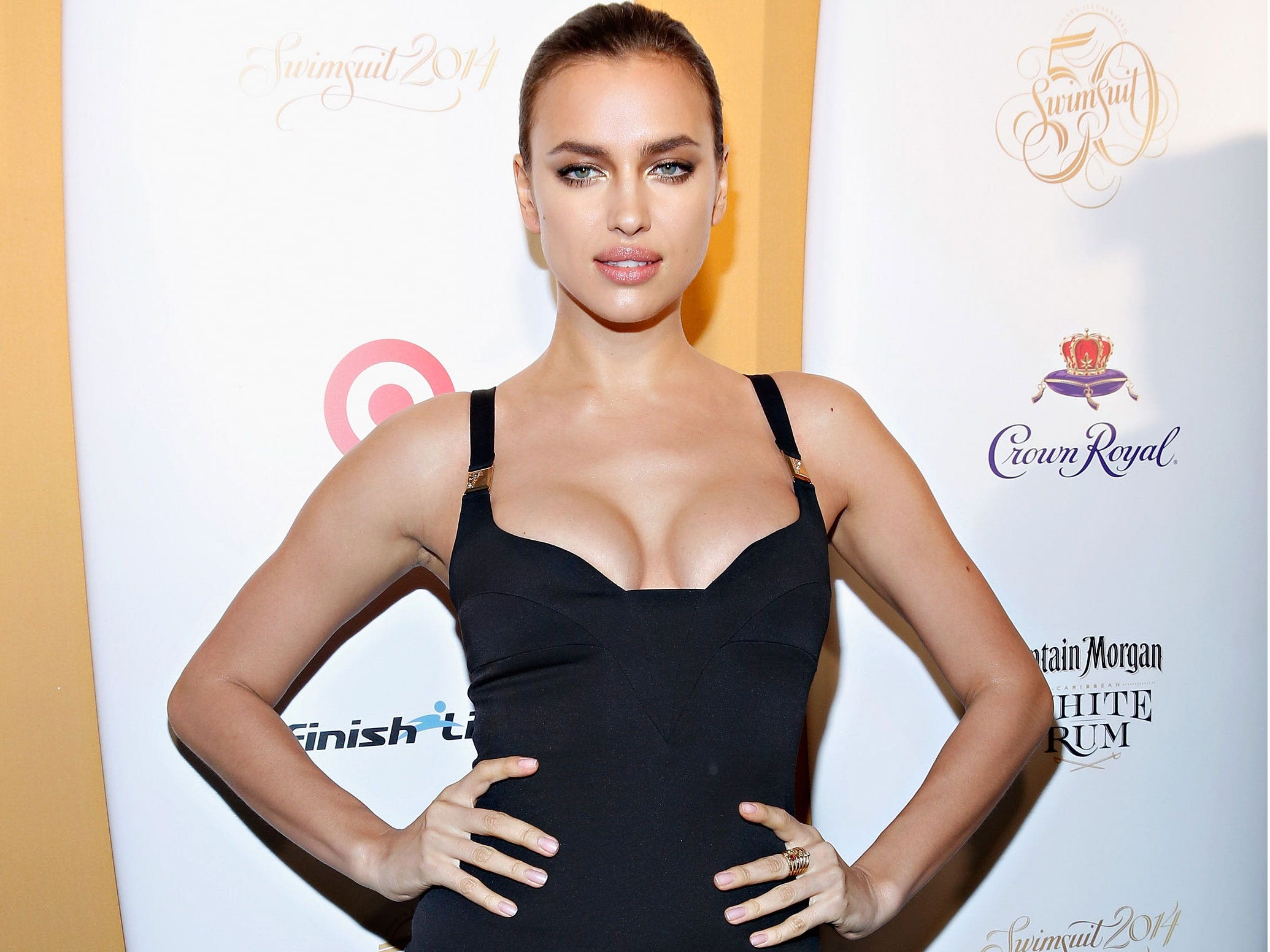 While we understand Kirilenko is an entrepreneur, we also can't help but wonder if this is all a way for Kirilenko to find his one "hall pass" for the year.