Here's a photo of Amar'e Stoudemire taking a wine bath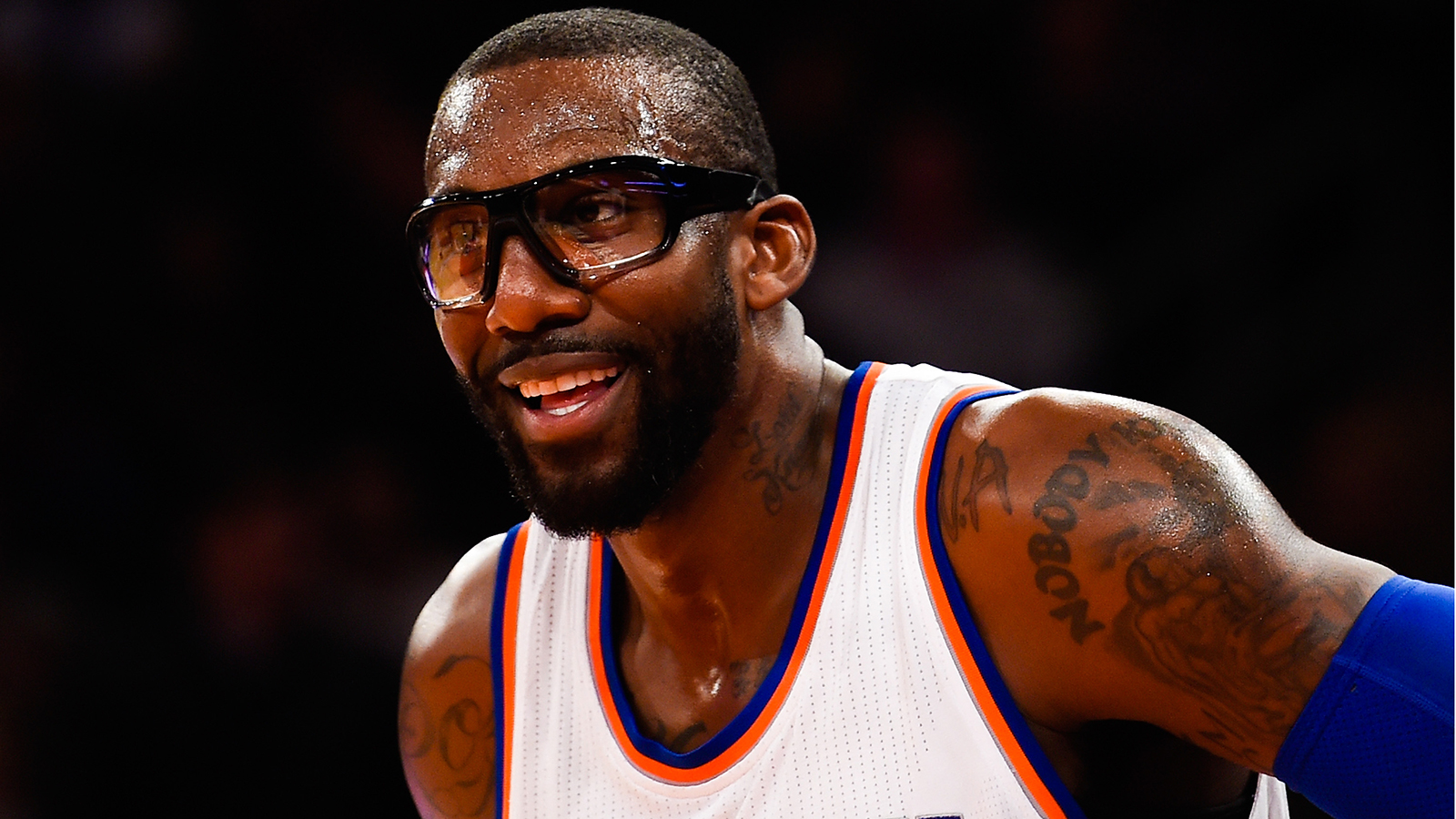 Taking a bath in red wine supposedly helps halt the aging process thanks to the ingredient resveratrol.
Knicks forward Amar'e Stoudemire clearly believes in this theory because he shared this picture via Instagram on Wednesday.
Recovery Day! Red Wine Bath !! #Kinging #Blessed #Hebrews Getting ready for the eighth day feast.