Craziest moments in NFL history: Albert Haynesworth's face stomp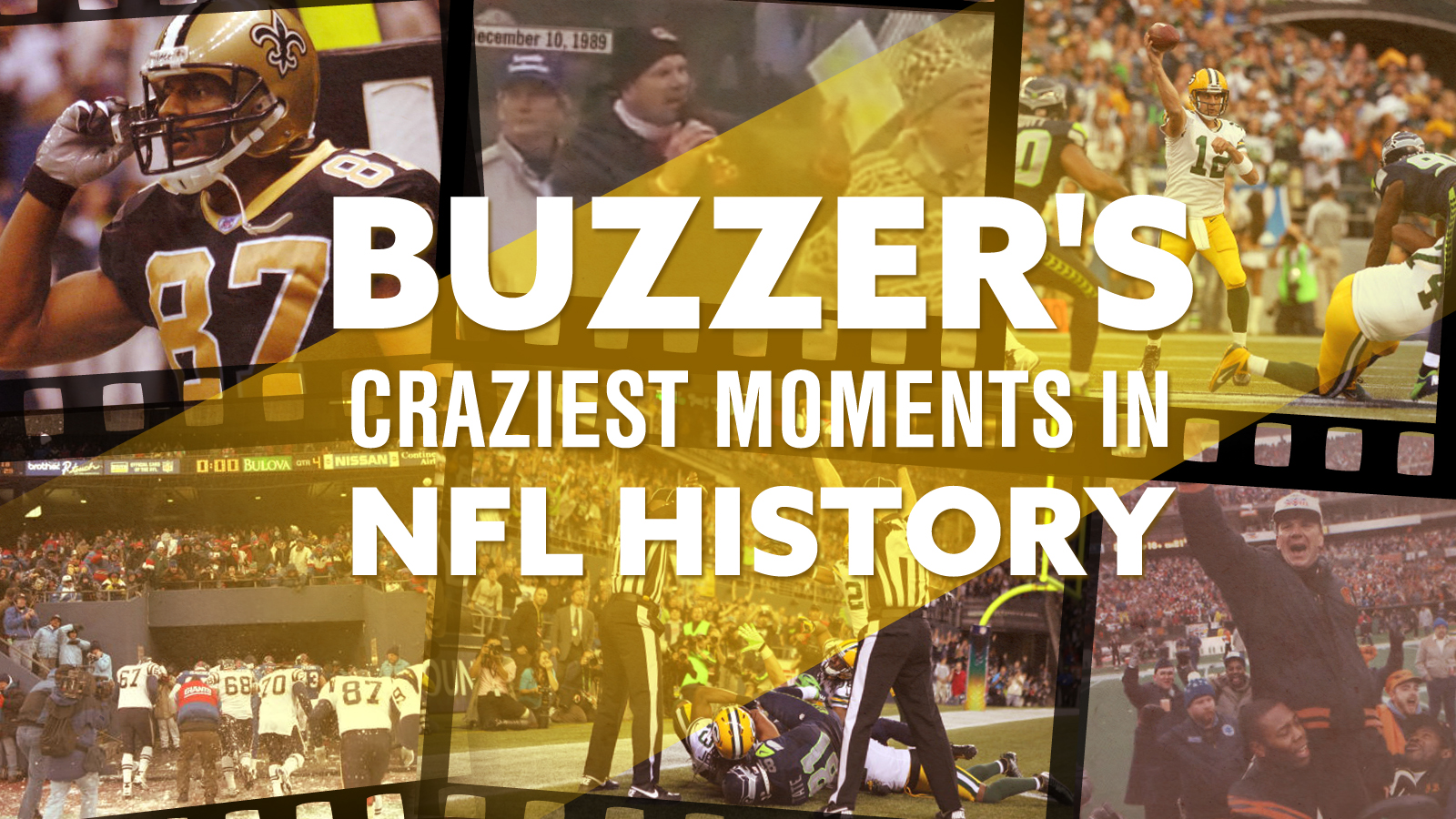 'We're having difficulty containing our excitement for the start of the NFL season. In an effort to cope with that delirium, each day until the Sept. 4 kickoff, the Buzzer will post about one crazy moment in NFL history. "Crazy" is subjective, so what does that mean here? In this series we won't be highlighting the most outstanding plays or statistical feats — but those plays that make your jaw drop and cause you to blurt out, "Holy $*%", that was crazy!"
Get all of The Buzzer's previous "Craziest NFL Moments" here.
It was the stomp heard 'round the world.
On Oct. 1, 2006, the Tennessee Titans were hosting the Dallas Cowboys.
After Dallas scored a 5-yard touchdown on a running play in the third quarter, Cowboys offensive lineman Andre Gurode was on the ground helmetless. Tennessee defensive tackle Albert Haynesworth — all 6-foot-6, 320 pounds of him — came over and stomped his right foot directly on Gurode's face in a move that you only see in the WWE (watch a clearer version of the play here).
Obviously, Haynesworth was ejected and later suspended for five games, the longest in NFL history for an on-field infraction. He apologized after the game, saying, "What I did out there was disgusting."
Gurode ended up with 30 stitches under his right eye. He also contemplated pressing criminal charges and the Nashville police department said they were ready to assist the Cowboys center if he went that route. However, Gurode ultimately passed on doing so.
Years later, the pair made peace and ended up becoming friends.
Get all of The Buzzer's previous "Craziest NFL Moments" here.