AJ McCarron sums up the absurdity of the Combine in one tweet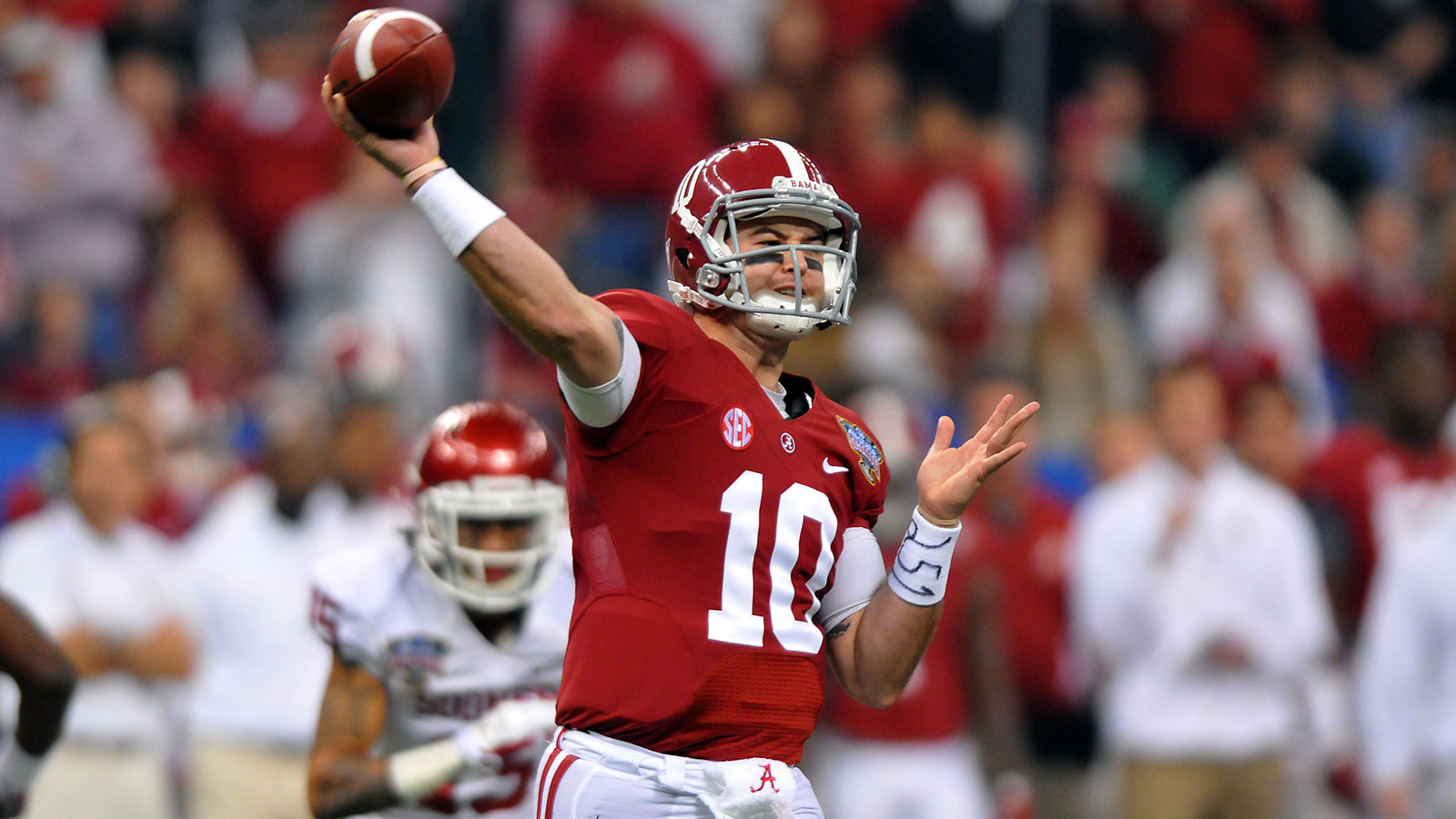 One of the weirdest events in sports is under way.
Thousands of men have gathered in Indianapolis for the NFL Combine, where young men will run and jump in their underwear while getting various body parts measured.
Johnny Manziel has already created headlines because he has the nerve to not be 6 feet tall!
Alabama quarterback A.J. McCarron perfectly summed up the absurdity of this event with one simple tweet early Friday morning.
My hand was a size 10 for the people that keep asking me. Blessed to be here

— AJ McCarron (@10AJMcCarron) February 21, 2014