Watch this fan's reaction to getting a signed jersey from Aaron Rodgers and Olivia Munn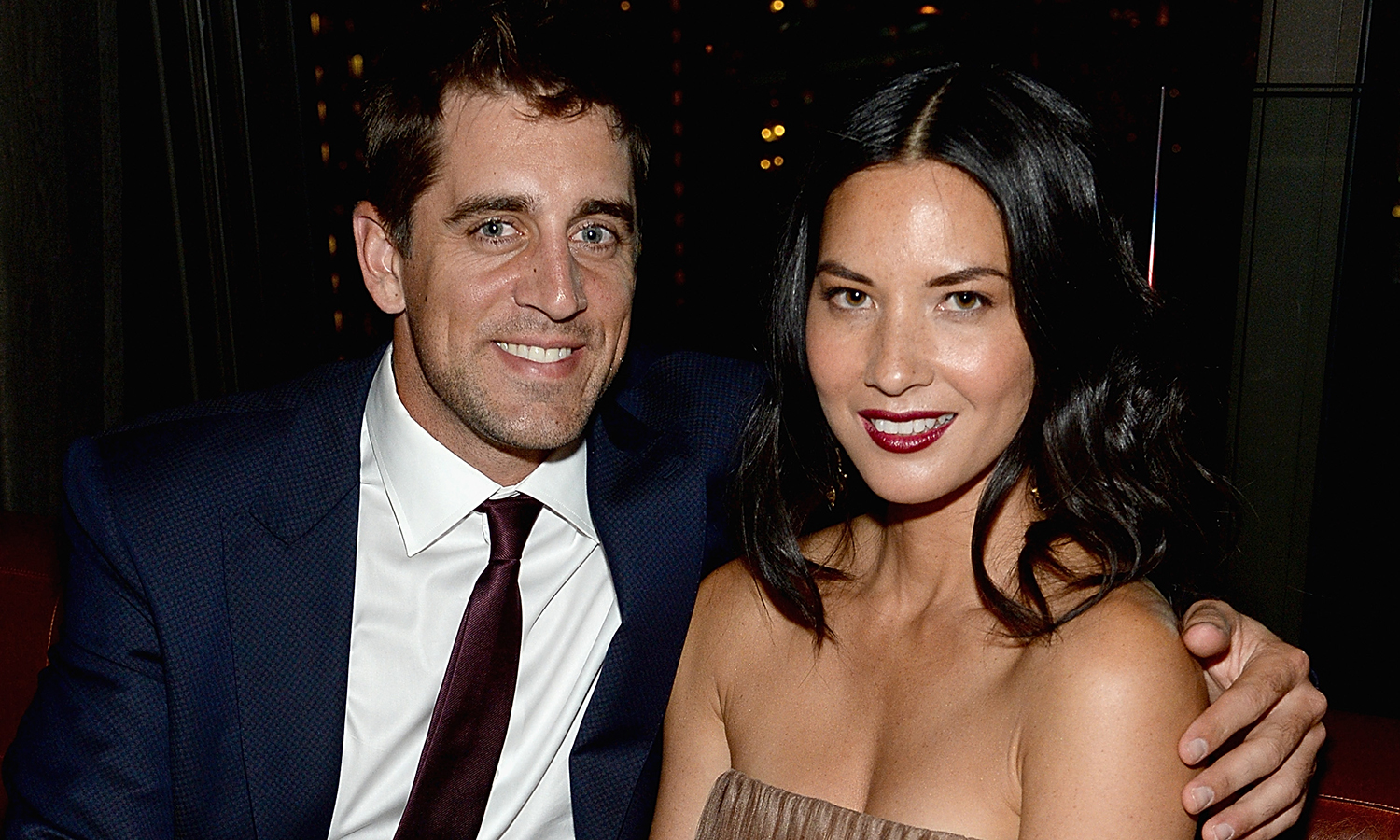 After Green Bay Packers fan Keith Kurtz passed on VIP tickets to a game because he didn't want to miss his son's birthday, his brother wanted to do something speical for him.
Mission accomplished.
Kurtz's brother was able to get quarterback Aaron Rodgers and girlfriend/actress Olivia Munn to send his sibling an autographed jersey.
Naturally, Kurtz couldn't contain his excitement and his reaction to receiving the surprise gift was caught on film.
(Hat Tip: E! Online)