A reporter asked Tom Brady about playing in a city where pot is legal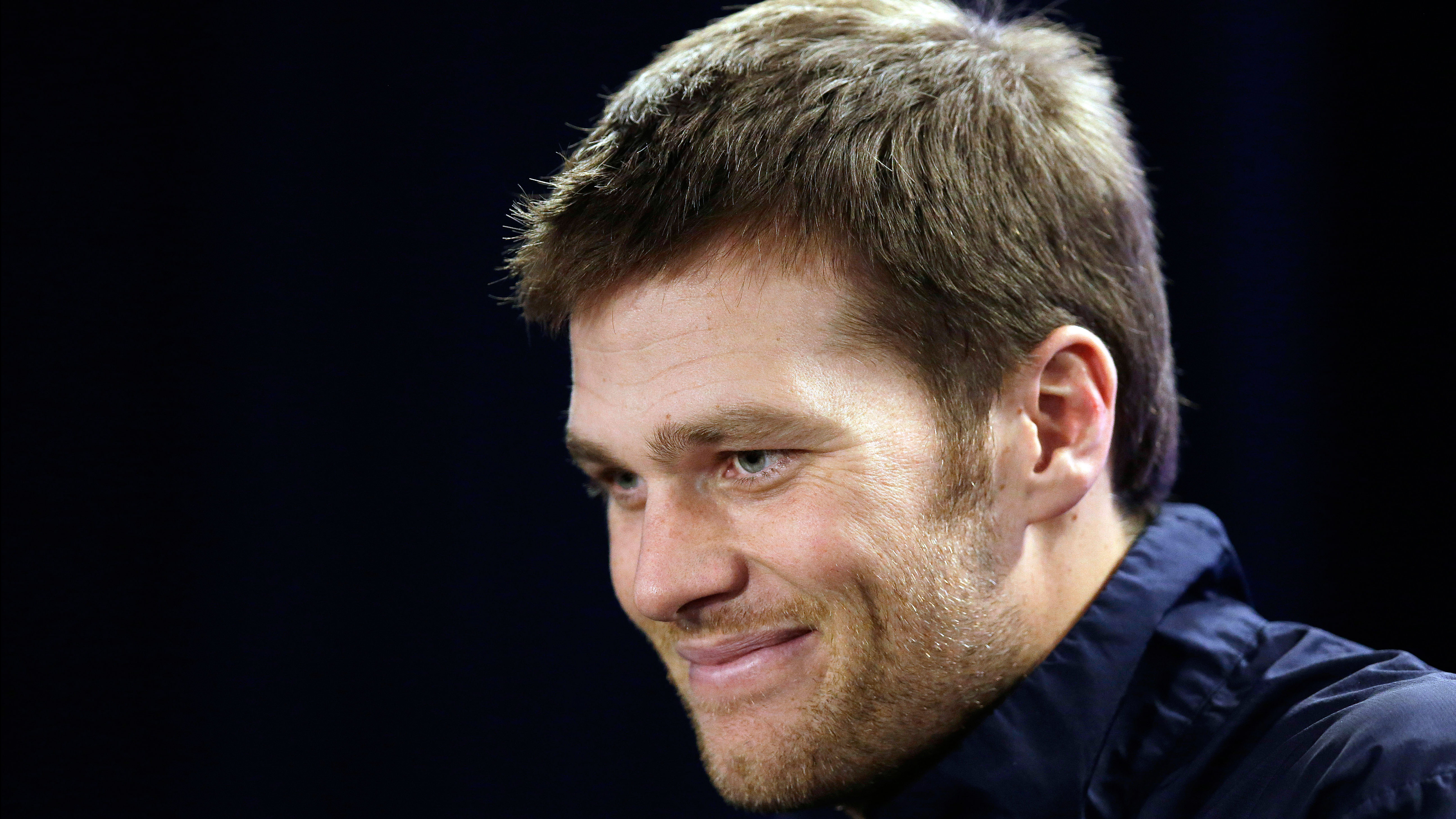 Is it game time yet?
We're at that point in the week where there isn't much left to say about Sunday's Patriots-Broncos AFC Championship game.
Clearly this was the case during Tom Brady's press conference on Friday afternoon when a reporter started his question to the superstar quarterback with, "For the first time, you'll be visiting an NFL city where recreational marijuana is legal."