Twitter has fun with Wes Welker suspension; Nikki Leigh is Fox-y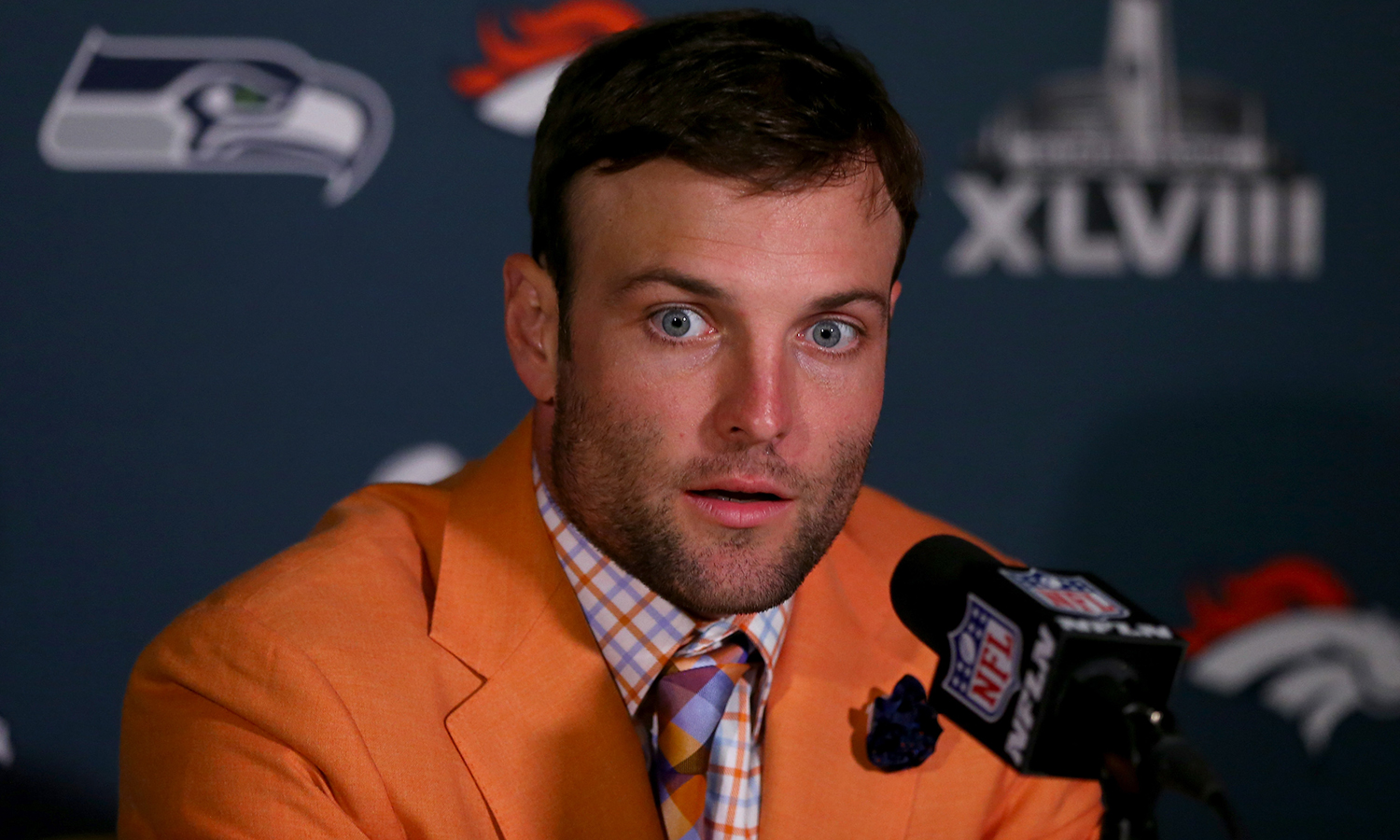 As you know by now, Broncos wide receiver Wes Welker was suspended four games for the use of amphetamines. Pro Football Talk reported that Welker "took MDNA… that had been cut with amphetamines" at this year's Kentucky Derby. Welker, of course, denied all accusations, telling the Denver Post, "I wouldn't have any idea where to get a Molly or what a Molly is." Regardless of Welker's denial, we were still treated to gems like these on Twitter.
Wes Welker does some really weird things in the offseason, eh? pic.twitter.com/jVQSElbCkI

— Josh Sánchez (@jnsanchez) September 3, 2014
Some very revealing Wes Welker training camp footage. http://t.co/Ke8iprVggz

— Your Boy The Zubes (@the_Zubes) September 3, 2014
Sure, let's pretend Wes Welker is the one with the big molly problem on the Broncos. Sure. https://t.co/r1FBXASwh0

— SportsPickle (@sportspickle) September 3, 2014
Over the next several weeks, we're going to feature fun, lighthearted Q&A's The Buzzer has done with offensive linemen from around the NFL. First up is Evan Mathis of the Eagles, who reveals his smelliest teammate, shares a funny trash-talking story and tells us about the time he impersonated a head coach and told players they were cut.
If you ever wondered what some of the NFL's quarterbacks would look like if they were bald, Mandatory.com is here to help you out with this very funny feature.
Little League sensation Mo'ne Davis threw out the first pitch (a strike down the middle, of course) before last night's Nationals-Dodgers game. The pitcher also got to meet Clayton Kershaw and give an autograph to Yasiel Puig.
The historic encounter: @Monedavis11 and @ClaytonKersh22 pic.twitter.com/SBI4WlOM0V

— Los Angeles Dodgers (@Dodgers) September 3, 2014
Mo'ne Davis gives her autograph to @YasielPuig pic.twitter.com/tgP7RpvMAP

— Los Angeles Dodgers (@Dodgers) September 3, 2014
Tom Brady has a brand new UGG commercial.
Tigers pitcher Justin Verlander addressed the hacking scandal involving him and girlfriend Kate Upton by saying that he will not comment on it.
Find out how Major League Baseball turned instant replay into a big money-making operation.
The Roosevelts have given each NFL team a pop-culture related emoji.
Sign up and pick each NFL game (with the spread) every week to win a very solid prize provided by Toshiba.
Actress Model Nikki Leigh gets today's Fox-y Lady honors.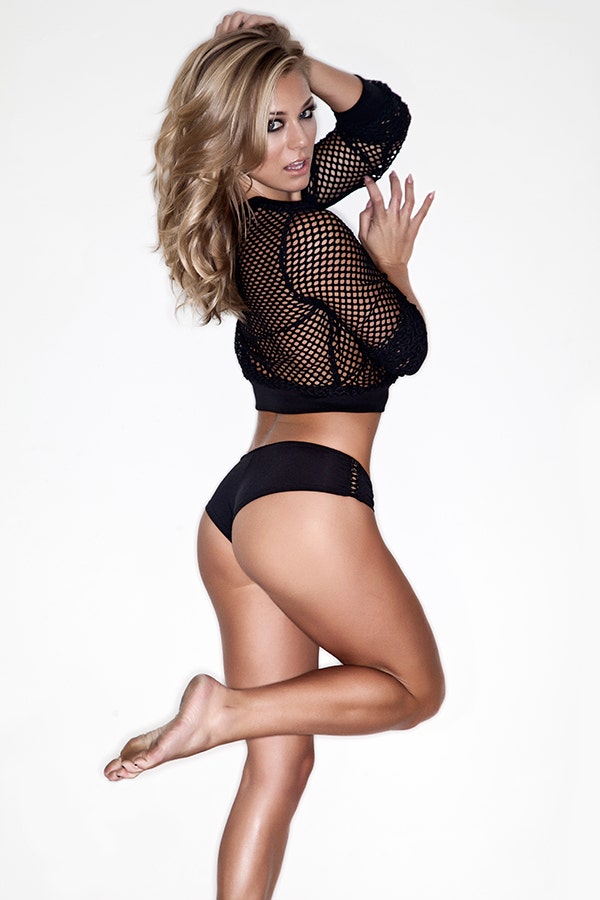 Got a link, comment or question? Email Jimmy.Traina@fox.com.