Wes Welker mocked on Jumbotron; Fabrina Semprebom is Fox-y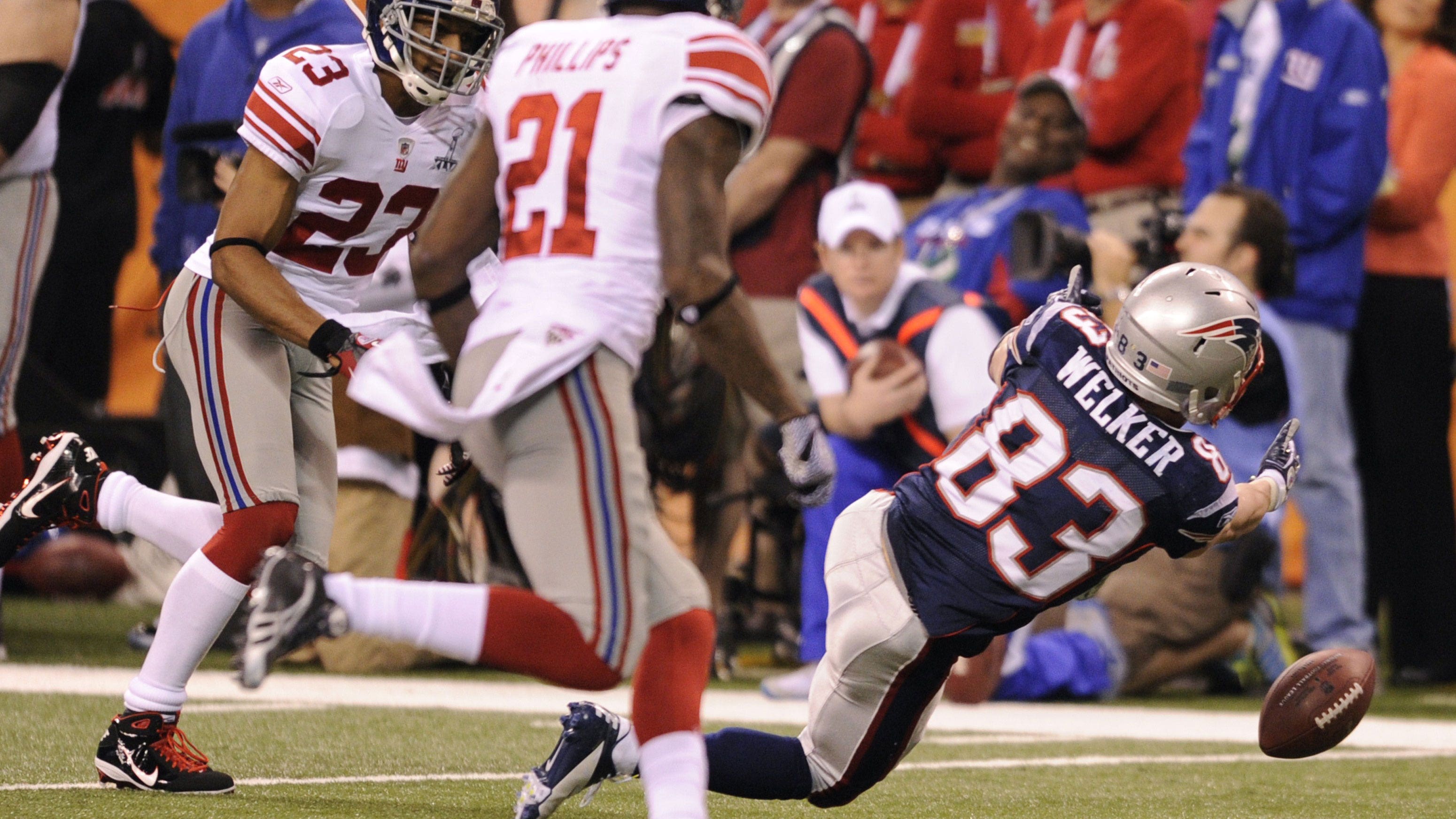 Not all New Yorkers are welcoming out-of-towners with open arms this week. For example, Tuesday night, Wes Welker took in the Celtics-Knicks game at Madison Square Garden. The Broncos receiver was put on the Jumbotron and a fan behind him had fun with Welker's drop in Super Bowl XLVI against the Giants.
The only noteworthy item to come out of Media Day on Tuesday was the media's fascination with Marshawn Lynch not wanting to talk to them. Lynch ended up doing a one-on-one interview with Deion Sanders on the NFL Network. Sanders went on SiriusXM's "Mad Dog Unleashed" with Chris Russo on Wednesday and the two got into a heated argument about Lynch, with Russo even bringing up Sanders throwing a bucket on water on Tim McCarver years ago.
Vegas released a boatload of prop bets, but if you want a batch specifically about the Super Bowl party you'll be attending, Mandatory has you covered with these gems.
Tony Parker took the worst free-throw attempt ever last night.
Derek Fisher will not be denied a high-five. He will wait and wait and wait, as you can see here.
NBA Commissioner David Stern read last night's Top 10 list.
The "Full House" guys can't get enough of each other these days. They reunited on last night's Jimmy Fallon show for this solid sketch.
* The Buzzer's newest "Questions with Comedians" features Mike Epps, who shares his opinion on Peyton Manning, Richard Sherman and more.
* Watch this son surprise his mom (a Seahawks fan) with Super Bowl tickets.
* Budweiser's Super Bowl ad was released early and may make you tear up.
Brazilian model Fabiana Semprebom gets today's Fox-y Lady honors.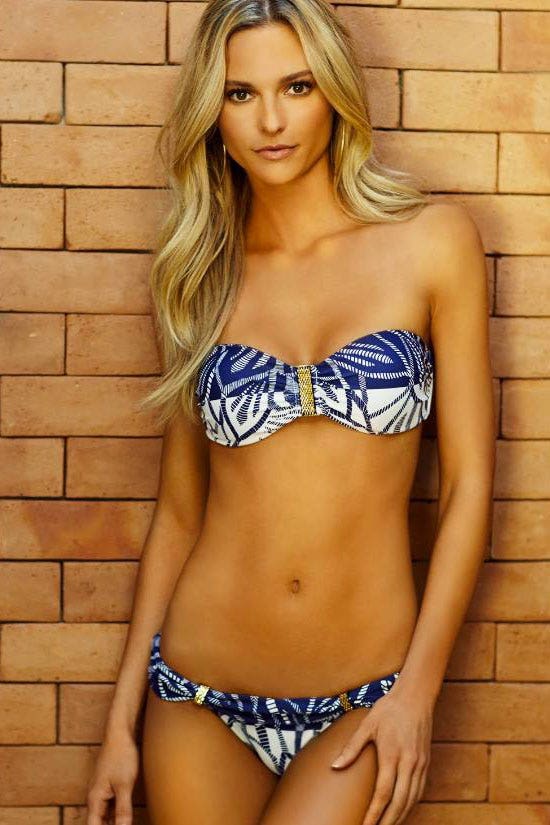 Got a link, comment or question? Email Jimmy.Traina@fox.com.