Vintage Kobe Bryant trash talk; Leila Thomas is Fox-y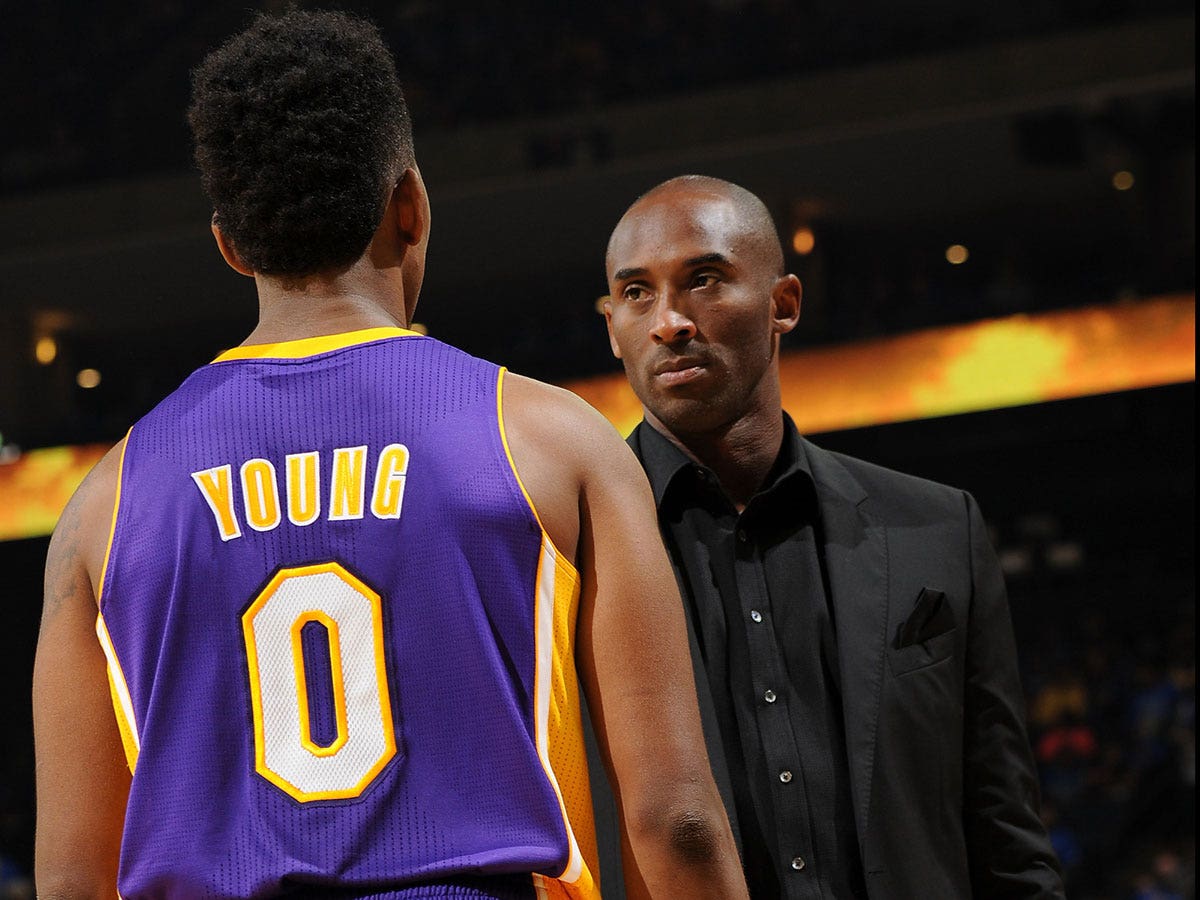 Unfortunately, it's been a lost season for Kobe Bryant. However, he has shown us time and again on Twitter that his sense of humor is stronger than ever. He's also proven this with his famous trash talking. In fact, it seems like he saves his best trash talking for his teammates, as you can see here:
Nick Young on the trash talk he hears from Kobe: "I don't talk to players on teams that are 20 games under .500"

— Dave McMenamin (@mcten) March 17, 2014
For some reason, Roger Goodell wants singer M.I.A. to pay $16.6 million to the league for flipping the middle finger during her performance with Madonna at halftime of Super Bowl XLVI. This news was of interest to Texans running back Arian Foster, who went right after the commissioner.
I got 5k for socks once. RT @TIME: NFL wants $16 million from MIA for giving Super Bowl viewers the finger in 2012 http://t.co/SywWaghCGC

— Arian Foster (@ArianFoster) March 17, 2014
Rodger values socks and people the same RT @JustinMal0ne Gore got 10k for socks the same week that Brady got 10.5 for kicking another player

— Arian Foster (@ArianFoster) March 17, 2014
The Diamondbacks will be offering an 18-inch corn dog stuffed with cheese & bacon for $25 (with a side of fries) at their ballpark this season.
This 3-D pregame video at a recent Cavaliers game was nothing short of spectacular.
Players from the University of Tennessee baseball team clean their field before each game. The result is the best pregame routine in the country.
Here's what it would look like if Superman had a GoPro.
The video of KTLA's morning newscast reacting to yesterday's earthquake quickly went viral. Via Kimmel comes this compilation of how other broadcasts reacted to the quake.
* Umpire Brad Myers took a hard line drive to a very sensitive area during Monday's Indians-Reds game.
* Former Broncos running back Terrell Davis was on the set of the NFL Network's morning on Monday morning when an earthquake hit L.A. His reaction was priceless.
* Here is yesterday's Big Buzz in case you missed it.
Model Leila Thomas gets today's Fox-y Lady honors.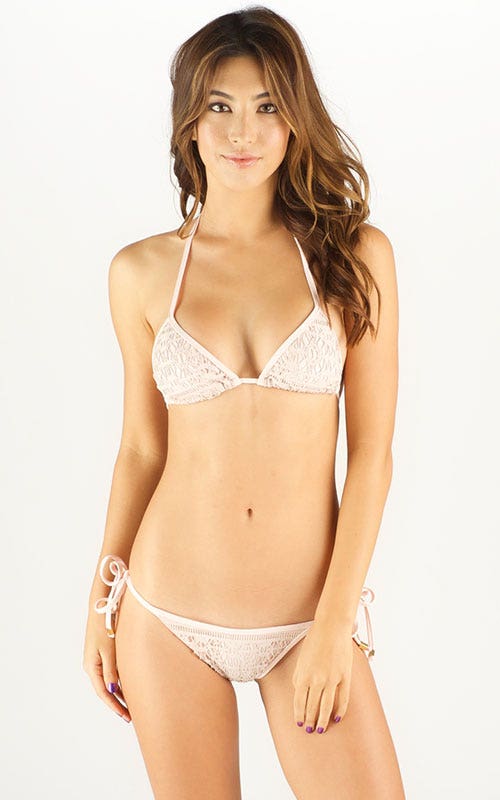 Got a link, comment or question? Email Jimmy.Traina@fox.com.