U.S.-Belgium World Cup primer, pep talk; Khloe Terae is Fox-y
Before you settle in for the U.S.- Belgium World Cup match, check out how the two countries stack up against one another in this Tale of the Tape and then watch Mike Tyson give the U.S. squad a pep talk.
Johnny Manziel partied at Justin Bieber's house last night.
Chile striker Mauricio Pinilla hit the crossbar during the final minutes of his team's World Cup game against Brazil over the weekend. Chile went on to lose the game and get eliminated from the tournament. Pinilla, though, decided to commemorate the miss by getting a picture of it tattooed on his torso.
FOX Sports 1's Katie Nolan was doing a live World Cup report from a New York City bar for "America's Pregame" last night when one guy decided to get a little too frisky.
Here's what the A's Twitter account tweeted before the bottom of the ninth last night when Oakland held a 4-1 lead on Detroit.
Well, we're three outs away and it's a save situation. You know what that means…

— Oakland Athletics (@Athletics) July 1, 2014
Then this happened.
According to "Forbes," LeBron James is the second-most powerful celebrity behind Beyoncé.
Kevin Durant put a Twitter follower in his place last night.
Former NFL tight end Ben Utecht is suffering from memory loss after sustaining five concussions during his career. The 33-year-old is now trying to make sure his daughters know how he feels about them in case he one day forgets them.
Giants first baseman Brandon Belt, on a rehab assignment at Class AAA San Jose, promised a 12-year-old cancer patient that he would hit a home run for her over the weekend. And he did.
On this Canada Day, we give Fox-y Lady of the Day honors to Canadian model Khloe Terae.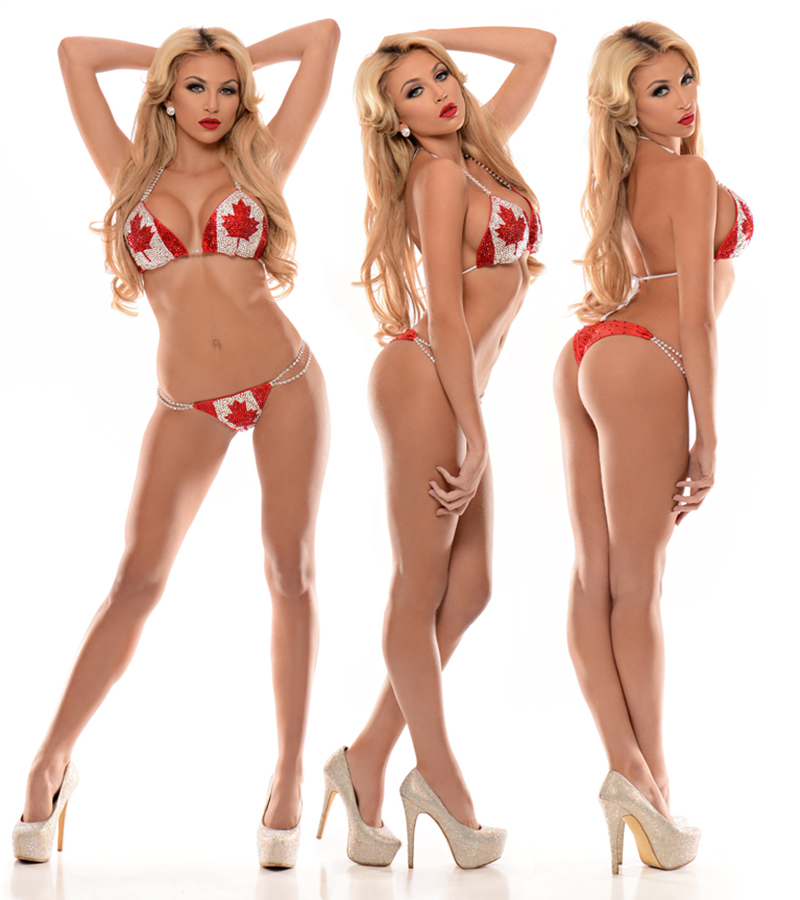 Got a link, comment or question? Email Jimmy.Traina@fox.com.