Trevor Knight dominates; Katherine Webb is sad; Amanda Cerny is Fox-y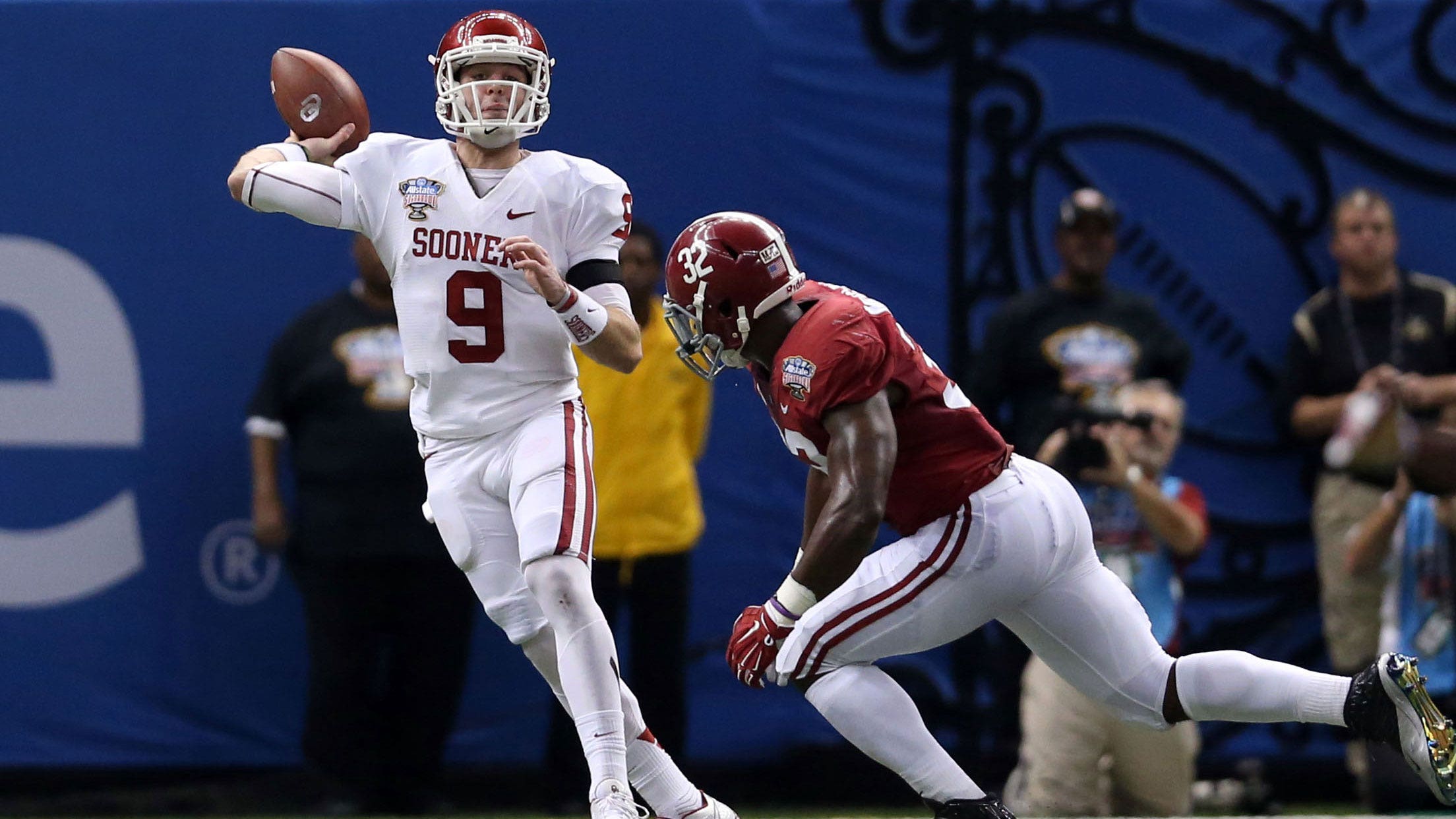 For the second night in a row, a 17-point underdog won a bowl game outright. Freshman quarterback Trevor Knight led Oklahoma to a 45-31 win over Alabama, throwing for 348 yards and four touchdowns. Highlights from the game include a photographer getting taken out during a play, Oklahoma players almost causing ESPN's postgame set to collapse and Katherine Webb looking very sad.
LeBron James left skid marks on the court last night.
If you're a fan of the Puppy Bowl, you can now participate in the Fantasy Puppy League. Yes, there is even a Fantasy Puppy Draft for you to participate in.
A few Bills fans have made a tradition of pulling out a basketball hoop and dunking over fans of opposing teams while tailgating. Yes, this sentence sounds ridiculous, but the video is amusing.
Metta World Peace has been more bizarre than usual on Twitter lately. Here are a couple of his gems from Friday morning.
when i built my house , i had a hurricane shower put in. i take showers with 73 mph winds , ten shower heads , big fans. i come out stunned

— Metta World Peace (@MettaWorldPeace) January 3, 2014
every morning i am scared to take showers i have a scary shower its life changing

— Metta World Peace (@MettaWorldPeace) January 3, 2014
Rangers goalie Henrik Lundqvist will honor some Bronx Bomber greats with this very cool mask when his team players Devils as Yankee Stadium later this month.
These three 10-year-old girls would like the Cleveland Browns to hire Jim Tressel as head coach.
Check out the nickname jerseys that Heat and Nets players will wear for their Jan. 10 game.
A Red Wings fan attempted a videobomb that went horribly wrong.
Chris Kluwe claims the Vikings released him over his outspoken views on gay marriage.
Model Amanda Cerny gets today's Fox-y Lady honors.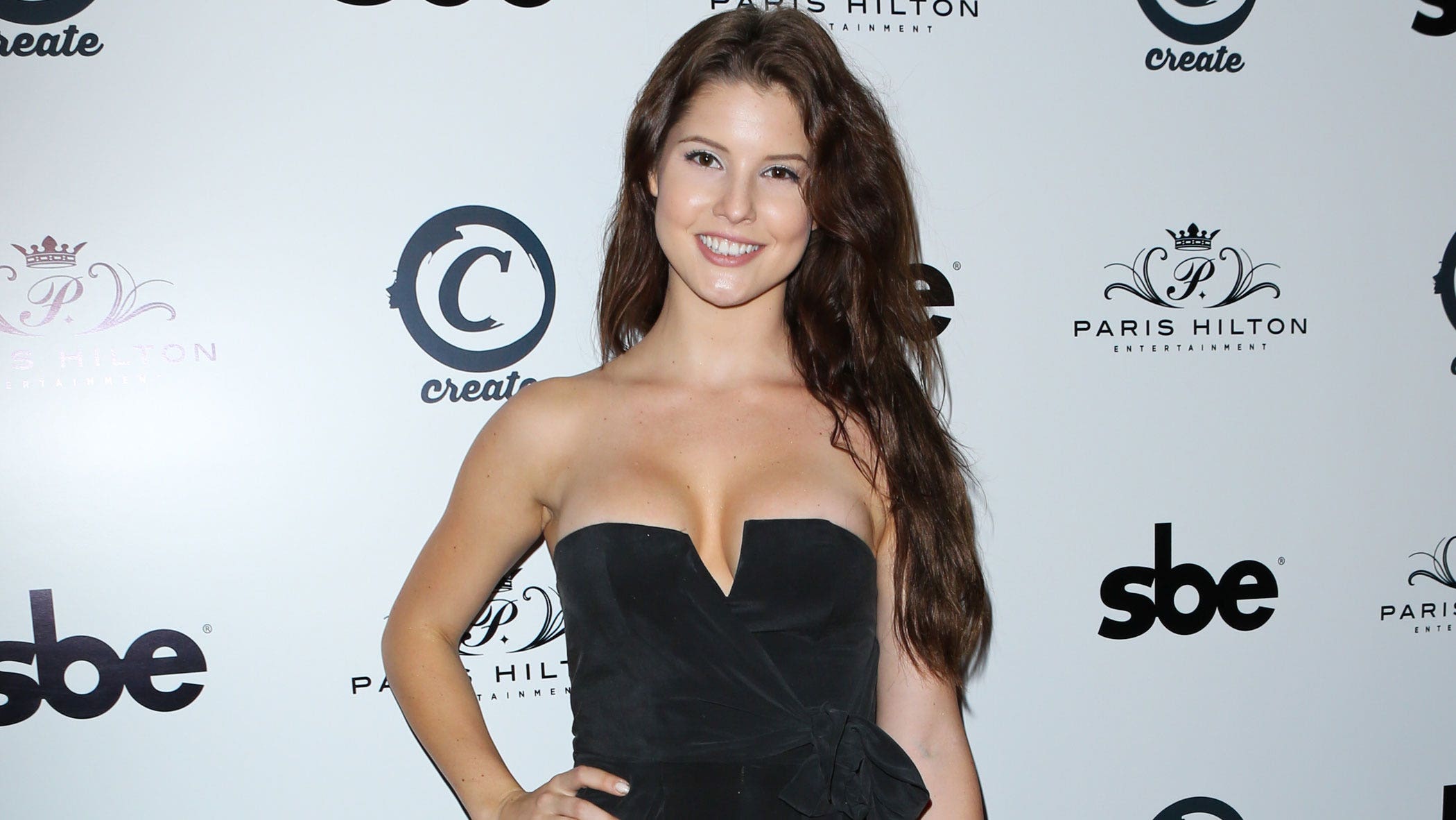 Got a link, comment or question? Email JimmyTraina1@gmail.com.