Tom Brady's high-five adventures; Emanuela de Paula is Fox-y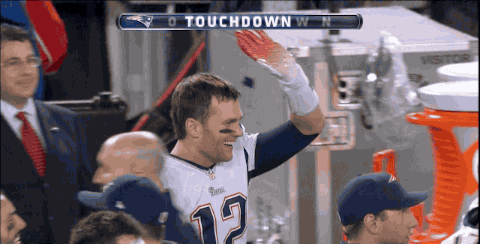 I don't know about you, but I can watch Tom Brady search for a high-five partner all day long, which is becoming a habit.
* Packers quarterback Aaron Rodgers stepped up his photobombing game yesterday, while this Packers fan stepped up his facial hair game.
* Two for the price of one here: Geno Smith executed an impressive flop, while Rex Ryan executed a pathetic tantrum.
* The Cardinals gave Marshawn Lynch a taste of his own medicine and ate Skittles on the field at the end of Arizona's win against Seattle.
After the Cardinals beat the Seahawks, Washington State representative Joe Fitzgibbon decided to mix sports and immigration reform into a tweet yesterday and the result, of course, was a disaster.
After the Lions lost to the Giants and got eliminated from postseason contention, Matt Stafford's girlfriend complained about Detroit fans, but was met with a classic response.
If this attempt by Buffalo in the Famous Idaho Potato Bowl on Saturday isn't the worst, it might be the funniest.
In case you missed it over the weekend, Heat guard Dwyane Wade proposed to actress Gabrielle Union.
If you like sketches in which cast members break character and start laughing, you'll enjoy this skit where Justin Timberlake imitates Jimmy Fallon while Fallon is playing Jim Parsons from the "Big Bang Theory."
Watch players from the Chicago Blackhawks recreate a variety of famous movie scenes.
Best wishes to all of you celebrating today.
Brazilian model Emanuela de Paula gets today's Fox-y Lady honors.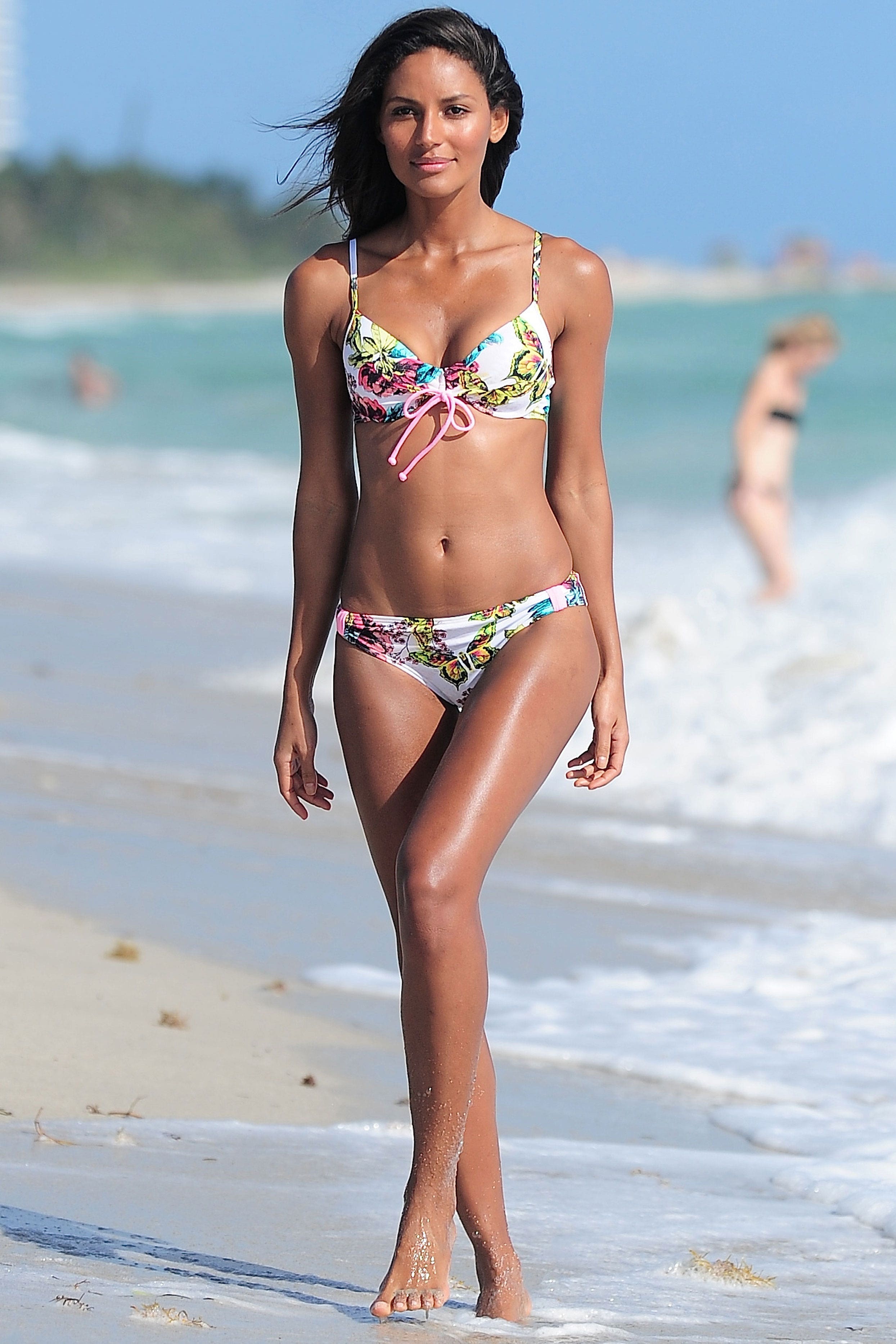 Got a link, comment or question? Email JimmyTraina1@gmail.com.