Teddy Bridgewater puts on a show
In case you missed it while watching Texans-Jaguars or "The Sound of Music" last night, Louisville quarterback Teddy Bridgewater pulled off these two slick plays in leading the Cardinals to an overtime win at Cincinnati.
This GIF sums up last night's Texans-Jaguars game.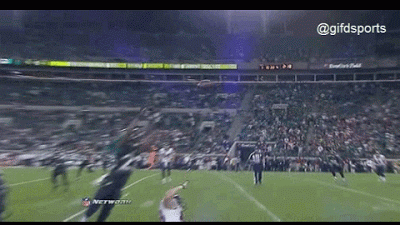 Mandatory.com has put together this very funny photo gallery of what NFL quarterbacks would look like if they were bald.
Rough night for this Detroit TV station.
Oh God… RT @Klumpp13: @awfulannouncing Yeah…that's not Nelson Mandela. pic.twitter.com/y3UNHjNNcH

— Awful Announcing (@awfulannouncing) December 6, 2013
Seahawks defensive end Michael Bennett knows how to get a table in a local restaurant when there aren't any available: Pretend to be Russell Wilson.
Check out the very impressive pipes on Magic guard Victor Oladipo, who tackled "Ain't No Sunshine" with Regis on Thursday's "Crowd Goes Wild."
I can't figure out what's more ridiculous: This reporter's microphone or the two dudes in the background.
This is two minutes of the big guy falling, slipping and knocking stuff over.
* Broncos wideout Eric Decker joined the newest episode of "The Buzz" podcast and talked about the Broncos' Super Bowl possibilities, his amusing wife and much more.
* How did Cosmo Kramer react to Chris Davis' 109-yard game-winning touchdown in the Iron Bowl?
* Watch this girl lip sync the Auburn radio call of Davis' touchdown.
Greek model Georgia Salpa attended the UK Lingerie Awards last night. Yes, that actually exists, but I digress. The point is, she gets today's Fox-y Lady honors.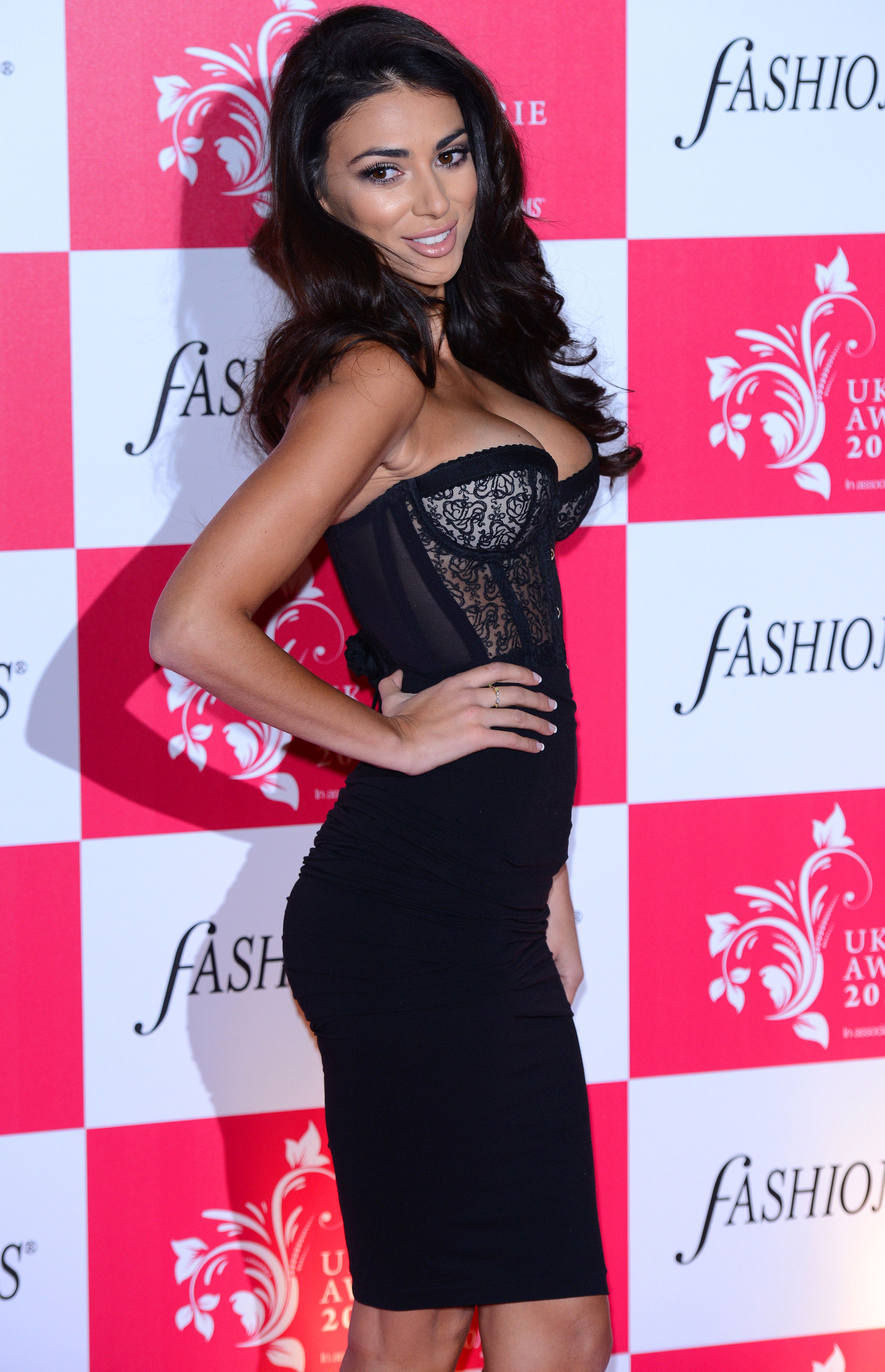 Got a link, comment or question? Email JimmyTraina1@gmail.com.