Big Buzz: Bella Twins ready for Super Bowl; LeBron left in awe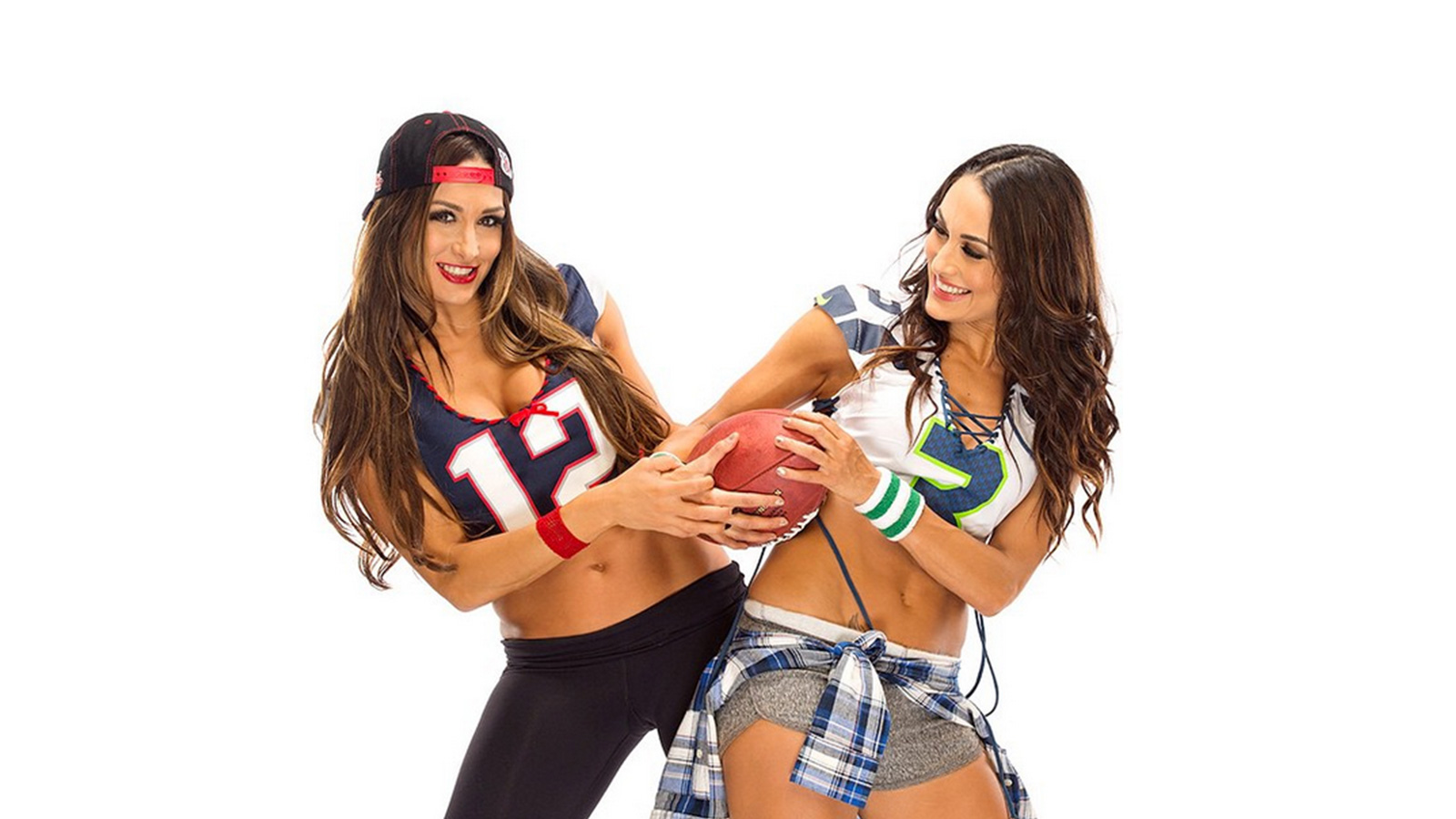 Instead of starting with real football stuff like Marshawn Lynch's media boycott or Deflategate, we just want to let you know that the WWE's Bella Twins are ready for Super Bowl XLIX, with Nikki rooting for the Patriots and Brie backing the Seahawks.
LeBron James was blown away by Kyrie Irving's 55-point performance last night. James lauded Irving on Twitter after dancing up a storm during the game.
Yesterday, The Big Buzz told you that Marshawn Lynch gave an interview to "Entertainment Tonight." Today, we give you the lengthy interview the Seahawks running back did with Maxim. Here is an excerpt about Beast Mode and Starbucks:
MAXIM: When did you realize that the Beast Mode idea went beyond football?
LYNCH: This is how I know: I went to Starbucks and there was a guy in there working. I don't drink coffee, but he was in there putting together some mocha lattes or something. And he saw me and he was like, 'Beast Mode, this for you! I'm going into Beast Mode!' This guy was mixing up whatever coffee drinks he makes. I was just like, 'Damn, this is a guy who's taking his job and maximizing it to best of his potential.' And I realized that's exactly what Beast Mode is. It's something off the field that can come out of just anybody or that is just in somebody.
He appeared in a bit with Rob Gronkowski on "Conan" last night. Naturally, Gronk stole the spotlight.
The Buzzer's Andy Nesbitt interviewed Gronkowski's father about his son's recent role in erotica. Like his son, Papa Gronk was very amusing.
Kobe Bryant gave us an inside look at how he is doing after undergoing shoulder surgery.
Atlanta has won 17 games in a row, but that has become a problem for its official Twitter account.
The WWE legend appeared at last night's Clippers game.
Jake "The Snake" Roberts was tossing basketballs into the crowd before the 4th quarter. https://t.co/Yhn85sV6lX

— Arash Markazi (@ArashMarkazi) January 29, 2015
Model Jayla Jade gets today's Fox-y Lady honors.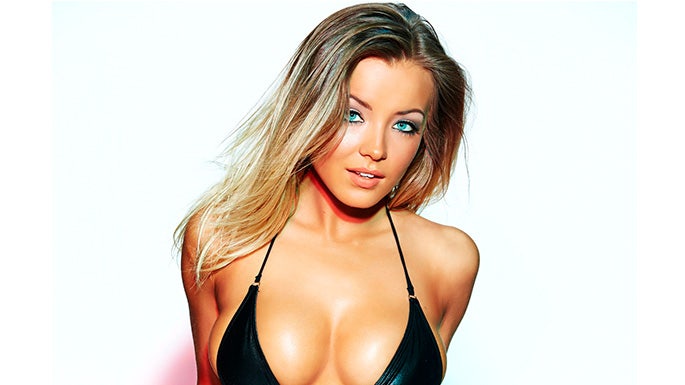 Got a link, comment or question? Email Jimmy.Traina@fox.com.