MLB player hilariously impersonates NBA ref; Johanna Lundback is Fox-y
Oakland A's utility man Stephen Vogt (.316 average, six home runs, 25 RBI in 51 games this season) joined new teammate Jonny Gomes on Thursday's edition of MLB Network's "Intentional Talk." Vogt did not appear as himself, however. He played the role of an NBA referee. And it was absolutely hysterical.
Judging by his tweets last night, it seems that Colts running back Chris Rainey was cut last week because he was playing around with a fire extinguisher.
Jason Sudeikis has reprised his role as Ted Lasso, the bumbling American soccer coach in London
Repeated vomiting was not going to stop Bengals quarterback Matt Scott from throwing a touchdown pass last night.
Check out who came out of a scrum with a foul ball hit into the stands during yesterday's Giants-Brewers game.
If you're an Alabama fan who buys a T-shirt to mock Auburn, you might want to make sure it doesn't end up making you look foolish.
Gordon Hayward's wife would like the world to know that she's not happy about the time her husband spends playing video games.
Kansas State football players have initiated new team members with these awful haircuts.
Nike released a new ad yesterday starring Paul George, who is now recovering from that gruesome leg injury.
Model Johanna Lundback gets today's Fox-y Lady honors.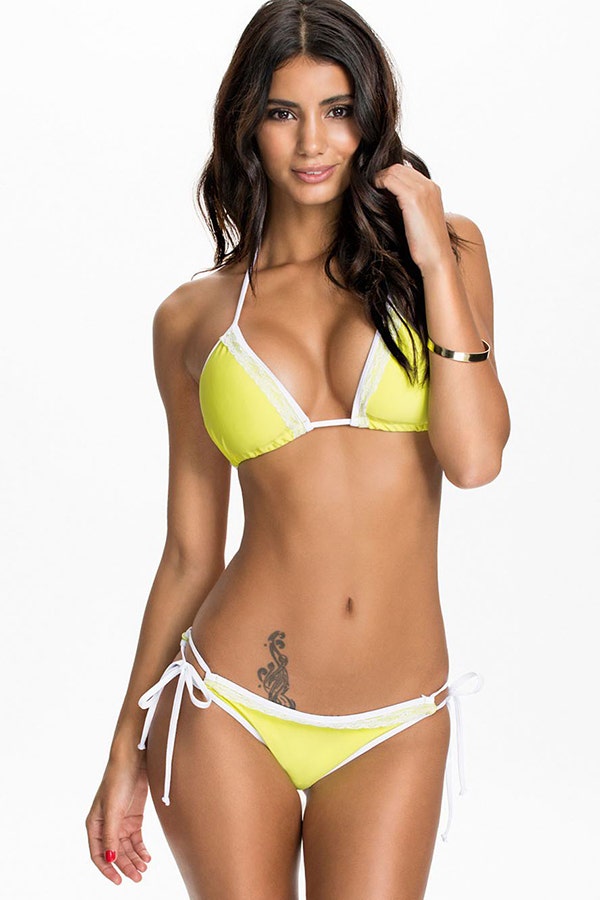 Got a link, comment or question? Email Jimmy.Traina@fox.com.