'Seinfeld' Final Four; Don't mess with Derek Jeter; Daniela Lopez Osorio is Fox-y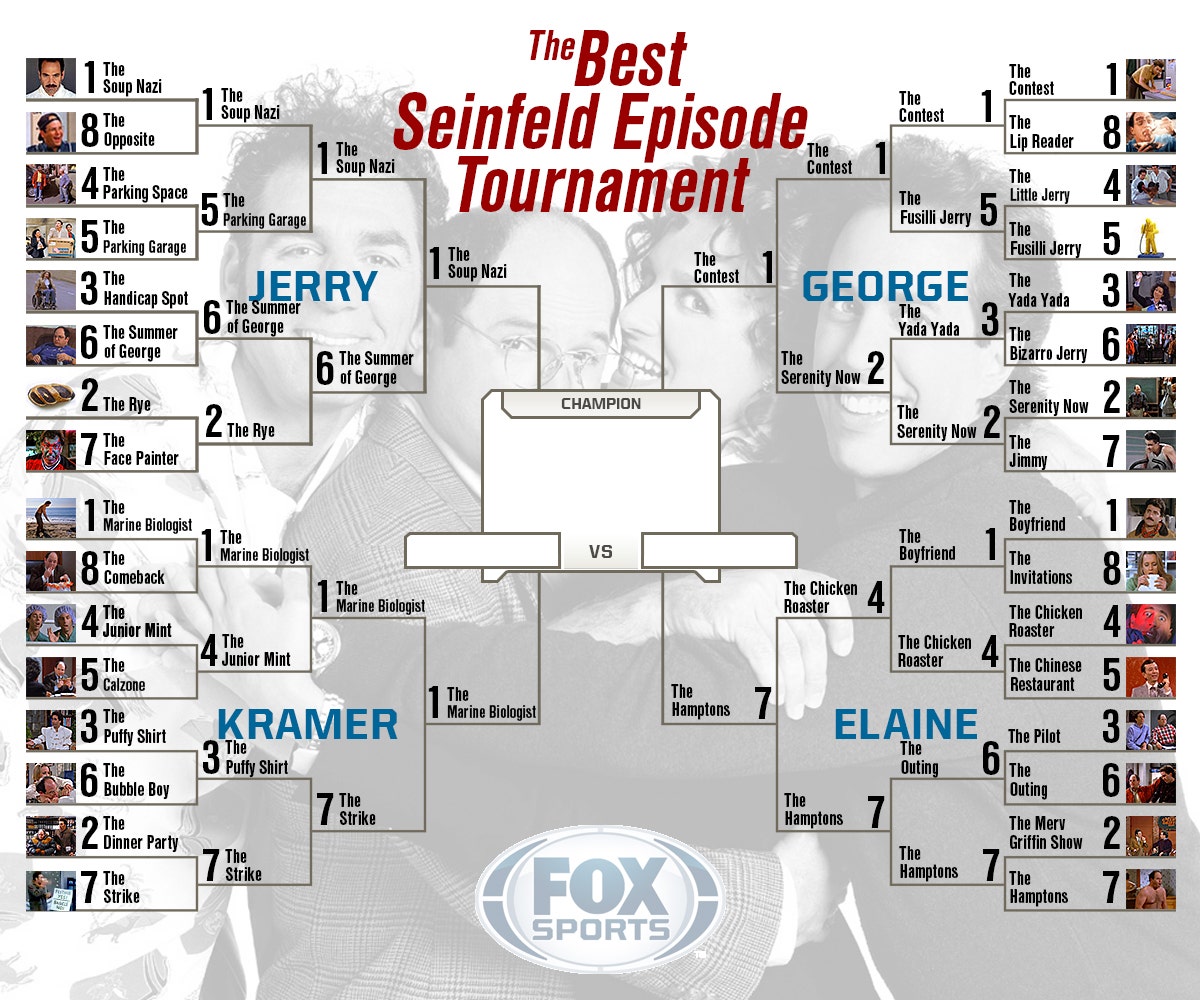 The Buzzer's tournament to determine the best Seinfeld episode of all time is down to the very important Final Four. Cast your vote now.
Gregg Popovich was downright chipper during an in-game interview last night.
Yes, Cardinals first baseman Matt Adams did give this Reds fan a very light shove, but is the middle finger really necessary?
Bryce Harper is still waiting for a high five from Ryan Zimmerman.
The Knicks forward took to Twitter very early this morning to make something clear.
If you mad your chick follows me that's a sign of a #insecuremale #getoverit

— JR Smith (@TheRealJRSmith) April 4, 2014
9x of 10 I don't want her anyway!

— JR Smith (@TheRealJRSmith) April 4, 2014
Why her when I can have my pick of the litter! #ThinkAboutIt

— JR Smith (@TheRealJRSmith) April 4, 2014
Part of the reason Rockies outfielder Carlos Gonzalez missed Wednesday's game was because he swallowed some chewing tobacco while diving for a ball on Tuesday.
There's no better way to get prepared for WrestleMania XXX on Sunday than by taking a trip down memory lane with Hall of Fame broadcaster Jim Ross. Check out Part I, Part II and Part III of his series.
Nice job last night by Derek Jeter, who handed a ball to a young girl despite a woman repeatedly trying to grab it from him.
In case you missed it last night, here is the legendary David Letterman announcing that he's retiring in 2015.
Model Daniela Lopez Osorio gets today's Fox-y Lady honors.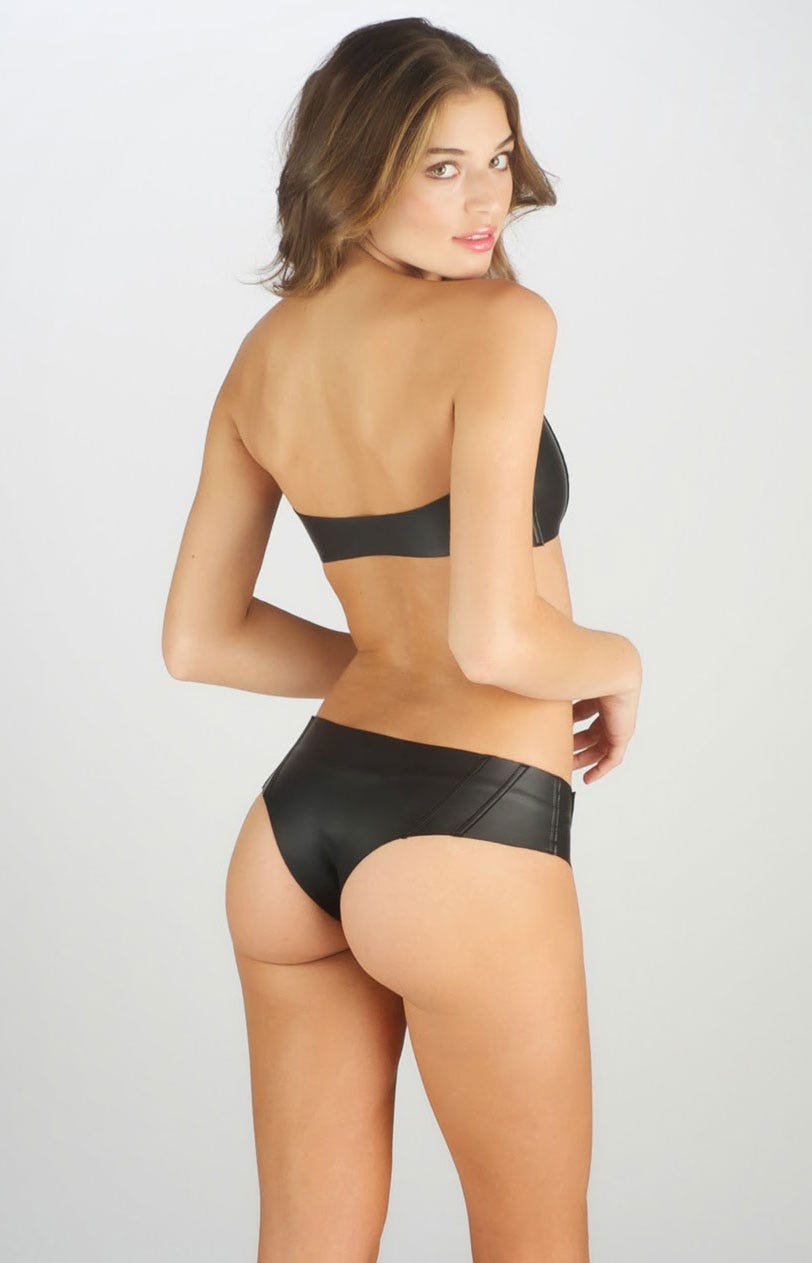 Got a link, comment or question? Email Jimmy.Traina@fox.com.