Seahawks, Gronkowski celebrate in style; Irina Shayk is Fox-y
This is what happens when a team comes back from a 19-7 fourth-quarter deficit to win in overtime and earn a trip to the Super Bowl.
The local Seahawks radio call of the game-winning touchdown in overtime, complete with an f-bomb from wide receiver Doug Baldwin, is a must-listen unless you are a Packers fan.
After throwing a touchdown on a beautiful fake field goal, Seahawks punter Jon Ryan offered this analysis.
Apparently I make a really terrible face when I throw footballs. Much better when I do interviews. pic.twitter.com/COtUheOzw9

— Jon Ryan (@JonRyan9) January 19, 2015
Here's the play in case you missed it.
Rob Gronkowski, who revealed that he likes to snuggle, seemed smitten with FOX Sports' Charissa Thompson during this interview.
The Patriots superstar celebrated Sunday's win by busting a move.
Former Giants kicker Lawrence Tynes reminded people, via Twitter, that the Pats had some trouble the last two times they made the Super Bowl.
The Pats have learned to celebrate the hell out of those AFC Championships because the know what comes 2 weeks later. #0-2inGlendale

— Lawrence Tynes (@lt4kicks) January 19, 2015
The facts are the facts. I sense the 10 year frustration in these tweets. Enjoy the AFC ring ceremony. They should have the process down

— Lawrence Tynes (@lt4kicks) January 19, 2015
Dirk Nowitzki interrupted Chandler Parsons interview on Friday in a very aggressive manner.
Super model Irina Shayk, who has recently split with soccer star Cristiano Ronaldo, gets today's Fox-y Lady honors.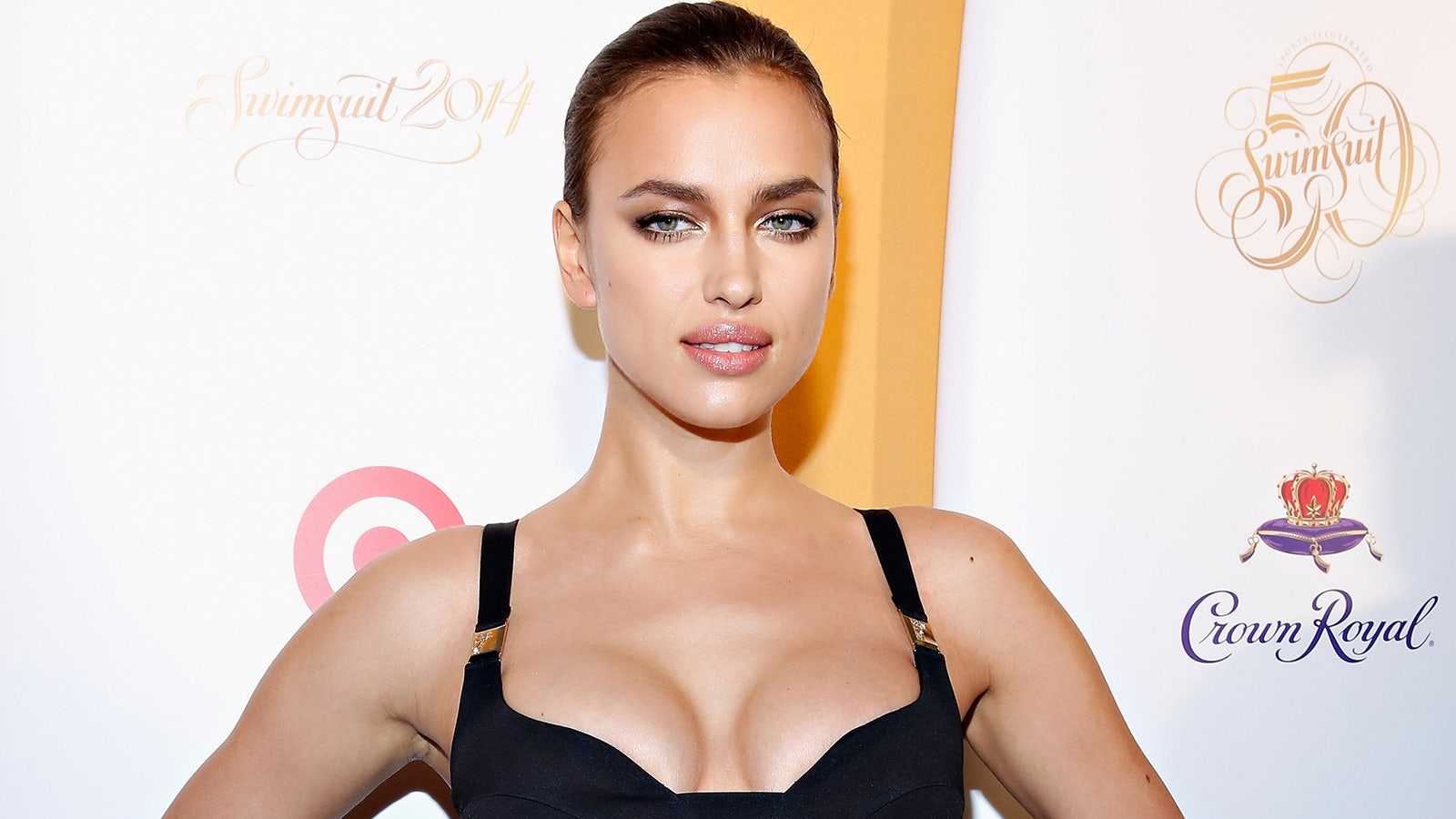 Got a link, comment or question? Email Jimmy.Traina@fox.com.