Marshawn Lynch shows his soft side in interview; Mikaela Hoover is Fox-y
You may have heard that Marshawn Lynch answered every question at Tuesday's Media Day with, "I'm here so I won't get finex." However, the Seahawks running back must only hate the NFL media, because he did end up doing an interview yesterday with "Entertainment Tonight" and former Destiny's Child member Michelle Williams.
For those who think Lynch is a bad guy because he doesn't like to talk to the media, he was given an Xbox by Williams after he reluctantly sang a little Katy Perry, then he quickly announced he was donating it to his foundation and talked about a free football camp he runs for kids.
Seahawks defensive end Michael Bennett stole the show with several politically incorrect comments about a variety of subjects.
Tom Brady said his favorite athlete is Derek Jeter. Sorry, Red Sox Nation.
Yes, this is ultimately a commercial, but if you want to laugh, check out this hysterical video of Julian Edelman making a smoothie with his "best friend."
"Hot Tub Time Machine 2," in theaters Feb. 20, is trying to get this commercial that takes on Deflategate approved to air during Super Bowl XLIX.
GoDaddy has pulled this commercial, which isn't exactly dog friendly and that was supposed to air during the Super Bowl, after people got upset.
Minnesota Wild forward Zach Parise had to pick his own tooth off the ice last night.
The Pittsburgh Penguins had to pull the program for Tuesday night's game because Sidney Crosby's name was spelled incorrectly — on the cover.
Actress and model Mikaela Hoover gets today's Fox-y Lady honors.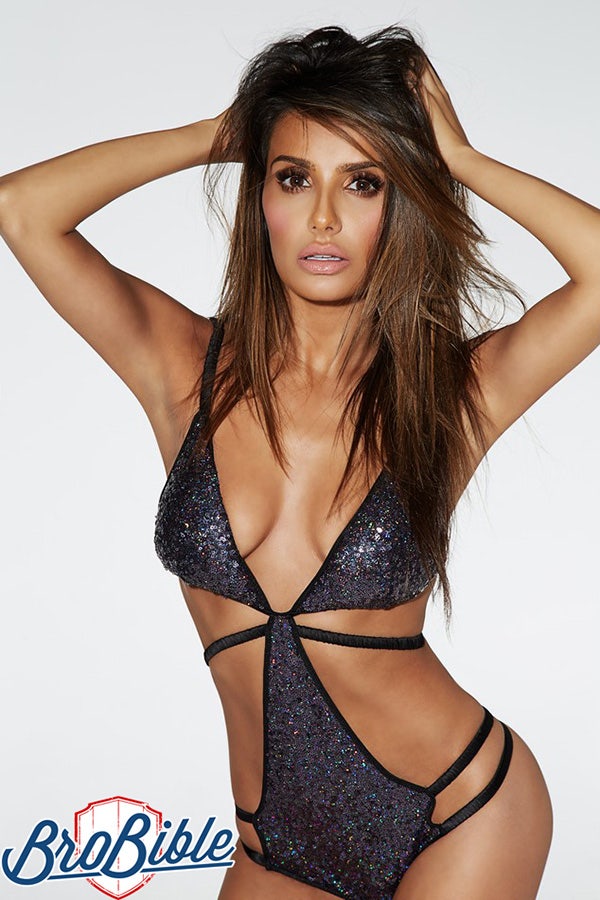 Got a link, comment or question? Email Jimmy.Traina@fox.com.