Richard Sherman mic'd up; Chelsea Gilligan is Fox-y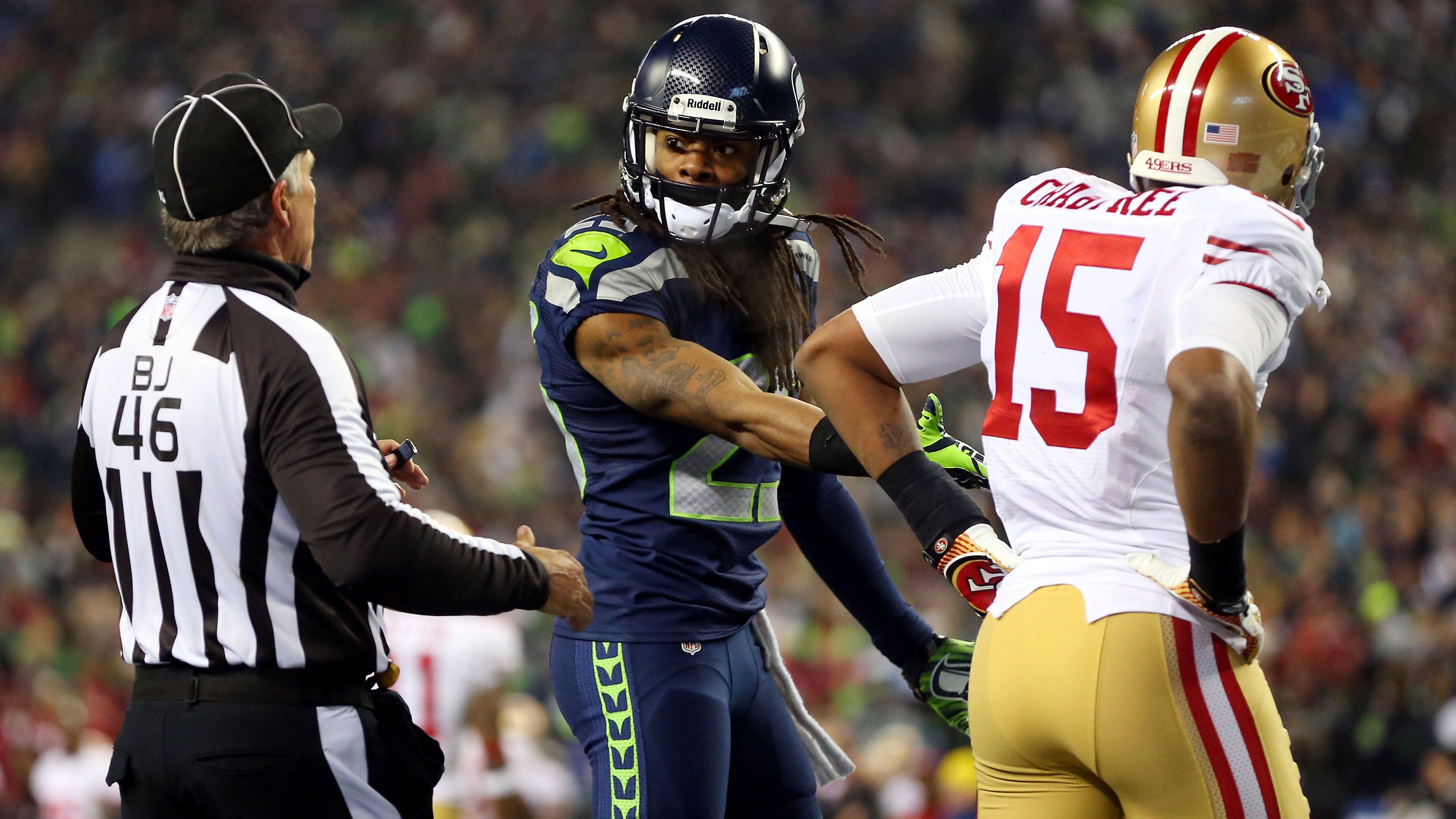 Richard Sherman was mic'd up for the NFC Championship game against the 49ers. If you're not completely sick of him yet, you can watch the video here.
Before Justin Bieber got arrested on charges including DUI early this morning, he reached out via Twitter to tennis player and big fan, Genie Bouchard.
@geniebouchard good luck 🙂

— Justin Bieber (@justinbieber) January 22, 2014
This billboard is a real thing.
#broncos Troubled trio. Billboard by the stadium. Details @850KOA pic.twitter.com/lbRfMVdI3i

— NewsRadio 850 KOA (@850KOA) January 23, 2014
Thirty years ago today, Hulk Hogan beat the Iron Sheik, thus creating Hulkamania.
Thirty years ago today, @HulkHogan beat @the_ironsheik at MSG and Hulkamania was born. pic.twitter.com/ZHvPBwurjL

— Andy Gray (@si_vault) January 23, 2014
Here's a thorough look back at that milestone event.
Tons of people who haven't watched a game all year are going to come out of the woodwork next week to act like they are big NFL fans. They probably watched this video.
Mandatory.com has put together an outstanding look at what today's NBA stars would look like if they played in the ABA.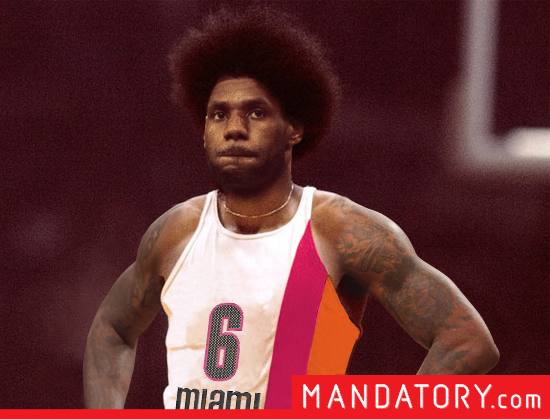 Andrea Bargnani had an embarrassing dunk fail last night. As part of its recap, SB Nation even set the disaster to R. Kelly's "I Believe I Can Fly."
With all due respect to SB Nation and Bargnani, nothing should be set ot "I Believe I Can Fly" after this gem.
* The Raiders are being sued by their own cheerleaders.
* After getting a letter from a little girl who is deaf, Derrick Coleman wrote back to her.
* Here is Wednesday's Big Buzz, in case you missed it.
Actress Chelsea Gilligan gets today's Fox-y Lady honors.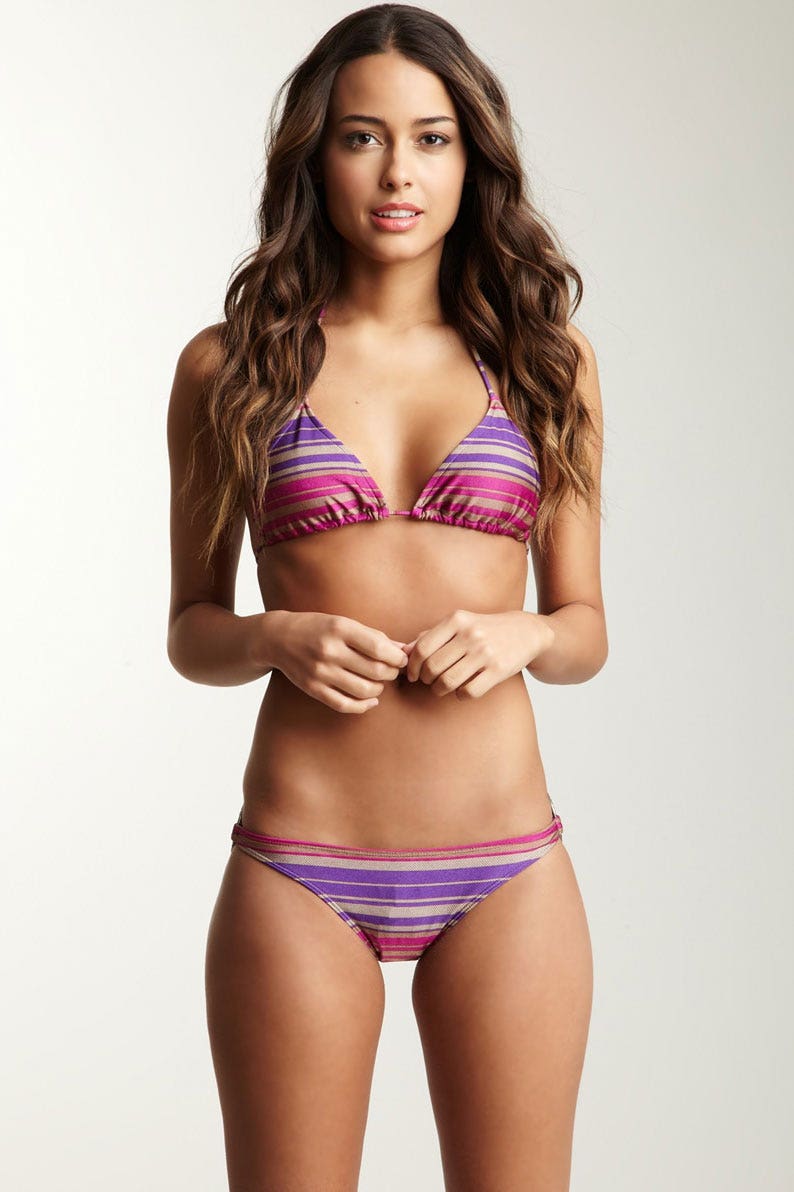 Got a link, comment or question? Email Jimmy.Traina@fox.com.