Richard Sherman goes WWE; Ariande Artiles is Fox-y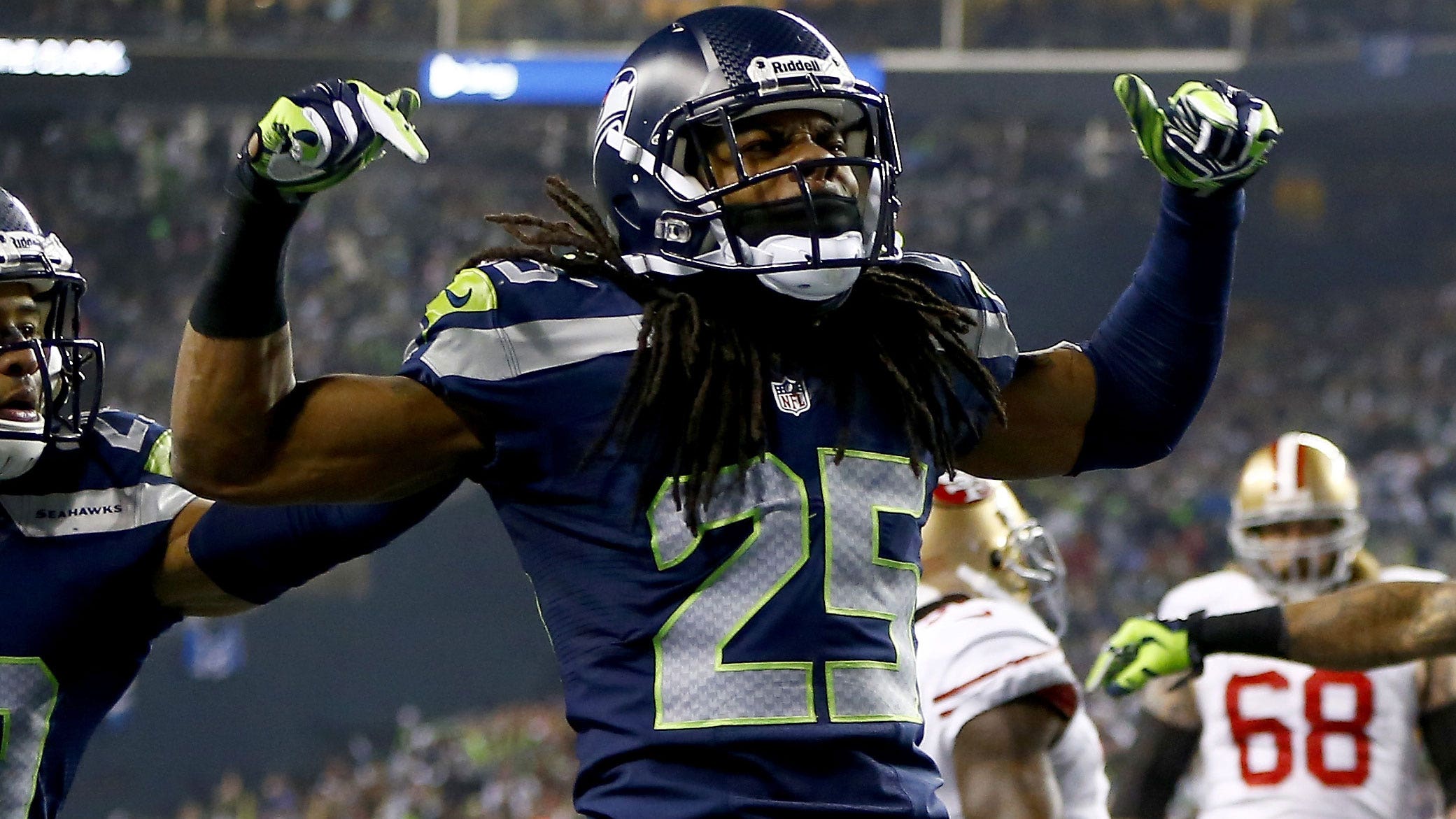 Chances are, you've seen the wild interview between Richard Sherman and Erin Andrews already. If you'd like to watch it again, here you go.
The blogosphere and Twitter have been on fire since this took place, with wrestling becoming a big theme.
Someone remade the interview with Andrews swapped out for "Mean" Gene Okerlund.
Then there was this Monday Night Raw photo.
@JimmyTraina /dead/ pic.twitter.com/VM818Ingal

— Bryan Armen Graham (@BryanAGraham) January 20, 2014
Speaking of wrestling, the legendary Jake "The Snake" Roberts had a message for Sherman.
I can help Sherman with his heel promos….

— JakeSnakeDDT (@JakeSnakeDDT) January 20, 2014
We also heard from one of the best pitchers in Major League Baseball.
So Russell is a class act! Sherman on the other hand…. If he played baseball would get a high and tight fastball.

— Justin Verlander (@JustinVerlander) January 20, 2014
After the game, Sherman and Michael Crabtree continued their feud on Twitter.
* Jim Harbaugh did what Jim Harbaugh usually does during a game — act like a maniac on the sidelines.
* Peyton Manning said "OMAHA" 31 times during Denver's win against New England, which raised $24,800 for charity.
* Broncos punter Britton Colquitt became a big confetti angel after his team's win.
Saturday's Flames-Canucks game started with a massive brawl and the first period ended with Vancouver coach John Tortorella trying to crash the Calgary locker room to continue the fight.
It's tragic that this video isn't longer, but here is Nick Saban doing the Electric Slide.
Pacers forward Paul George did this on Saturday.
The show and its host, Drake, took on Alex Rodriguez this weekend.
Model Ariande Artiles gets today's Fox-y Lady honors.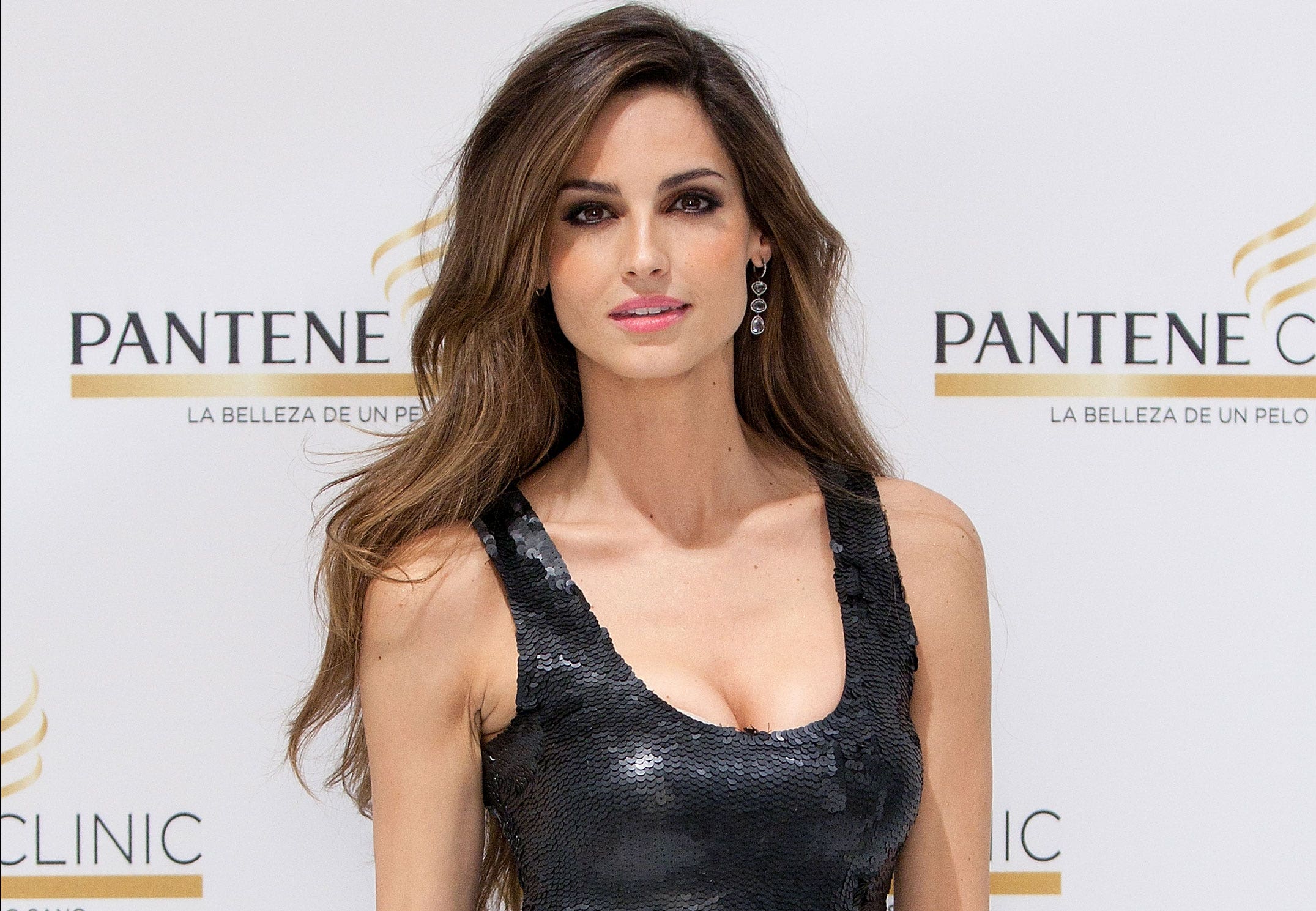 Got a link, comment or question? Email JimmyTraina1@gmail.com.