Remembering the Ultimate Warrior; LeBron rejected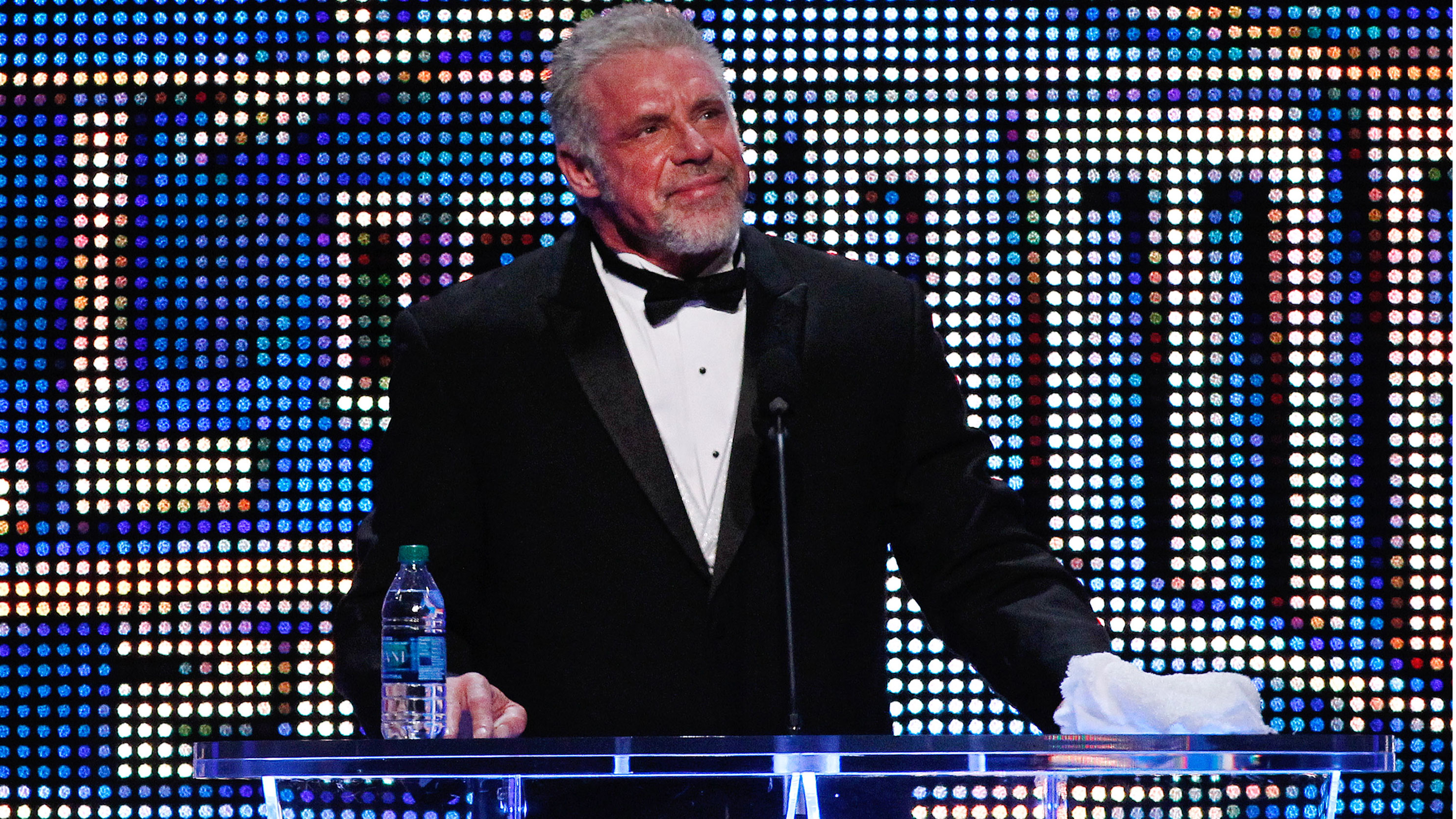 On Saturday night, the Ultimate Warrior was inducted into the WWE Hall of Fame. On Sunday night, he was introduced at WrestleMania XXX. On Monday night, he spoke in the ring during "Monday Night Raw." On Tuesday, the Ultimate Warrior passed away at 54. TMZ reports that he collapsed outside his hotel in Arizona.
Here is the Warrior's appearance from "Monday Night Raw."
Here is a clip of him winning the then-WWF title from Hulk Hogan at WrestleMania VI.
"Batkid" was back in San Francisco on Tuesday and threw out the first pitch at the Giants' home opener.
Orioles outfielder Adam Jones has a zero-tolerance policy when it comes to fans running on the field. He would like to kick fans who run on the field of play. He'd also like to see cops Tase "the living s–t out of them."
In case you missed it, look at what Nets rookie Mason Plumlee did to LeBron James at the end of last night's Nets-Heat game.
If you'd like to watch a Mets pitcher play with his belly fat, you're in luck.
You hear Vin Scully tell a story about a crack pipe.
Here is Orioles outfielder Adam Jones engaging in a big donut-eating contest with the Fox-y Melanie Iglesias.
Reds first baseman Joey Votto is a Mountie in his spare time.
SiriusXM radio host Chris "Mad Dog" Russo hosts a new show, "High Heat" on the MLB Network. Yesterday, Russo went ballistic over a report that one baseball executive thinks the game should be shortened to seven innings. If you like to watch people rant in an out-of-control manner, this video is for you.
Model Franciele Medeiros gets today's Fox-y Lady honors thanks to this photo gallery by photographer Ryan Astamendi.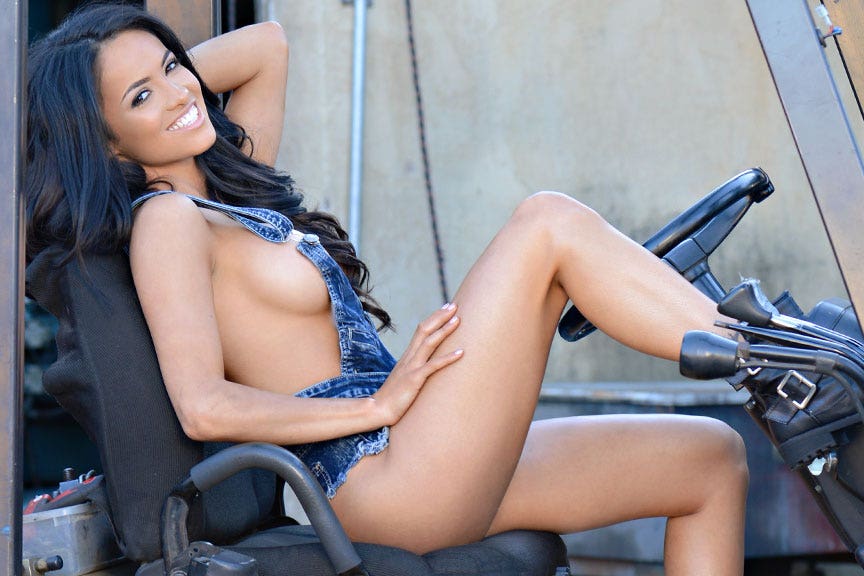 Got a link, comment or question? Email Jimmy.Traina@fox.com.