Rays embark on Woodstock-themed road trip; Bryana Holly is Fox-y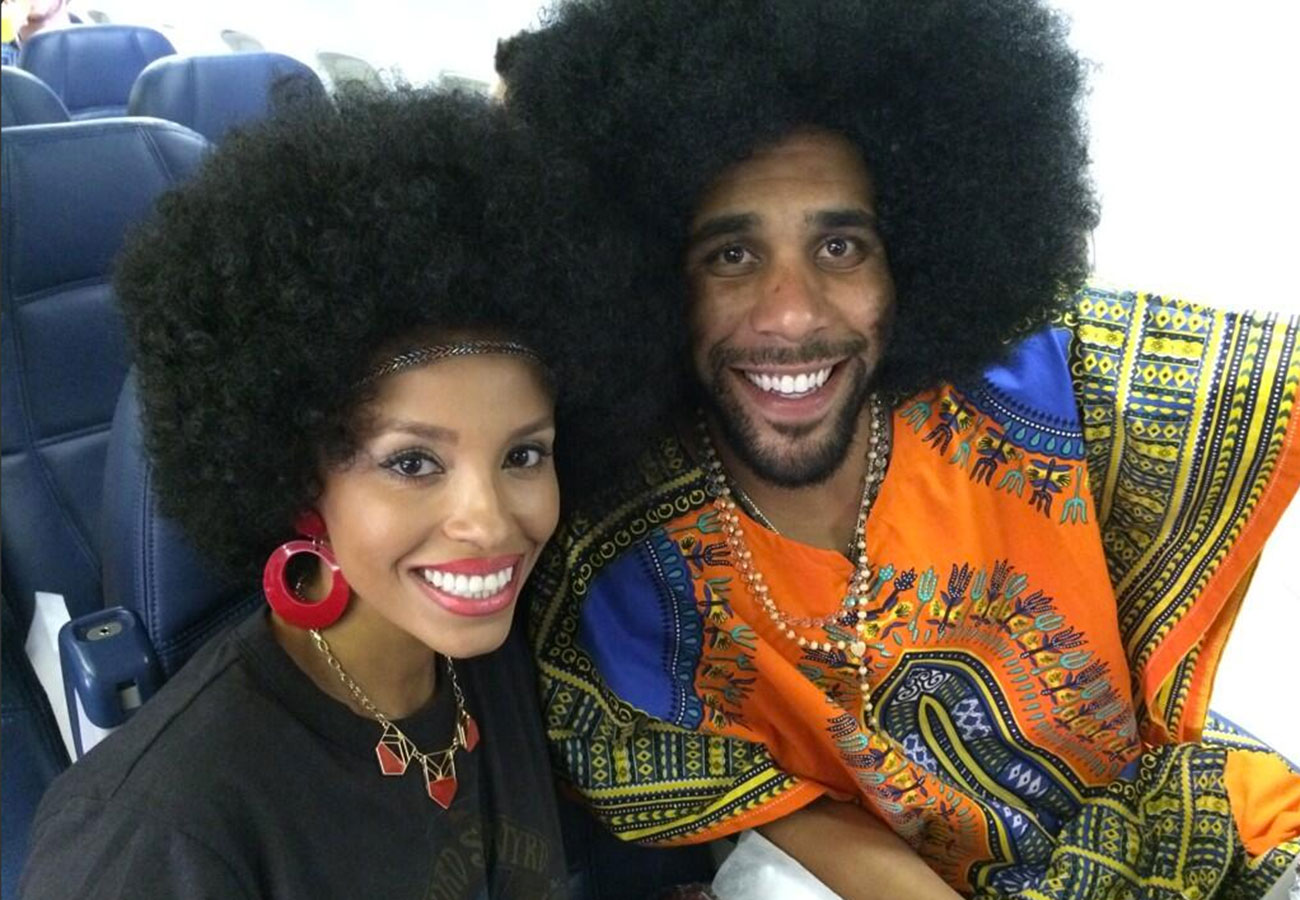 Joe Maddon has done it again. Over the weekend, the Tampa Bay Rays embarked on one of their famous "themed" road trips. The subject for the team's journey to Seattle and California was Woodstock. The resulting pictures were spectacular.
You would think that players from the Miami Dolphins would know to tread lightly with their "jokes" and "opinions" after the Richie Incognito-Jonathan Martin scandal. However, this weekend showed that the organization still has its hands full with guys who seem to have some intelligence issues. Safety Don Jones, tweeted "OMG and "Horrible" after the Rams drafted Michael Sam on Saturday. Of course, Jones later deleted the tweets, but he was fined by the Dolphins and excused from team activities. The case of Miami center Mike Pouncey was even more amazing. Even after being involved in Martin's hazing, Pouncey tweeted that he was looking forward to receiving gifts from Ju'Wuan Jones, who was drafted 19th on Thursday. Pouncey ended up deleting his entire Twitter account.
Shaquille O'Neal pranked his "Inside the NBA" colleagues Charles Barkley and Kenny Smith live on the air Sunday by moving their chairs up and down with a remote control while they tried to give analysis of the Indiana-Washington series.
Johnny Manziel reportedly spent $2,000 on Fireball whiskey shots and beer for all the people who watched the NFL draft Thursday night from his favorite bar in College Station.
This came courtesy of Serge Ibaka on Sunday.
Eagles safety Malcolm Jenkins played his Twitter followers like a fiddle on Sunday when he sent out a tweet wishing his five "beautiful baby mammas" a happy Mother's Day despite only having one child with his wife.
New York Rangers forward Martin St. Louis scored a goal in Sunday's playoff win against Pittsburgh, just three days after his mother unexpectedly passed away. He then gave an emotional speech to teammates in the locker room after the game.
You may have watched the draft, but you won't see these headlines anywhere.
Just two days after the five-year anniversary of Baba Booey's horrific first pitch at a Mets game, a 101-year-old woman threw out the first pitch before Sunday's Angels-Blue Jays game. Let's enjoy both.
Model Bryana Holly gets today's Fox-y Lady honors.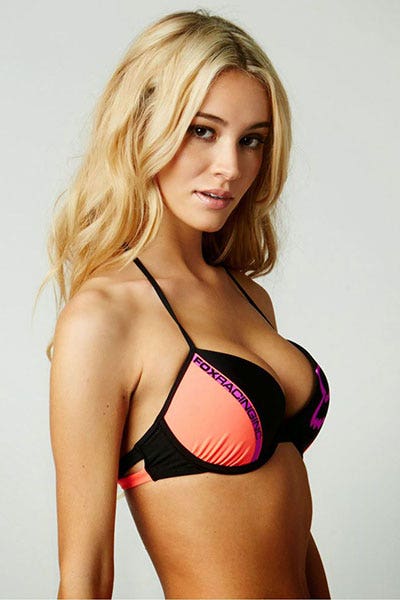 Got a link, comment or question? Email Jimmy.Traina@fox.com.