Pirates get physical; Weird Derek Jeter gift; Lucy Watson is Fox-y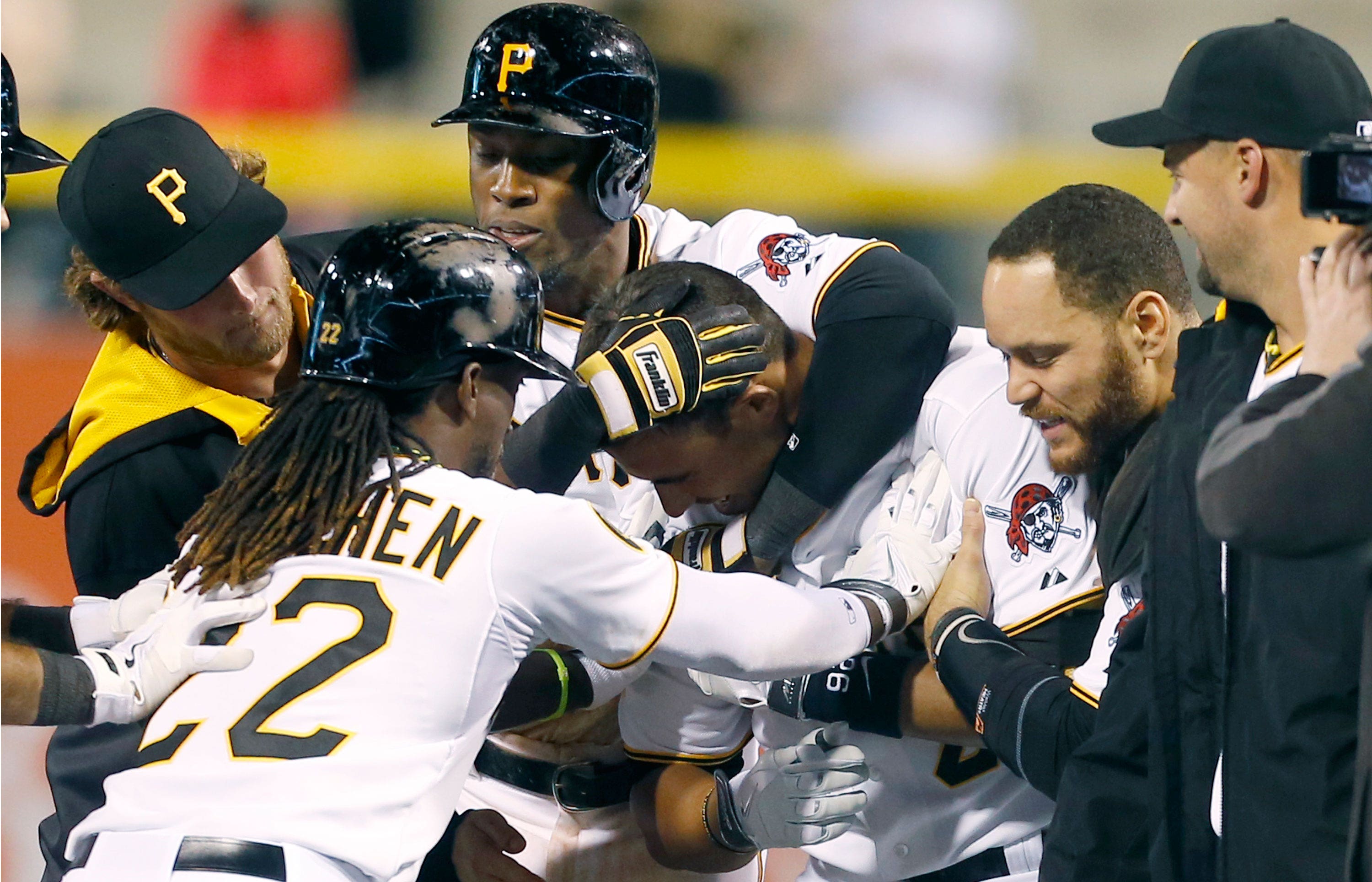 Another day, another interesting celebration by the Pirates. On Opening Day, Andrew McCutchen repeatedly punched Neil Walker in the buttocks after Walker's game-winning hit. Last night, after catcher and fan of the song "Let It Go," Tony Sanchez knocked in the game winner in the bottom of the 16th. Sanchez was thrown to the ground and pummeled for his effort.
After the game, though, Sanchez didn't seem to mind the aggressive celebration.
Thank God… I was starving. #RAISEIT #BUCN

— Tony Sanchez (@Tony26Montana) April 3, 2014
Blue Jays slugger Jose Bautista and teammate Brett Lawrie did this last night after Bautista homered.
As a die-hard Derek Jeter fan, I'm sick of the whole retirement tour already. Here are the cheesy gifts the Astros gave the Yankee shortstop last night.
Seriously, if you don't like gory, gross, bloody pictures, skip this item. If you do enjoy this gruesome stuff, then check out the photo Red Wings prospect Mitch Callahan tweeted last night after he took a puck to the mouth.
As you know, Paulina Gretzky, daughter of hockey legend Wayne, is engaged to golfer Dustin Johnson. Paulina enjoys hitting the links, as well, apparently, because she is on the cover of the new issue of Golf Digest. And there's a slideshow.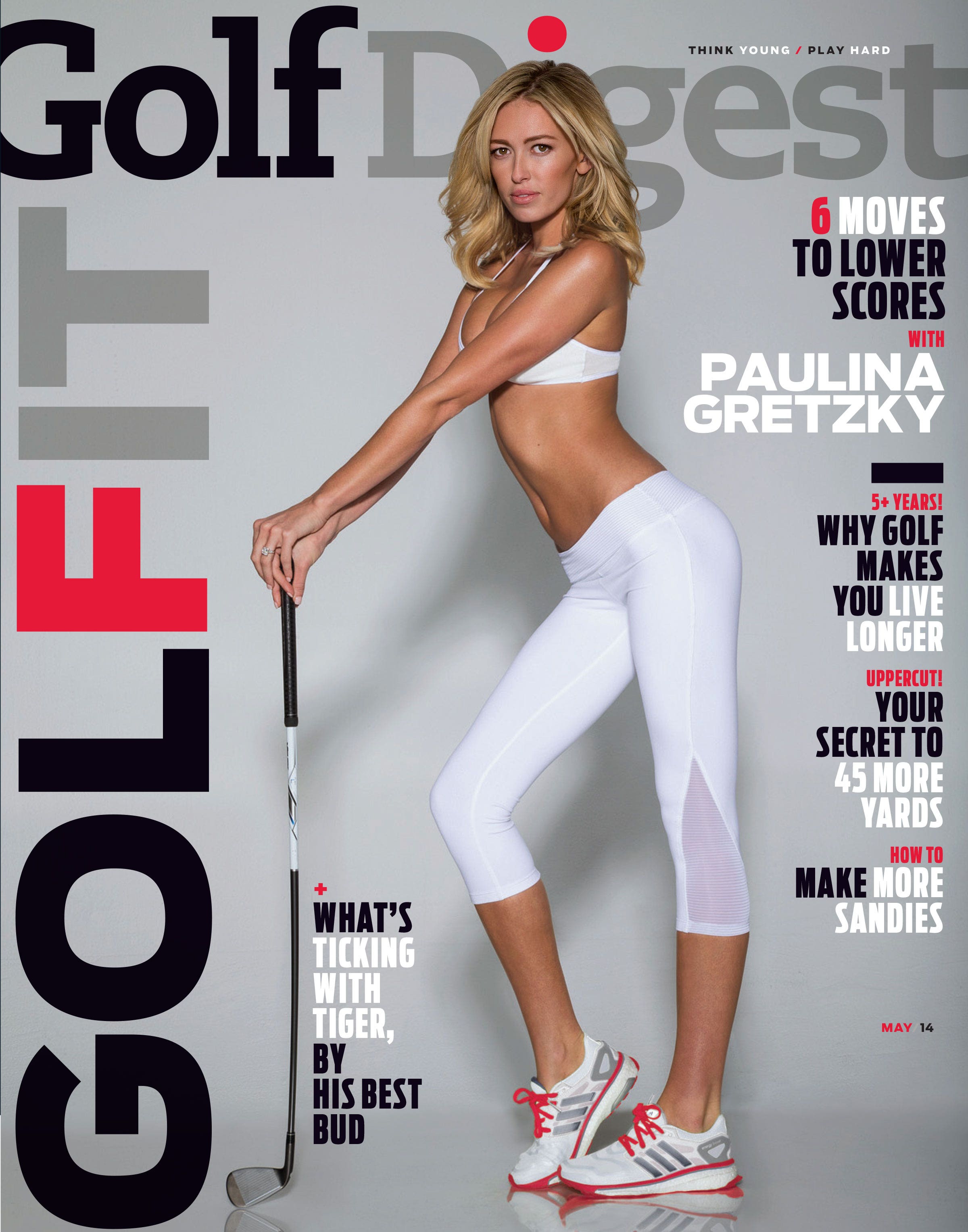 This is important.
Fans everywhere please calm down. Not changing my # @DeseanJackson10 will kick off his new beginning with us in a new one #HTTR

— Robert Griffin III (@RGIII) April 3, 2014
If you haven't voted in our "Best Seinfeld Episode" tournament, do so now. It's time to determine the Final Four.
Pacers forward Paul George casually drained a 3-pointer from near the mid-court stripe last night.
Wizards center Marcin Gortat made himself part of the Celtics huddle last night.
U.K. reality star Lucy Watson gets today's Fox-y Lady honors.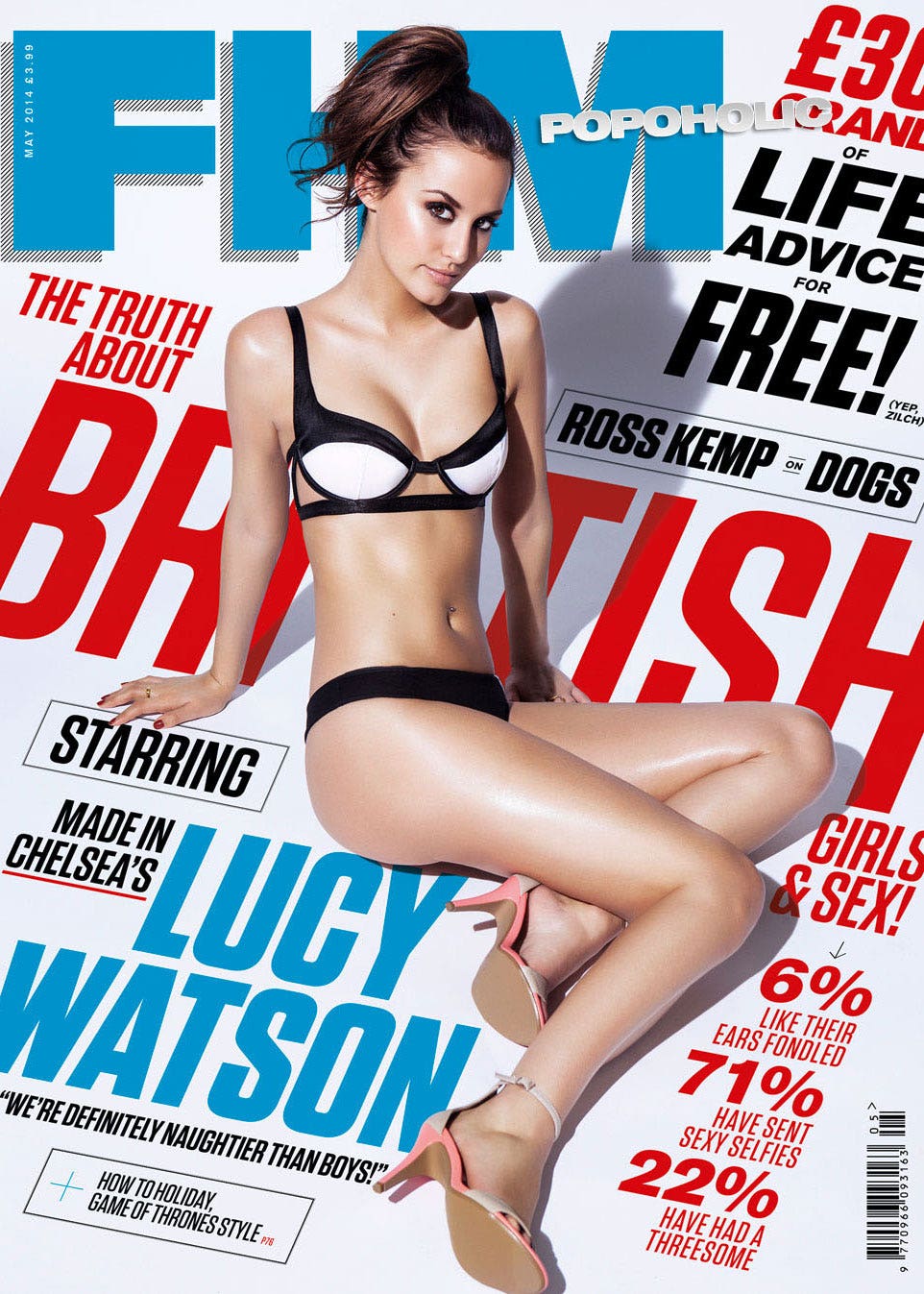 Got a link, comment or question? Email Jimmy.Traina@fox.com.