Peyton Manning just wants a beer; Keeley Hazell is Fox-y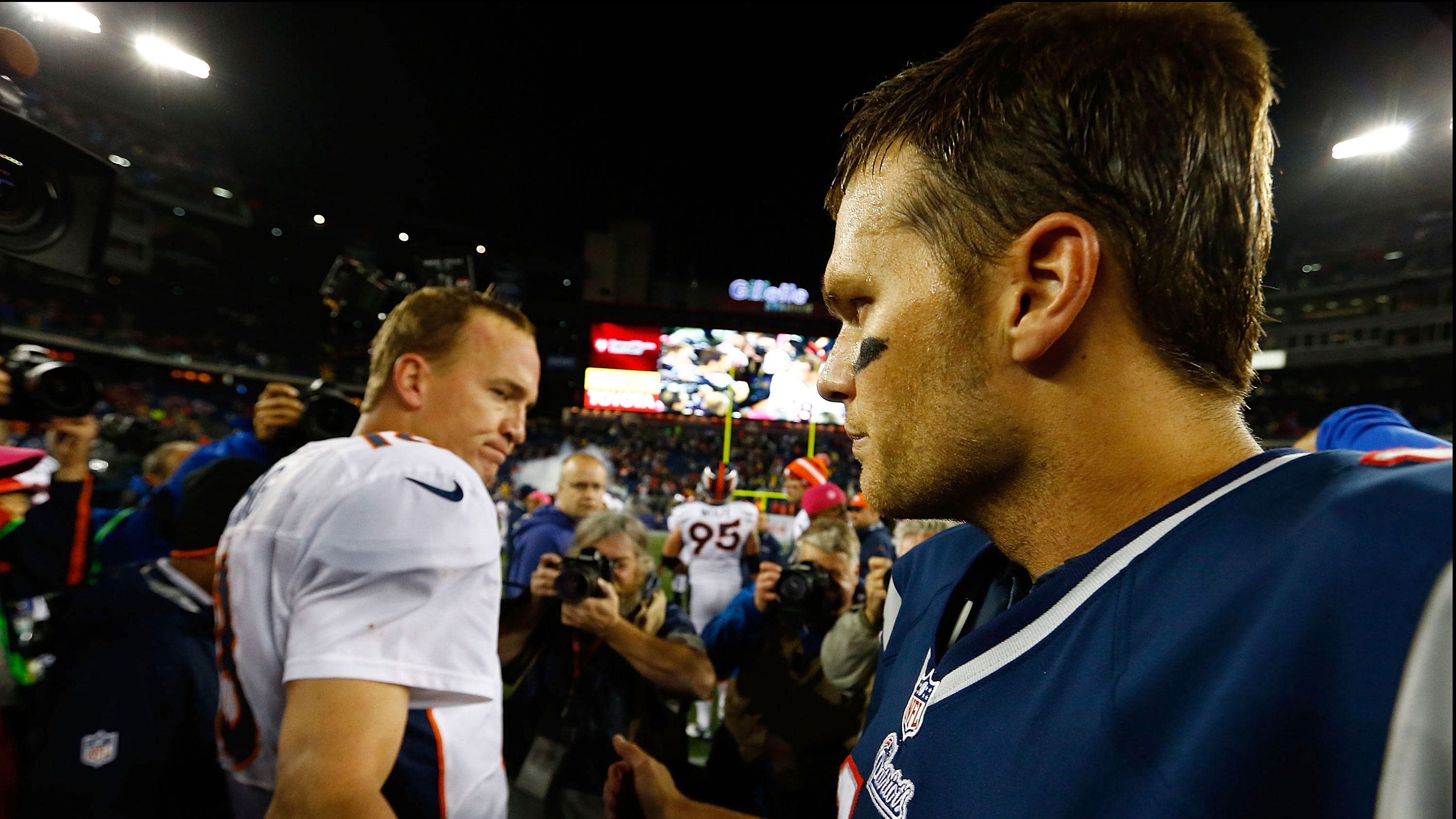 Here we go again. It will be Manning vs. Brady for the 15th time this Sunday, with Brady (who still can't get a high five) holding a 10-4 edge. Could the game be the last (or second-to-last) of Peyton Manning's career? When asked about that possibility yesterday, the 37-year-old-quarterback had this classic response.
Asked if uncertain future weighs on him, Peyton Manning says: "What's weighing on my mind is how soon I can get a Bud Light in my mouth."

— Bob Glauber (@BobGlauber) January 13, 2014
Out of all the photos, GIFs, videos and tweets from the Divisional Round weekend, our favorite is this Vine of Broncos defensive lineman Robert Ayers mocking Philip Rivers, sent to us by @thekevincochran.
An NFL writer from Rochester, N.Y., took Colin Kaepernick to task on Sunday for having the gall to wear his hat backwards during the postgame press conference after San Francisco's win over Carolina.
The Seahawks, who host the 49ers in the NFC Championship game, will not sell tickets to anyone who lives in the state of California.
Via Uproxx, watch Pastor Tim Christensen plow throw Sunday's service in Butte, Montana, in one minute so he can get in front of a TV to watch the 49ers-Panthers game.
There was a scary moment in Sunday's Iowa-Ohio State game when guard Aaron Craft went flying into a cheerleader.
Capitals defenseman John Erskine punched a referee during Washington's game against Toronto on Friday.
I know the Hall of Fame vote was last week, but if you didn't see the worst ballots submitted, you really should check them out. One writer actually gave a vote to Hideo Nomo, but not Greg Maddux.
If you missed the opening monologue of last night's Golden Globe Awards, you can watch it below.
U.K. model Keeley Hazell gets today's Fox-y Lady honors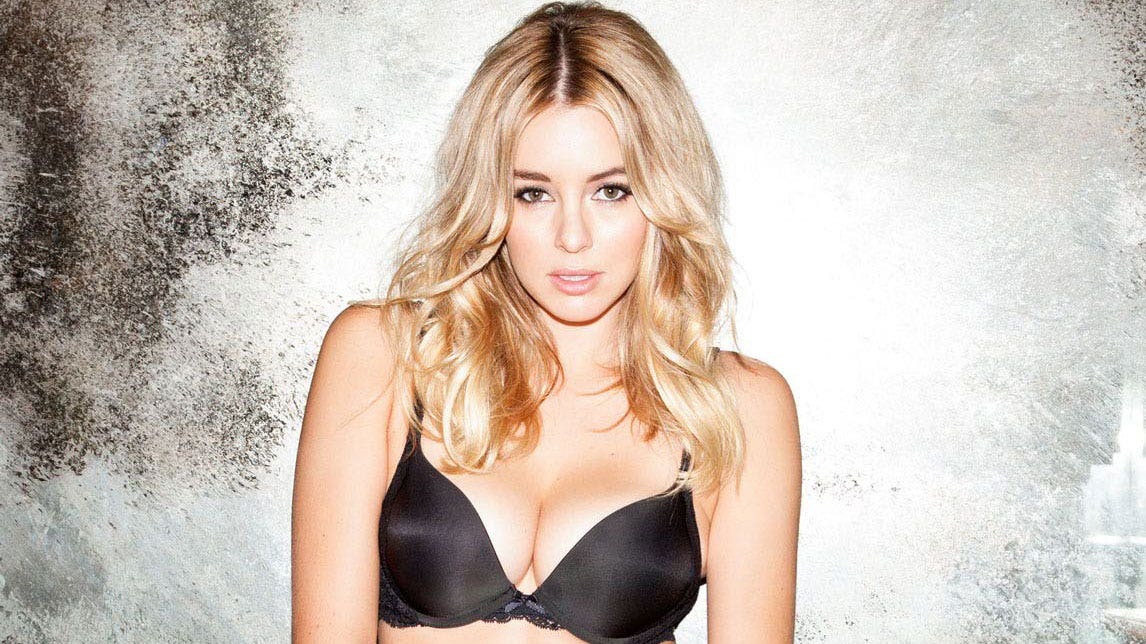 Got a link, comment or question? Email JimmyTraina1@gmail.com.