The Debut Edition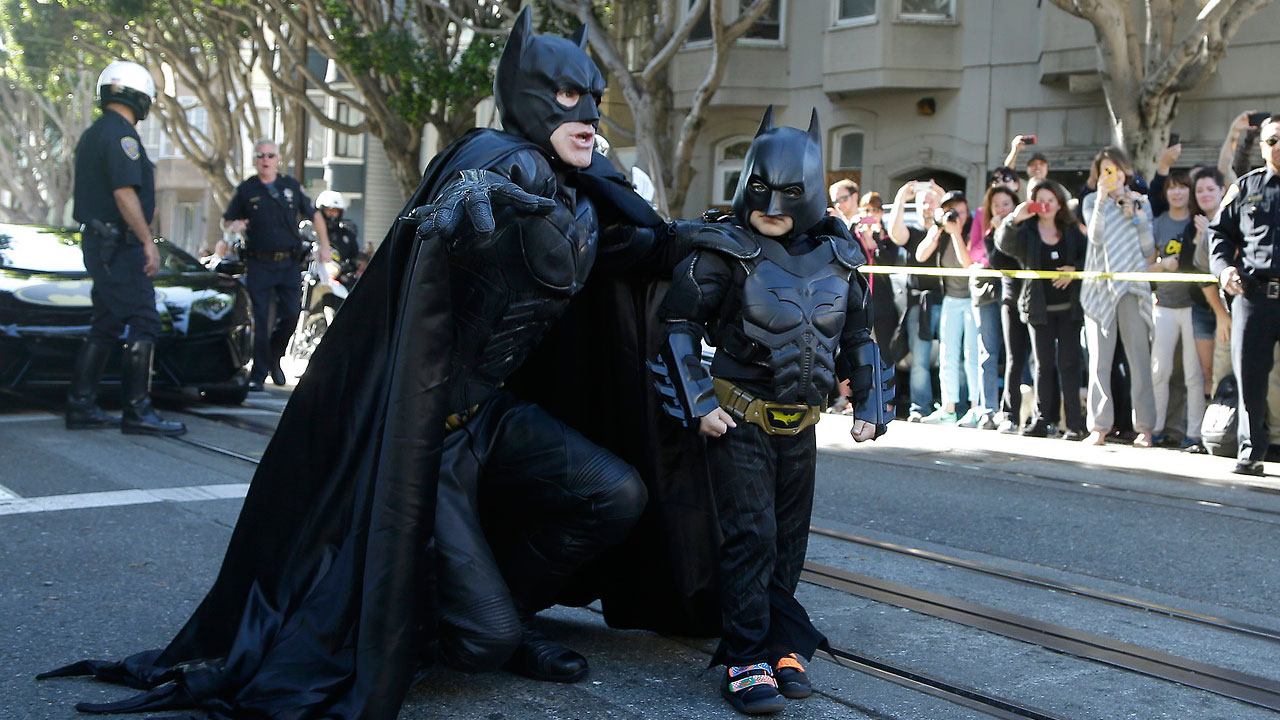 The last time I wrote something for web consumption (besides on Twitter) was on Oct. 18. Sitting on the sidelines for a month has been the best and worst thing in the world. It was the best because I didn'€™t wake up at 6 a.m. once in the past month. It was the worst because I didn'€™t have a connection to a group of awesome readers and couldn't write about things like the awesome #SFBatKid, who went viral last week. That changes today with my first column for foxsports.com, which we are calling The Big Buzz. Each morning, I'€™ll put together a comprehensive roundup of the best stuff from across the web – photos, videos, tweets and more – that will cover the world of sports and pop culture. If you know me from my last job, you know that I used to post this type of column twice a day. Here at foxsports.com, I'€™ll only be posting it once a day, in the morning. HOWEVER, after The Big Buzz goes up, my partner in crime Andy Nesbitt (follow him on Twitter, he'€™s very funny) and I will keep you covered with news from the lighter side of sports with blog posts throughout the day on our Buzzer homepage. (Bookmark it!).
I'€™d also like to take this time to answer the most frequent questions I'€™ve been getting on Twitter over the past few weeks about my new job here at foxsports.com. Those questions have been: 1) Will you still write about betting? 2) Will you still write about Mike Francesa? 3) Will you still write about Howard Stern? 4) Will you still write about "Seinfeld?" 5) Will there still be giveaways? 6) Will you be based in N.Y. or L.A. 7) Will there still be a Lovely Lady of the Day? The answers to those questions are 1) Yes 2) Yes 3) Yes 4) Yes 5) Yes; 6) N.Y. 7) Sort of. It won'€™t be the Lovely Lady of the Day. It will be the FOX-Y Lady of the Day. Get it?
Lastly, if you have any comments, suggestions, questions, tips, links, videos, etc, don'€™t hesitate to send them. My email is JimmyTraina1@gmail.com. I want to hear from you, so don'€™t be shy. Now on with the show.
Jaguars defensive end Jason Babin ripped out Andre Ellington'€™s dreads. … Drew Brees got absolutely annihilated by 49ers linebacker Ahmad Brooks. … A Bills fan fell from the upper deck, but somehow came away pretty unfazed. … Redskins offensive lineman Trent Williams claimed that the referee in Washington's game against Philly called him some very nasty names. …Texans running back Ben Tate went at it with a guy on Twitter.
* By now, you've seen the video of Auburn'€™s miracle touchdown that beat Georgia on Saturday many, many times. Here is the radio call from the Tigers'€™ announcers and here is the radio call from the Bulldogs'€™ announcers.
*Central Florida wide receiver J.J. Worton made the touchdown catch of the day and perhaps of the year.
* Michigan had a must-see game-tying field goal. I still have no idea how the Wolverines pulled it off.
In addition to writing The Big Buzz every day, I'll be hosting a podcast for foxsports.com. The first edition is now on iTunes for your listening pleasure. My guest is Clippers forward Blake Griffin, who talked about Matt Barnes' controversial tweet, the possible return of Lamar Odom, hazing in the NBA, why he's down on Twitter and how fatherhood has been treating him. You can download the podcast here.
One of the regular features that you'll be seeing on The Buzzer is "Questions with Comedians." Buzzer blogger Andy Nesbitt will periodically check in with comedians to get their take on a variety of sports topics. The debut edition stars "Jackass" stuntman, Steve-O.
Tom Brady, so mysterious.
Here was the best moment of Mike Francesa's show from last week.
* Nine Inch Nails singer Trent Reznor stopped a show over the weekend to call a fan who couldn't make the concert because he was undergoing chemotherapy.
* You know what they say about karma. This video is proof.
Wanna feel old. It's been 17 years since the Rock started entertaining the millions and millions of his fans.
Armed w/ ambition and a bad haircut.. today in 1996, I made my WWE debut in Madison Square Garden. #ForeverGrateful pic.twitter.com/dNTVk6Wh34

— Dwayne Johnson (@TheRock) November 18, 2013
I have a pair of Alabama headphones and a pair of Notre Dame headphones, courtesy of BiGR Audio, to give away to foxsports.com readers. Find out how to win in Tuesday's edition of "The Big Buzz."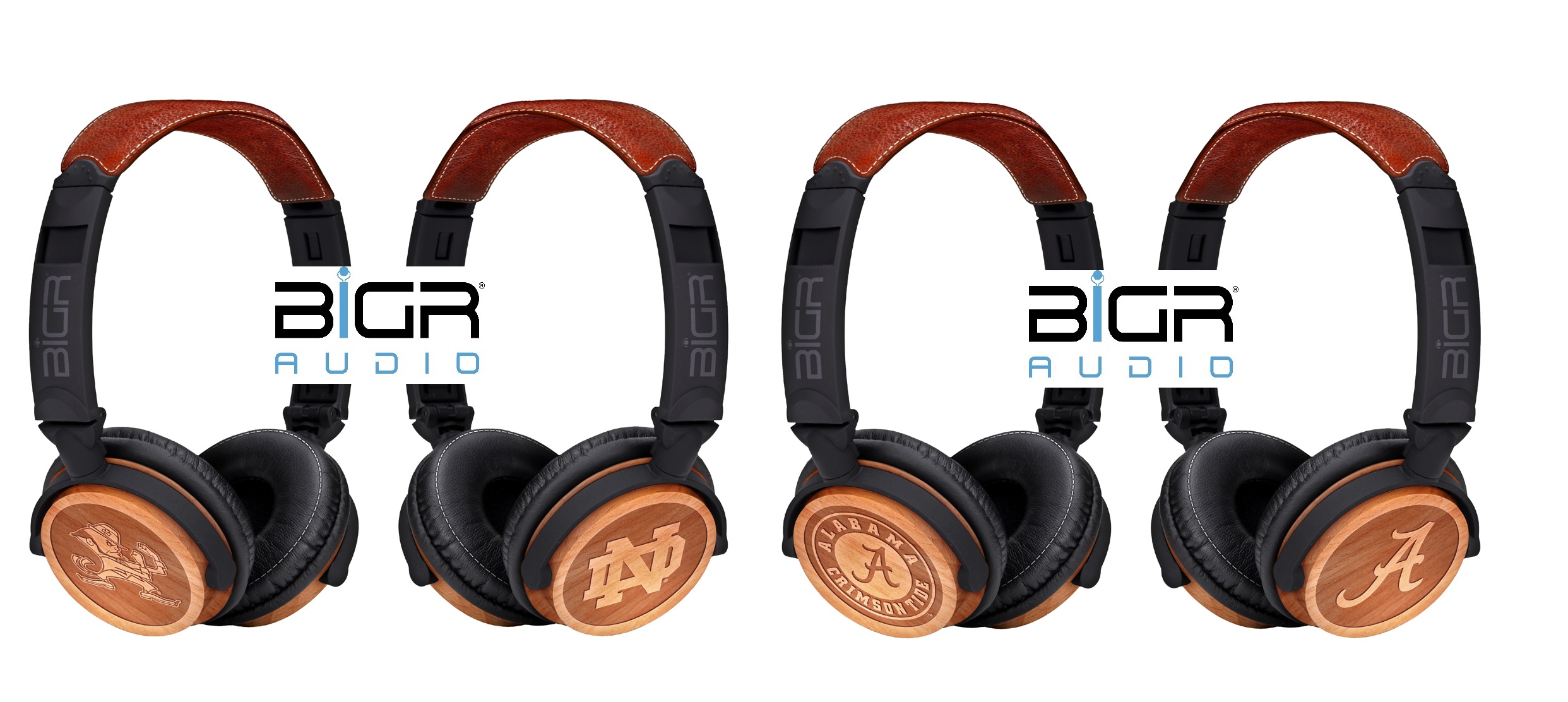 Model Hillary Fisher gets the first-ever FOX-Y Lady of the Day honors. I'm sure this prestigious distinction has her thrilled beyond belief!