Deflategate roundup; Leila Thomas is Fox-y
The Big Buzz is here to catch you up on anything you may have missed during yesterday's Deflategate insanity. After Tom Brady gave his press conference, which ended with him walking off the podium wearing a huge grin, the memes and Vines about balls were everywhere. This was only natural because he talked about balls a lot. Meanwhile, shortly before Brady spoke, teammate Julian Edelman dropped this must-see "Growing Pains" spoof. Then, last night, talk-show hosts such as Jimmy Kimmel and Conan O'Brien had a lot of fun mocking this deflated balls controversy.
The New York tabloids had a lot of fun mocking Tom Brady's discussion of balls with their Friday editions.
Tom Brady on DeflateGate: "I didn't alter the ball in any way." http://t.co/h6sgDBk464 pic.twitter.com/ERHnuKRmBC

— New York Daily News (@NYDailyNews) January 23, 2015
Today's sports cover http://t.co/wSlc4PM1qO pic.twitter.com/tc5eRar56D

— New York Post (@nypost) January 23, 2015
Seahawks cornerback Jeremy Lane thought it would be a good idea to publicly say that he doesn't think Rob Gronkowski is that good.
Blake Griffin got a little aggressive with the team's trainer last night.
Larry King and Matt Kemp seem to be tight.
Sixers rookie guard JaKarr Sampson was a victim of the old "let's wrap his car in tinfoil" prank, courtesy of his teammates.
Justin Bieber helped Raptors guard Kyle Lowry overtake Dwyane Wade for a starting spot on the Eastern Conference All-Star team.
The full list of absurd prop bets offered on Super Bowl XLIX has been released for your handicapping pleasure.
Model Leila Thomas gets today's Fox-y Lady honors.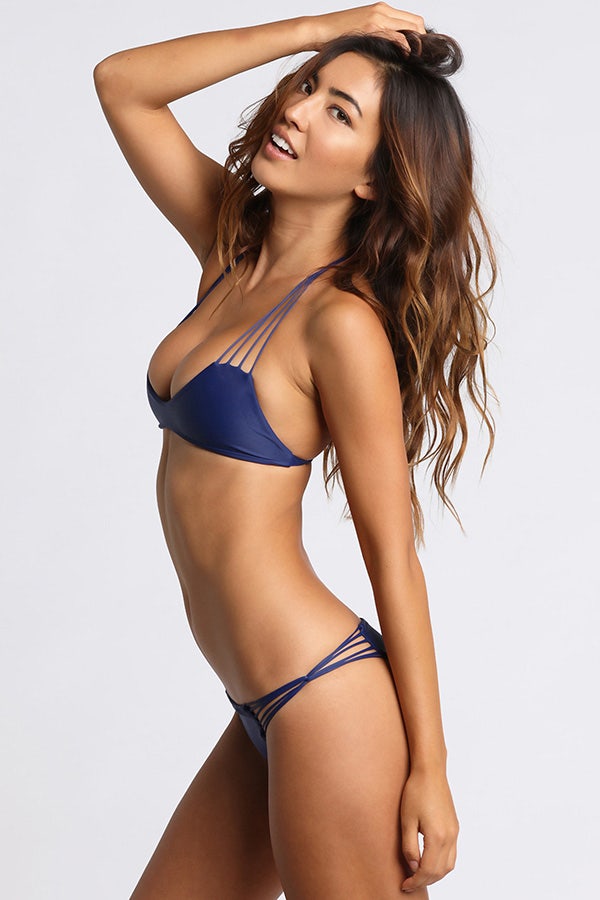 Got a link, comment or question? Email Jimmy.Traina@fox.com.