Wisconsin's Nigel Hayes has memorable day; Paula Labaredas is Fox-y
With the Sweet 16 of the NCAA tournament taking place at Staples Center in Los Angeles, the Wisconsin Badgers were assigned to the Lakers locker room. Sophomore center Nigel Hayes was given Kobe Bryant's locker and his reaction was priceless.
That moment when you find out you have @kobebryant's locker… pic.twitter.com/EQjARhaNDk

— Wisconsin Basketball (@BadgerMBB) March 25, 2015
Despite his status, Kobe seemed OK with a stranger using his locker.
LOL @BadgerMBB best of luck to you guys! #MarchMadness

— Kobe Bryant (@kobebryant) March 26, 2015
It was a pretty eventful Wednesday for Hayes. Not only did he get Kobe's locker, but he was also busted for commenting on a stenographer's attractiveness during a press conference.
Florida running back Adam Lane has revealed how he benefitted from soiling his pants during a game last year.
Jeff Van Gundy went on a excellent tangent about the recent change to One Direction while broadcasting Wednesday night's Thunder-Spurs game.
It seems that Astros catcher Jason Castro was accidentally asked to a prom via Post-Its.
whoever asked me to prom a few nights ago, I think intended to ask the neighbor.Hopefully this wasnt your only effort pic.twitter.com/LiEbVK2Bg3

— Jason Castro (@J_Castro15) March 25, 2015
I am loving all the responses to this unfortunate mix-up. I hope the asker isn't feeling dejected over his intended date's nonresponse

— Jason Castro (@J_Castro15) March 25, 2015
In honor of WrestleMania 31 this Sunday, the Buzzer has compiled the 15 greatest ring entrances in WWE history.
John Cena appeared on "Jimmy Kimmel Live" last night to promote his WrestleMania match against Rusev and talk about his role, which required some genital enhancement, in an upcoming Judd Apatow/Amy Schumer movie.
Twins pitcher Phil Hughes channeled "Star Wars" to promote an upcoming giveaway.
Tim Duncan drained a 3-pointer against the Thunder last night to win a $100 bet with a friend.
Actress and model Paula Labaredas gets today's Fox-y Lady honors.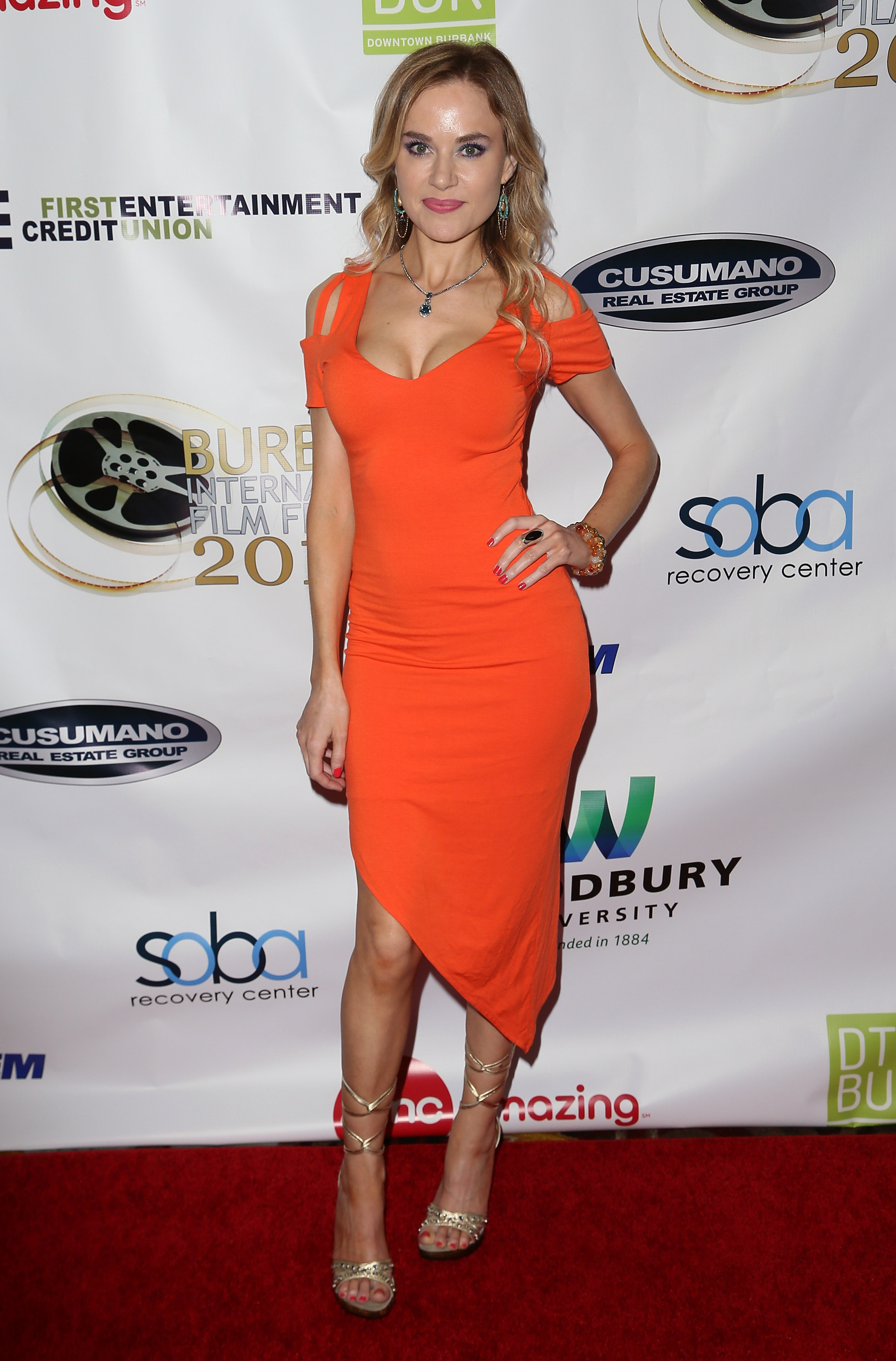 Got a link, comment or question? Email Jimmy.Traina@fox.com.