Delino DeShields Jr. speaks; Most Googled athletes by state; Ciara Price is Fox-y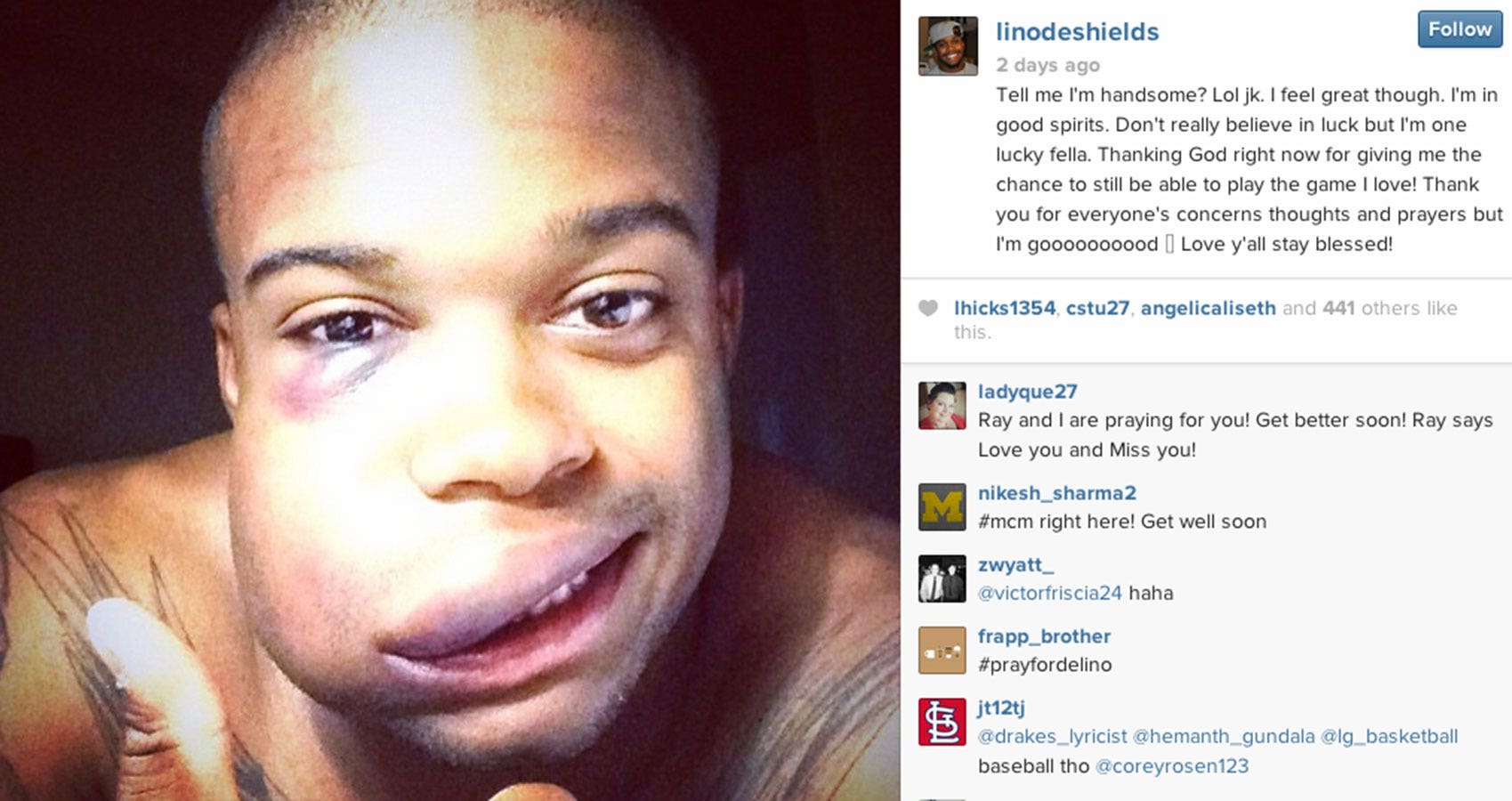 Over the weekend, Astros prospect Delino DeShields Jr. took a 90 mile-per-hour fastball to the face. Shortly thereafter, a surreal photo of his swollen face quickly went viral. I interviewed the very upbeat DeShields on Monday about what his life has been like since getting beaned and going viral.
You've seen Kevin Durant's wild four-point play late in last night's game against the Grizzlies, but here is the clip set to DMX's "Party Up (Up In Here)."
Here's a U.S. map that shows the most-Googled athlete in each state.
The latest group of sports fans to adopt the Daniel Bryan "YES" chant is Penguins supporters. After Pittsburgh defeated Columbus in the NHL playoffs Monday night, Penguins fans performed the cheer, en masse.
On a side note, Bryan's father unexpectedly passed away yesterday, but the WWE champion still performed on "Monday Night Raw."
A's outfielder, and huge WWE fan, Josh Reddick, paid tribute to the Ultimate Warrior on the MLB Network's "Intentional Talk"
New Redskins wide receiver DeSean Jackson was at the same club as Rihanna last night and attempted to get into her limo while she was leaving. Unfortunately, for Jackson, the pop star wasn't having it.
Comedian Matt Lieb has made a very creative six-minute "documentary" on what it's like to be a true LeBron James hater who has to deal with bandwagon LeBron James haters.
In yesterday's Big Buzz, we posted video of the big brawl between the Pirates and Brewers from Sunday's game. Yesterday, Pittsburgh outfielder Travis Snider was sporting a big-time black eye as a result of the melee.
Jimmy Fallon presented yet another video of the NBC News anchor rapping last night. This time, Williams takes on the Snoop classic, "Gin and Juice."
Model Ciara Price gets today's Fox-y Lady honors.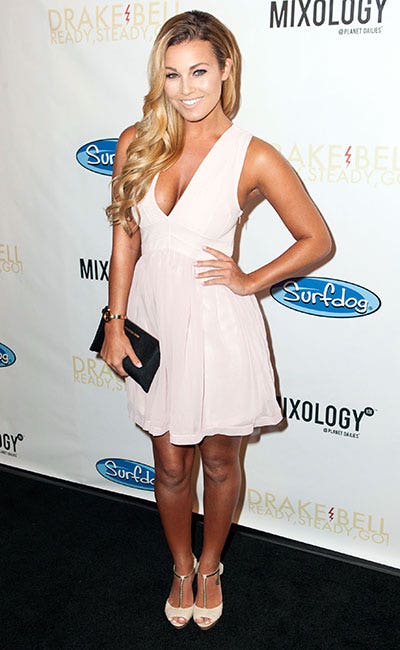 Got a link, comment or question? Email Jimmy.Traina@fox.com.