MLB superstar engaged to model; Gabby Harrington is Fox-y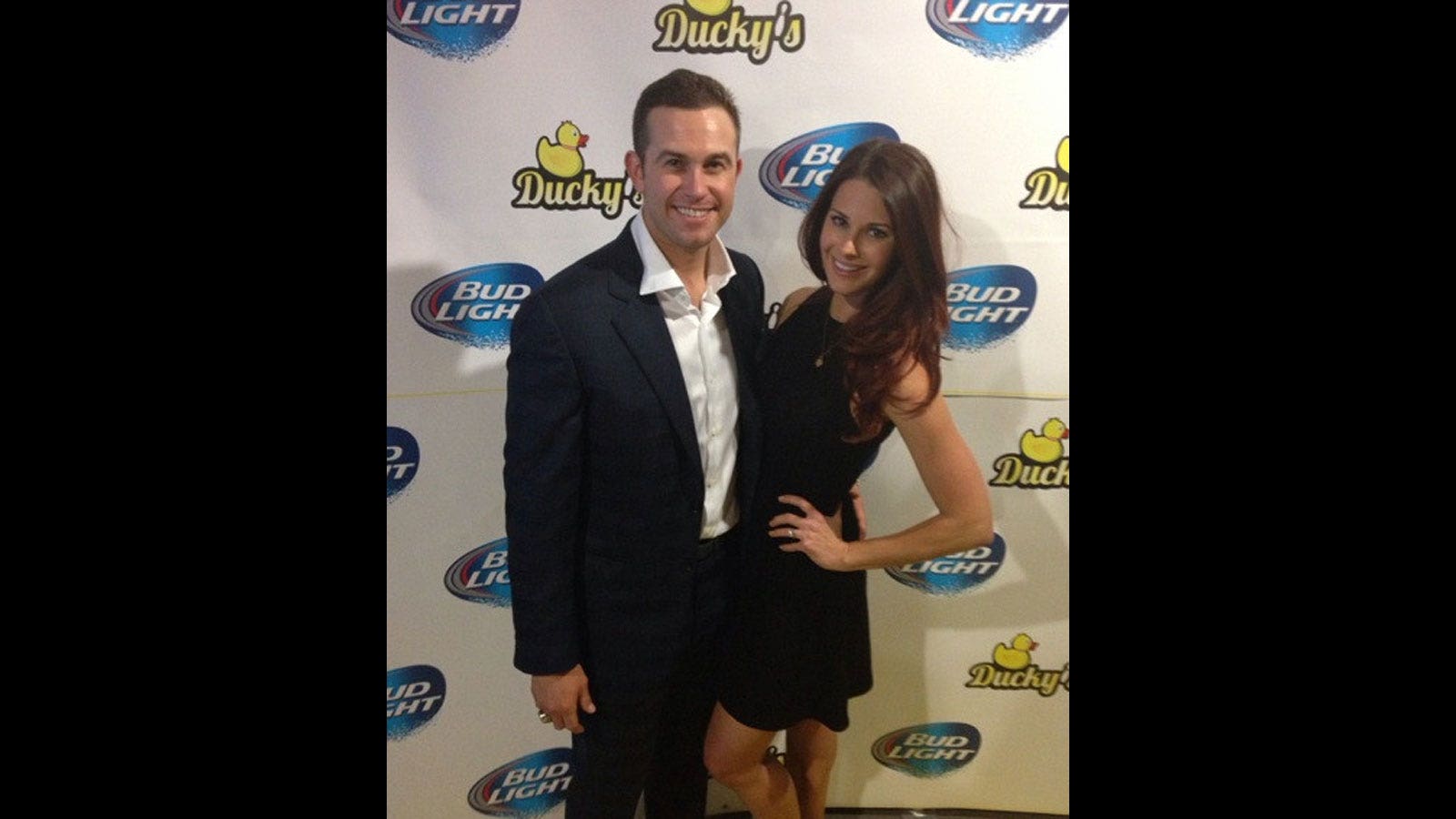 Congratulations are in order for Rays third baseman Evan Longoria and model Jaime Edmondson on their engagement. Edmondson tweeted the photo above last week and Internet sleuths were quick to point out the rock on her left hand. Edmonson told The Big Buzz that the proposal took place about a month ago (in the bathtub) and that it was "simple, private and perfect. No theatrics and most importantly, NO JUMBOTRON." Edmondson also said the couple will get married in early 2016.
This must-hear postgame interview wasn't your typical "rant" by Southern Illinois coach Barry Hinson because he didn't yell like a maniac and he mixed in a lot of humor, but he did rip his team a new one pretty good.
Check out the letter a young fan wrote to Bengals punter Kevin Huber, who suffered a broken jaw and cracked vertebrae after being hit by a Steelers player on Sunday.
Everyone knows the NFL's popularity cannot be matched in the United States, but it's still hard not to be impressed when you hear things like this. Nine of the top 10 most-watched television programs in 2013 came from the NFL.
The Buzzer told you about people storming an Ohio mall over the weekend for the new Air Jordans. In New York, people are lined up on the streets already for the Jordan 11 Gamma, which won't be in stores until Saturday.
The 50 best sports plays of 2013.

The 50 Best Sports Plays Of 2013 by worldwideinterweb
This family's awful Christmas video has been everywhere. It currently has more than 7 million views on YouTube. Here it is again, just in case you haven't suffered through the pain of watching it yet.
The newest Mike Francesa parody video brings the Pope back to 1943 and features his old partner, Chris "Mad Dog" Russo.
* Ravens wide receiver Torrey Smith doesn't think fantasy football has contributed to the NFL's popularity.
* A Baltimore billboard took a shot at Calvin Johnson after the Ravens' win against the Lions on Monday.
* Contrary to earlier reports, Rob Gronkowski is not scheduled to be in the upcoming "Entourage" movie.
Model Gabby Harrington gets today's Fox-y Lady honors.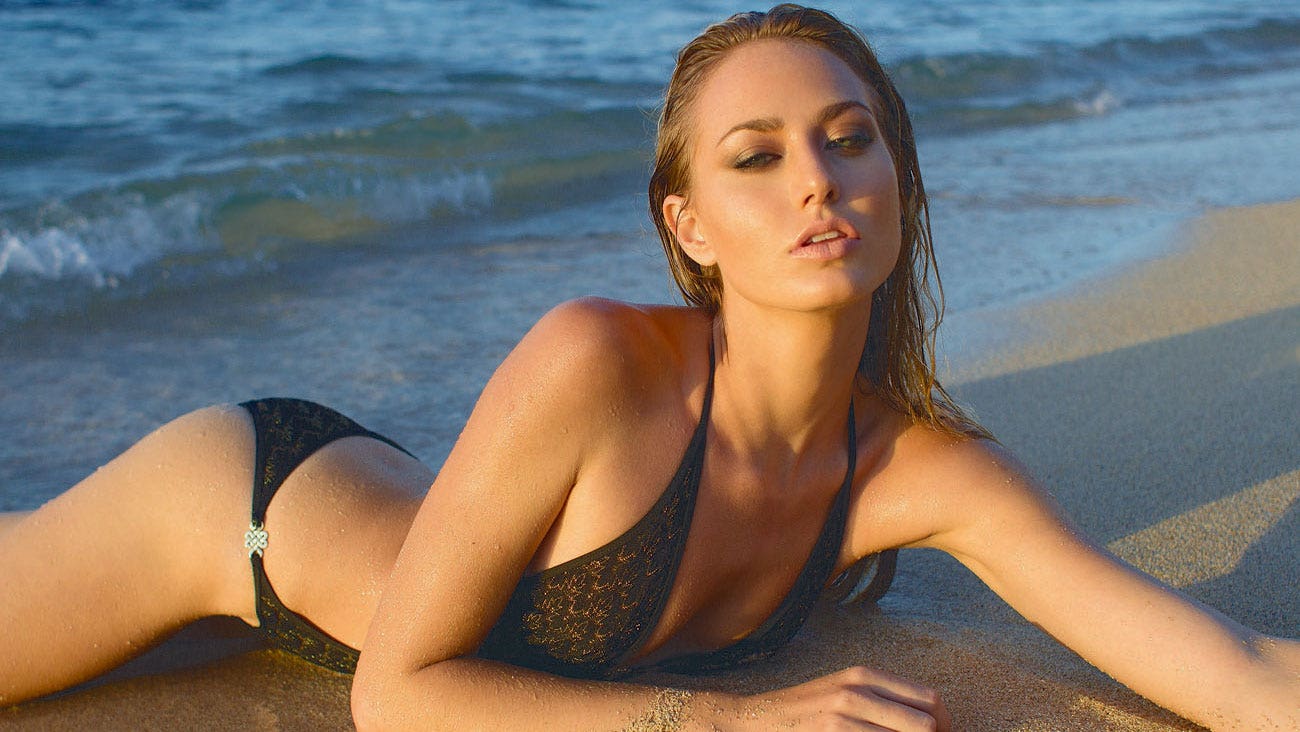 Got a link, comment or question? Email JimmyTraina1@gmail.com.