Gronk + Lynch = hilarity; Teran Hilow is Fox-y
Marshawn Lynch and Rob Gronkowski battled each other in a game of "Mortal Kombat X" on Thursday night's "Conan." The result was 11 minutes of pure hilarity that will hopefully lead to a Lynch-Gronkowski sitcom or buddy movie.
Another late-night show, "Jimmy Kimmel Live," also had a memorable sports bit last night, with Matt Damon, Ben Affleck, Chris Evans, Steven Tyler and other celebrities getting in on Deflategate.
What can we expect from her halftime performance?
You may think you dislike Tom Brady, but deep down you really can't. Here are 10 reasons why.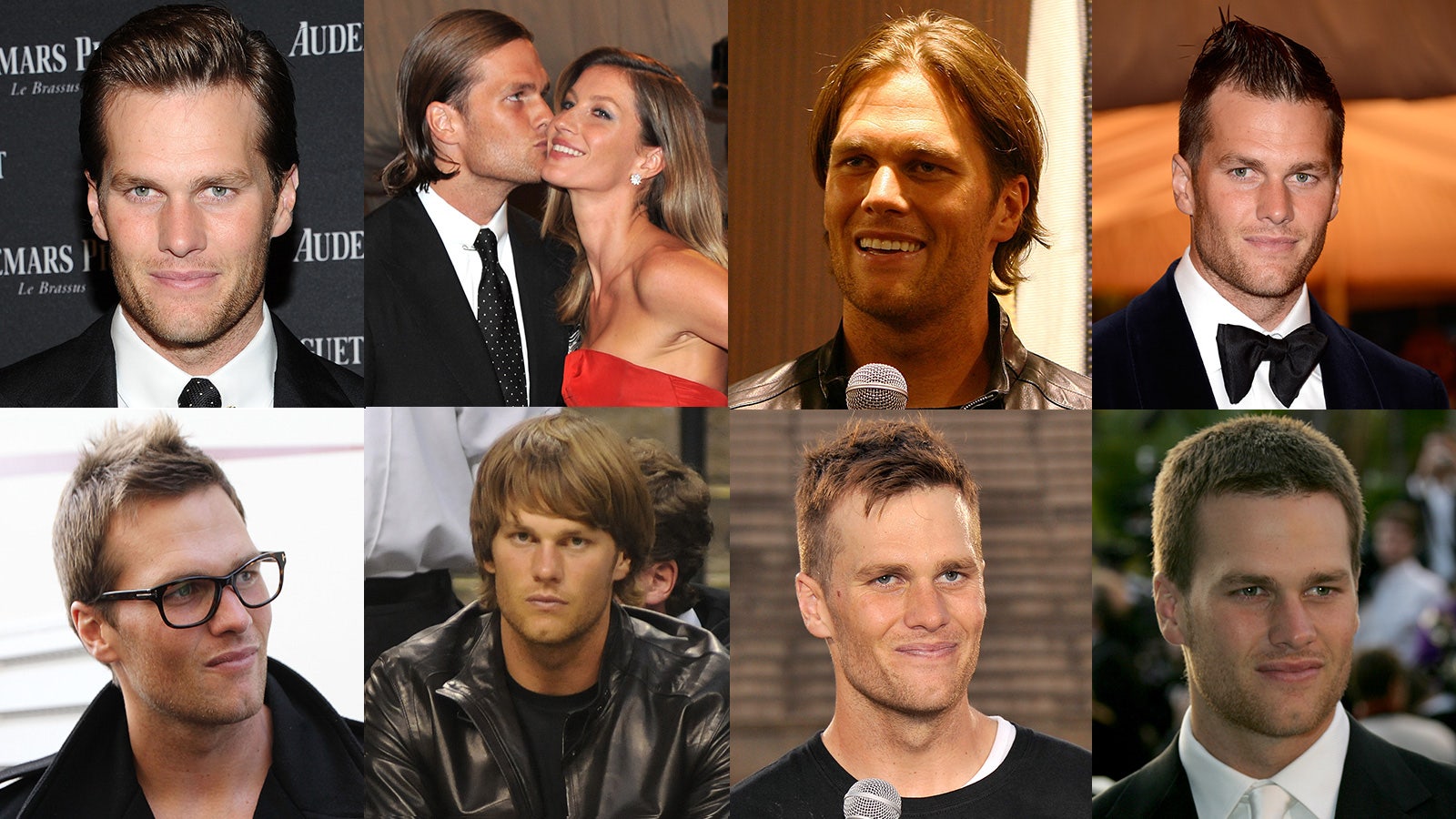 The Buzzer's Andy Nesbitt spoke to singer Idina Menzel, who will perform the national anthem at the Super Bowl, about how important it is that she comes through for people who bet the over on length of the anthem.
NBA play-by-play man Kevin Harlan took a basketball to the face during Thursday night's Lakers-Bulls game and then called the replay.
Here's a very amusing Q&A with a serial streaker who made his impact felt in Super Bowl XXXVIII between the Patriots and Panthers.
Michigan State coach Tom Izzo tried to explain his team's recent struggles and all he could come up with was, "Maybe it's the Twitter."
Model Teran Hilow gets today's Fox-y Lady honors.
I'm just tryna give you light, they just tryna leave you blind 💛 pic.twitter.com/qkwy09kEn4

— T (@tbody89) January 12, 2015
Got a link, comment or question? Email Jimmy.Traina@fox.com.