The art of cheating; Ashleigh Munro-Smith is Fox-y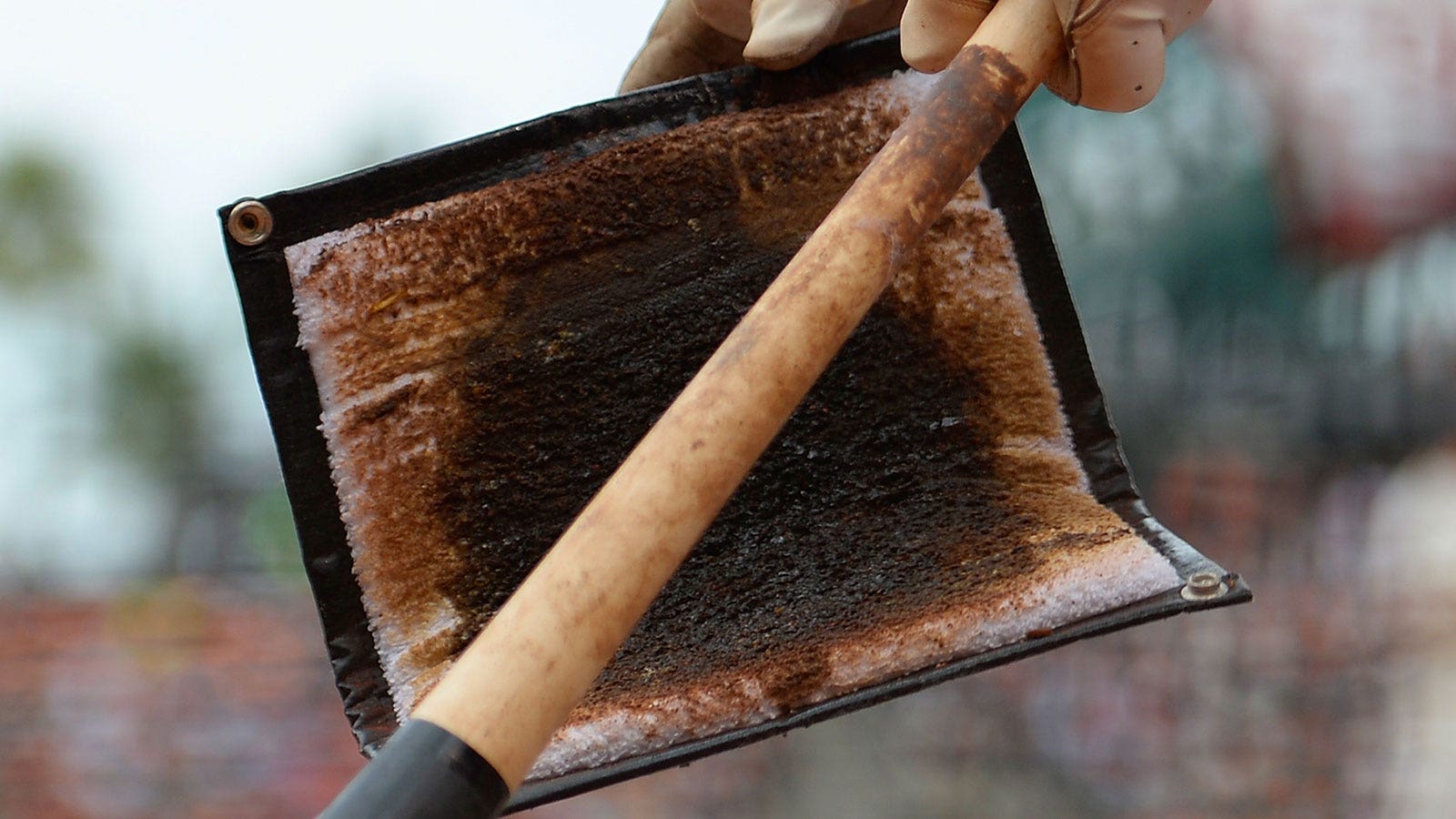 Since Yankees pitcher Michael Pineda was foolish enough to slather pine tar all over his neck on Wednesday night, I decided to ask several current Major League pitchers if they use foreign substances while pitching, what they use and where they hide it. Here's how they responded.
A Dodgers fan jumped over the outfield fence to run around on the field during last night's game against the Phillies. However, this might have been the tamest case of one of these incidents. The dude just ran down the outfield track about a 100 feet and then climbed back over the fence.
Blackhawks forward Patrick Kane scored the game-winning goal in Wednesday's playoff game against the Blues. Right on cue, we have a Jim Ross dub of the call.
The St. Louis Cardinals Class-A affiliate, the State College Spikes, will wear jerseys inspired by "The Fresh Prince of Bel-Air" for their game on June 29. Alfonso Ribeiro will also be in attendance for the game.
The Spikes will be wearing special "Fresh Price of Bel-Air" themed jersey 6/29 when @alfonso_ribeiro comes to SC! pic.twitter.com/7ab95y1W8m

— State College Spikes (@SCSpikes) April 24, 2014
You know how you get an NBA crowd pumped up at halftime? You bring in the legendary group Tag Team to perform their massive hit, "Whoomp (There It Is)" LIVE. Yes, this happened at last night's Thunder-Grizzlies game.
Bruins forward Brad Marchand missed not one, but two wide-open goals against the Red Wings last night, so after Jerome Iginla scored the game-winner in overtime, Marchand gave him a big kiss.
A Red Sox fan sitting behind home plate at last night's game proposed to his girlfriend during the ninth inning.
Check out the ridiculous catch made by Rays center fielder Desmond Jennings last night.
Actress Lupita Nyong'o was named "People" magazine's Most Beautiful Person in the world earlier this week. The bad news for her is that newscasters can't pronounce her name.
Model Ashleigh Munro-Smith gets today's Fox-y Lady honors.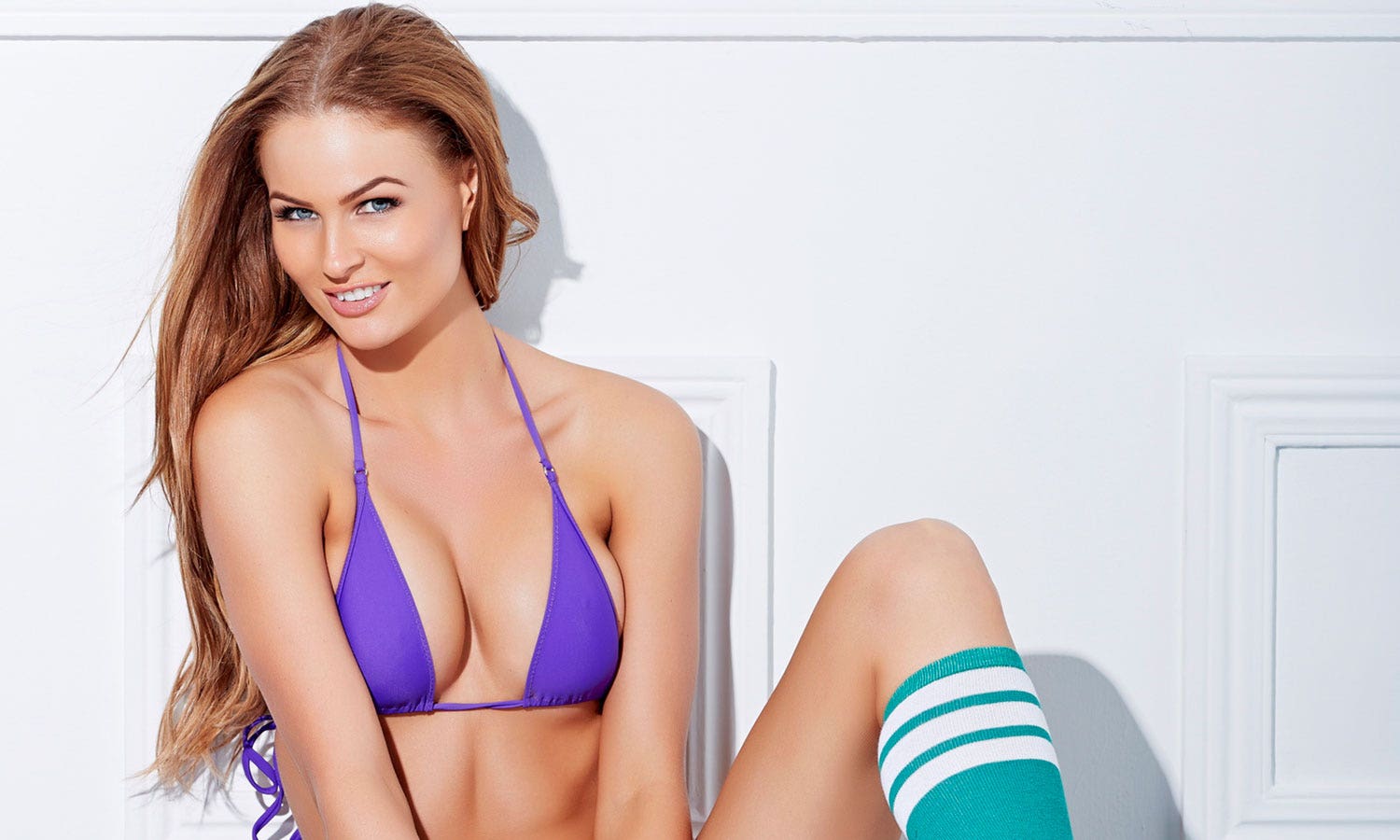 Got a link, comment or question? Email Jimmy.Traina@fox.com.