Love for Justin Bieber gets tennis player booed; Melissa Giraldo is Fox-y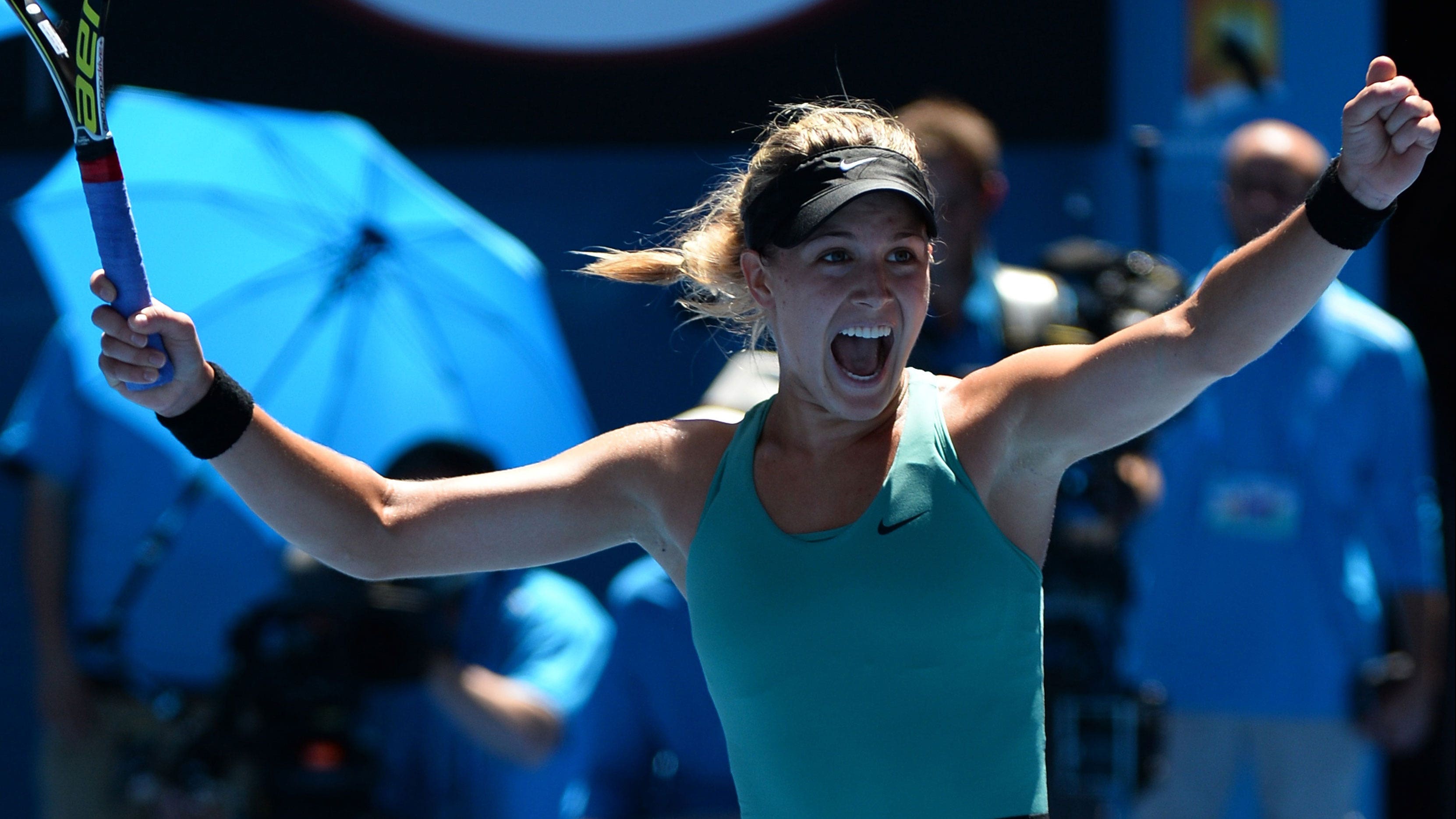 This postgame interview won't generate the headlines of Richard Sherman and Erin Andrews, but it's still a good one. At the Australian Open yesterday, 19-year-old Genie Bouchard defeated Ana Ivanovic, 5-7, 7-5, 6-2. After the match Bouchard was asked who she'd like to date by an Australian sideline reporter. She reluctantly said Justin Bieber and got booed out of the building.
Yankees pitcher CC Sabathia is melting away.
Charles Barkley and the rest of the TNT "Inside the NBA" crew made some solid Kellen Winslow jokes while doing highlights last night.
Here's reaction from a San Francisco bar and a Seattle bar during the interception thrown by Colin Kaepernick at the end of Sunday's NFC championship game.
Want to see Broncos-Seahawks in person? Ticket prices range from $2,700 to $25,000.
The University of Denver beat Utah State in overtime this weekend when this goal was scored with 15 seconds left in the game.
The late-night host combined the Richard Sherman-Erin Andrews interview with "The Flintstones" for this gem.
* Players from the Jets and Giants recently did a photoshoot with Kate Upton.
* Bucs tight end Tom Crabtree angered Samuel L. Jackson and got mistaken for 49ers receiver Michael Crabtree on Twitter and the results were hilarious.
* Here is Monday's Big Buzz in case you missed it.
Model Melissa Giraldo gets today's Fox-y Lady honors.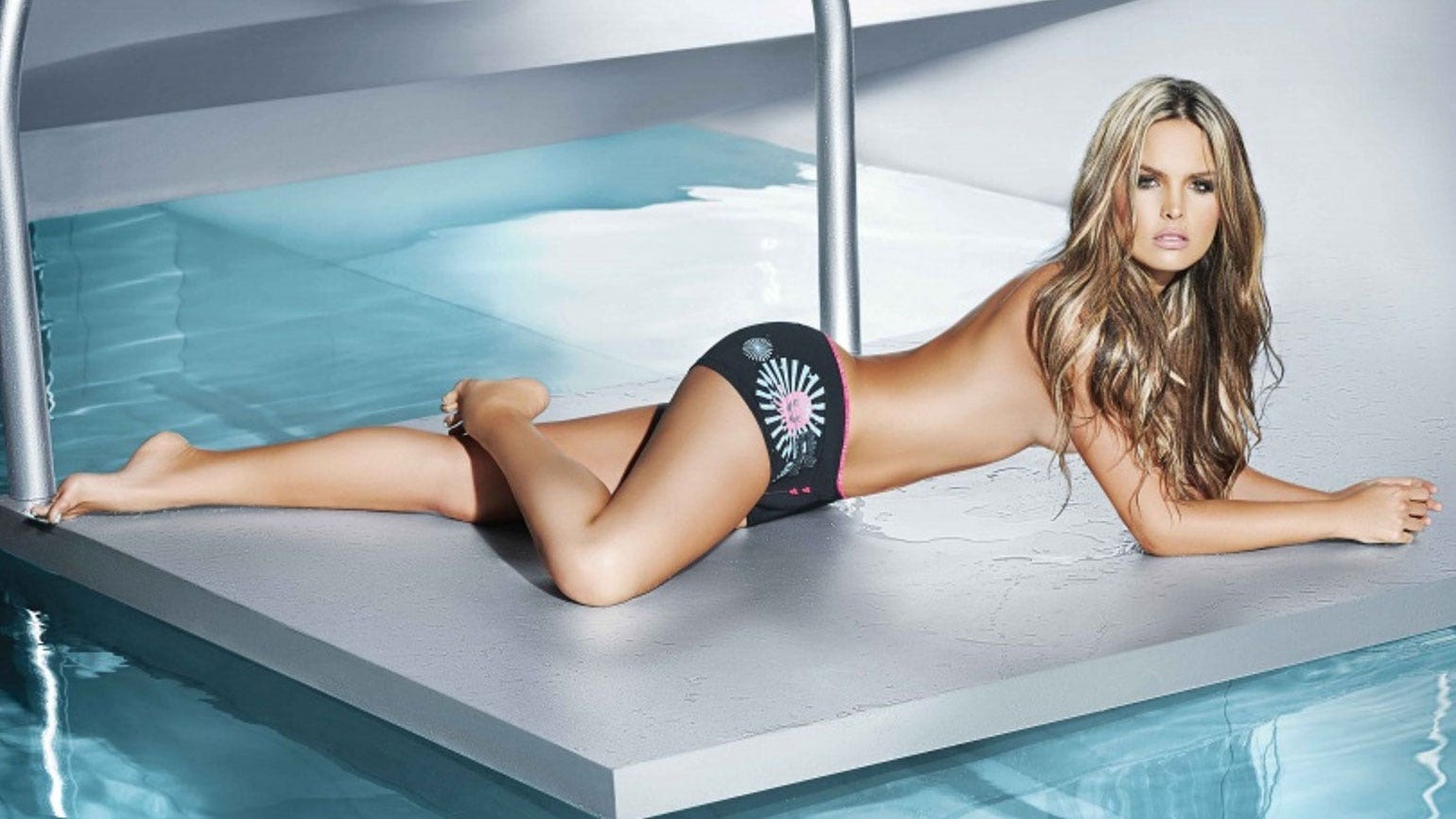 Got a link, comment or question? Email Jimmy.Traina@fox.com.