Justin Tucker's fantasy shoutout; Jenni Burns is Fox-y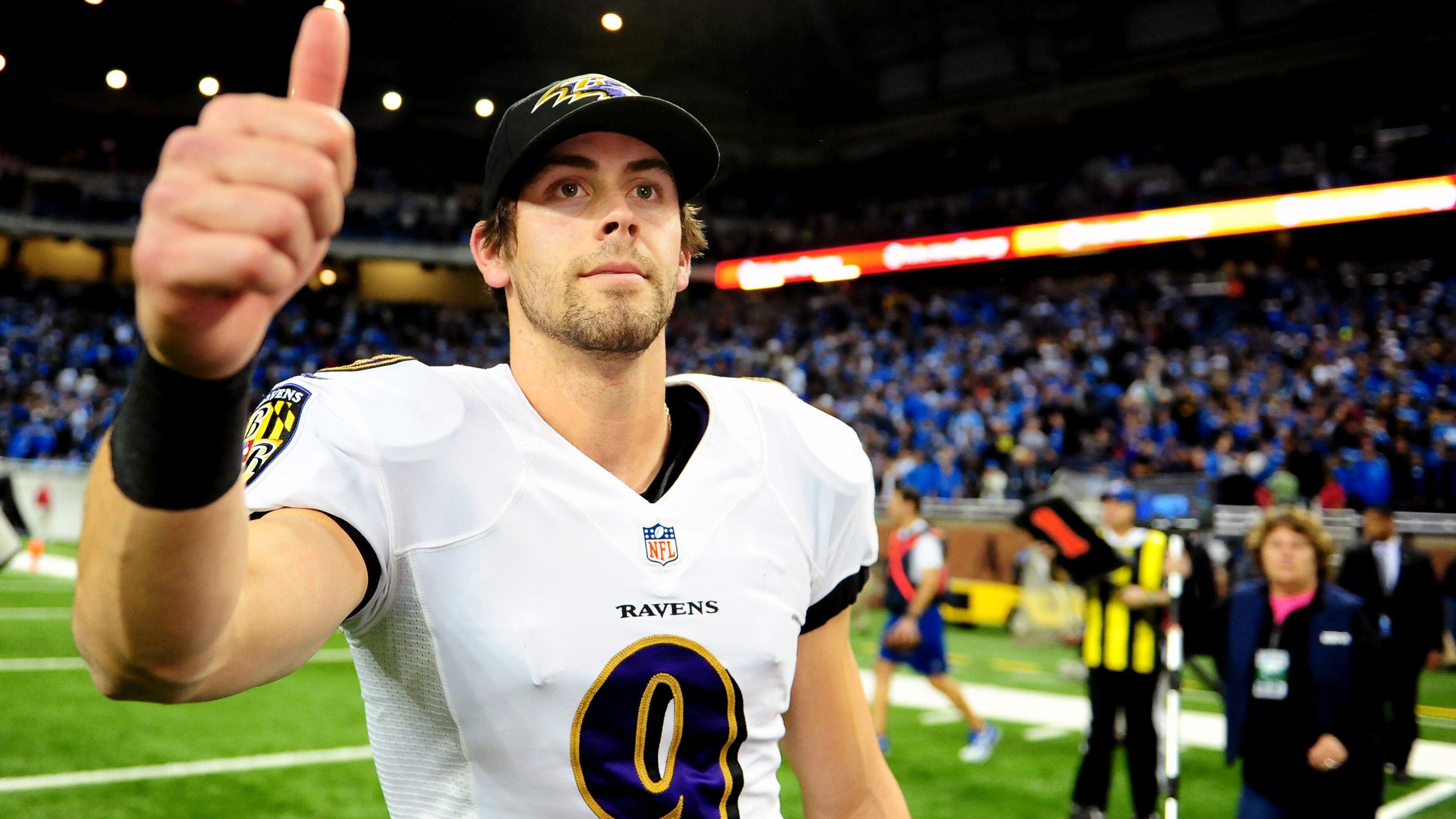 Ravens kicker Justin Tucker hit field goals from 24, 29, 32, 49, 53 and 61 yards last night to lead Baltimore to an 18-16 win over Detroit. The game-winning 61 yarder came with 38 seconds remaining. After the victory, Tucker let it be known that he was proud of accomplishing something special — putting up monster numbers for his fantasy owners.
As you can see with this Tweet, Tucker instantly became a fantasy legend.
Down by 20 in semis last night with @jtuck9 as my only hope…win by 3. #untuckingbelievable and this comes from #steelernation @JimmyTraina

— Adam Pechart (@Pec2402) December 17, 2013
However, not all Ravens are down with the fantasy football cause.
I hate y'all fantasy folks who are tweeting me about your fake team…y'all make me sick…Ravens win that's all that matters to me

— Torrey Smith (@TorreySmithWR) December 17, 2013
Lions tight end Joseph Fauria treated us to another one of his classic touchdown dances, this time whipping out the Cat Daddy.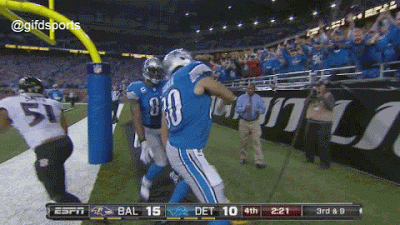 Of course, this gives us an excuse to post this.
Bengals punter Kevin Huber ended up with a broken jaw and cracked vertebrae after taking a vicious hit on Sunday night. However, he was able to joke about things on Monday.
And now by popular demand.. I have found a pic worthy of my new avatar! Enjoy everyone

— Kevin Huber (@khuber10) December 17, 2013
Paul McCartney is worth $800 million but he REALLY wanted a free T-shirt at last night's Nets game.
NFL microphones caught Panthers quarterback Cam Newton explaining why he should be on the hands team to one of his teammates on Sunday.
Local news would like you to know that YOU CAN admit it if you bought an item or two or 10 for yourself.
Check out this airport security worker make a diving catch to save a baby from falling off a luggage counter.
* The new Air Jordan sneakers caused a frenzy at an Ohio mall.
* Rudolph the Red-Nosed Reindeer has a Baseball Reference page.
* The Cowboys had a terrible loss on Sunday, but less than 24 hours later, they were making patients at a children's hospital very happy.
Model Jenni Burns, who is a must-follow on Instagram, gets today's Fox-y Lady honors.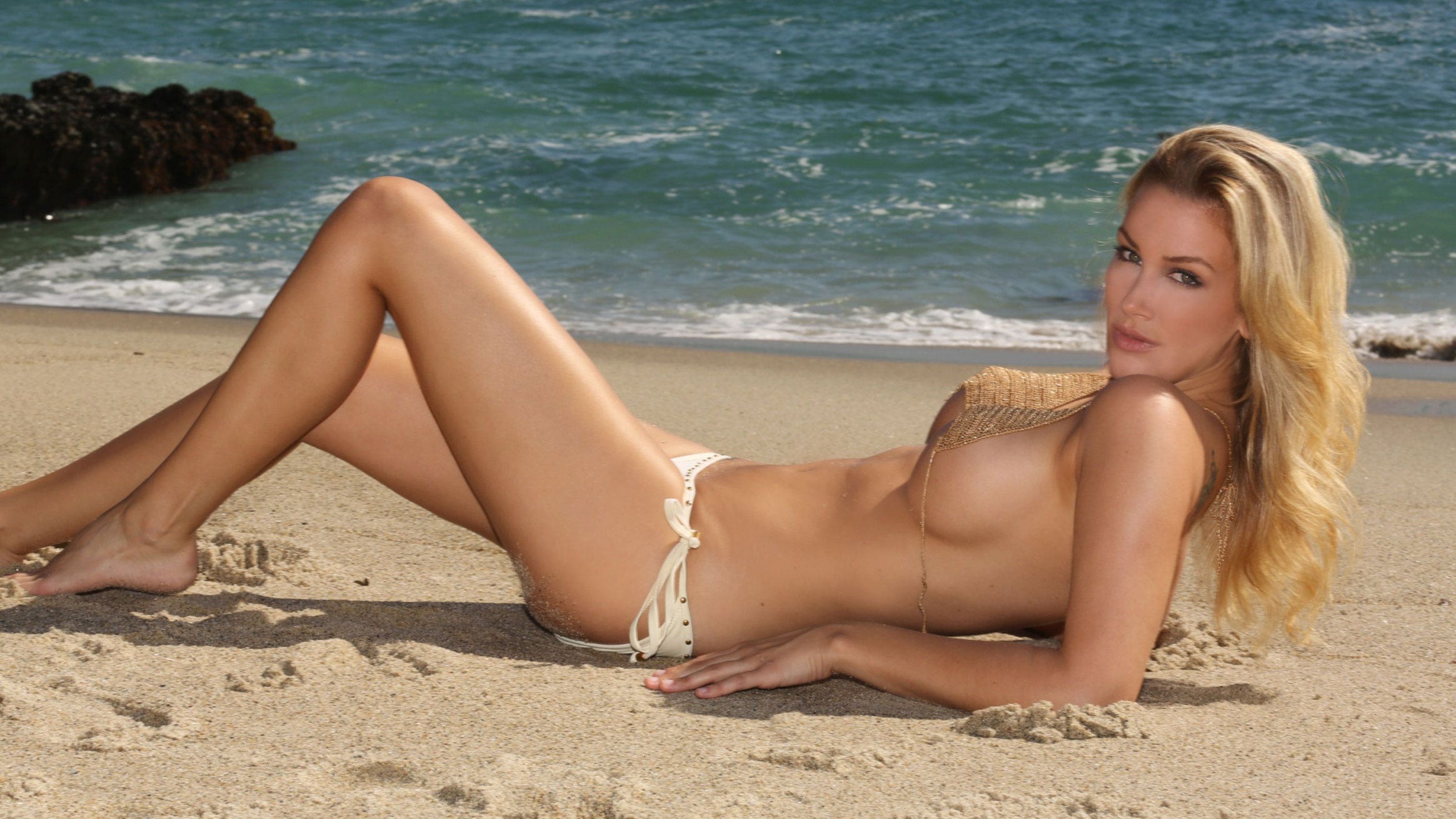 Got a link, comment or question? Email JimmyTraina1@gmail.com.