Joique Bell knows how to celebrate; Elizabeth Velasquez is Fox-y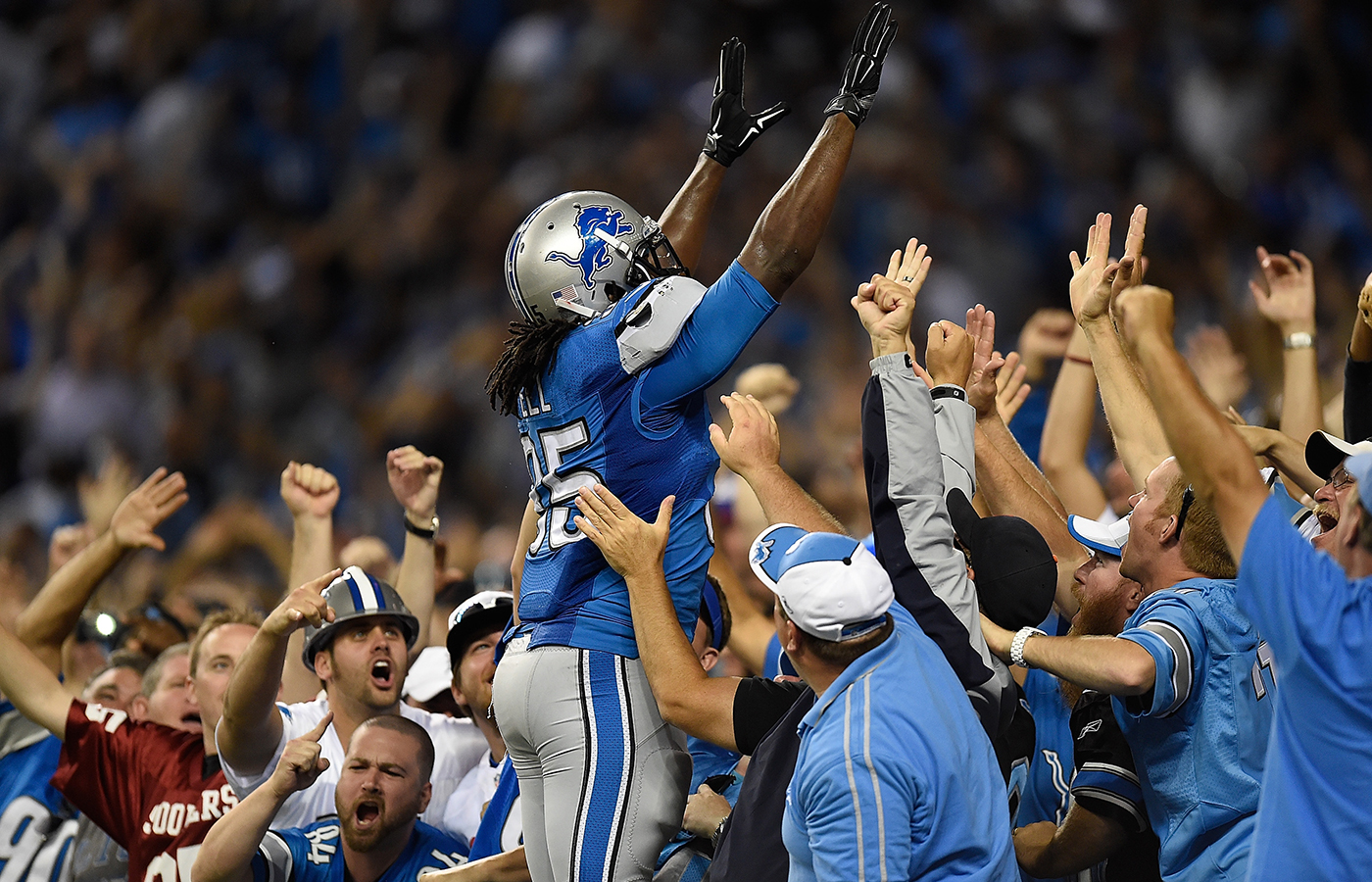 Yes, it was the Calvin Johnson Show in Detroit last night (the wide receiver had seven catches for 164 yards and two touchdowns in the Lions' 35-14 win over the Giants), but we have to honor running back Joique Bell for his Naughty By Nature-inspired celebration.
Eagles running back LeSean McCoy was not happy with the service he received at a burger restaurant recently, so he left a 20-cent tip on a $61.56 bill. The restaurant then posted a photo of the receipt on their Facebook page. Naturally, McCoy is not happy.
A Baltimore pizza place will give you a free pizza if you turn in your Ray Rice jersey. The owners are also donating money to a domestic violence center for each jersey they receive.
If you want to hear what Vin Scully sounds like when he is thoroughly disgusted, listen to him call this comedy of errors by the Dodgers from last night's game.
What happens when a baby gets hold of a baseball that was hit into the stands for a ground-rule double? They try to eat it, as proven during last night's Astros-Mariners game.
Jerry Springer tried to mediate a family squabble between the WWE's Bella Twins last night, but he ended up getting carried away in a stretcher.
Usually we like to highlight the tweets fired off by the Sixers rookie, but today we have a "Billboard" magazine interview in which he discusses Nicki Minaj.
Lakers guard Nick Young was in New York City yesterday, so he decided to crash a pick-up game that a few kids were having.
Model Elizabeth Velasquez gets today's Fox-y Lady honors.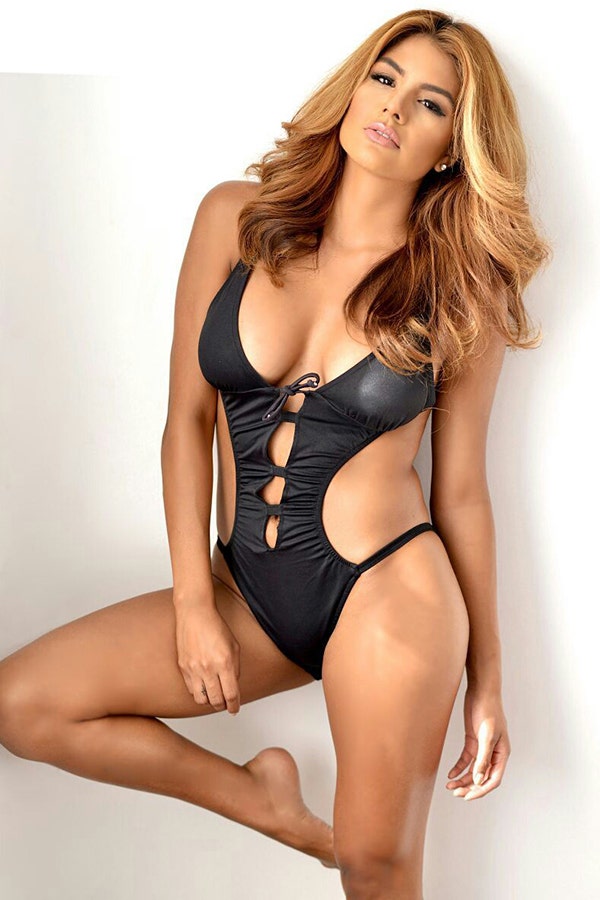 Got a link, comment or question? Email Jimmy.Traina@fox.com.