John Henry destroys the Marlins; Danielle Knudson is Fox-y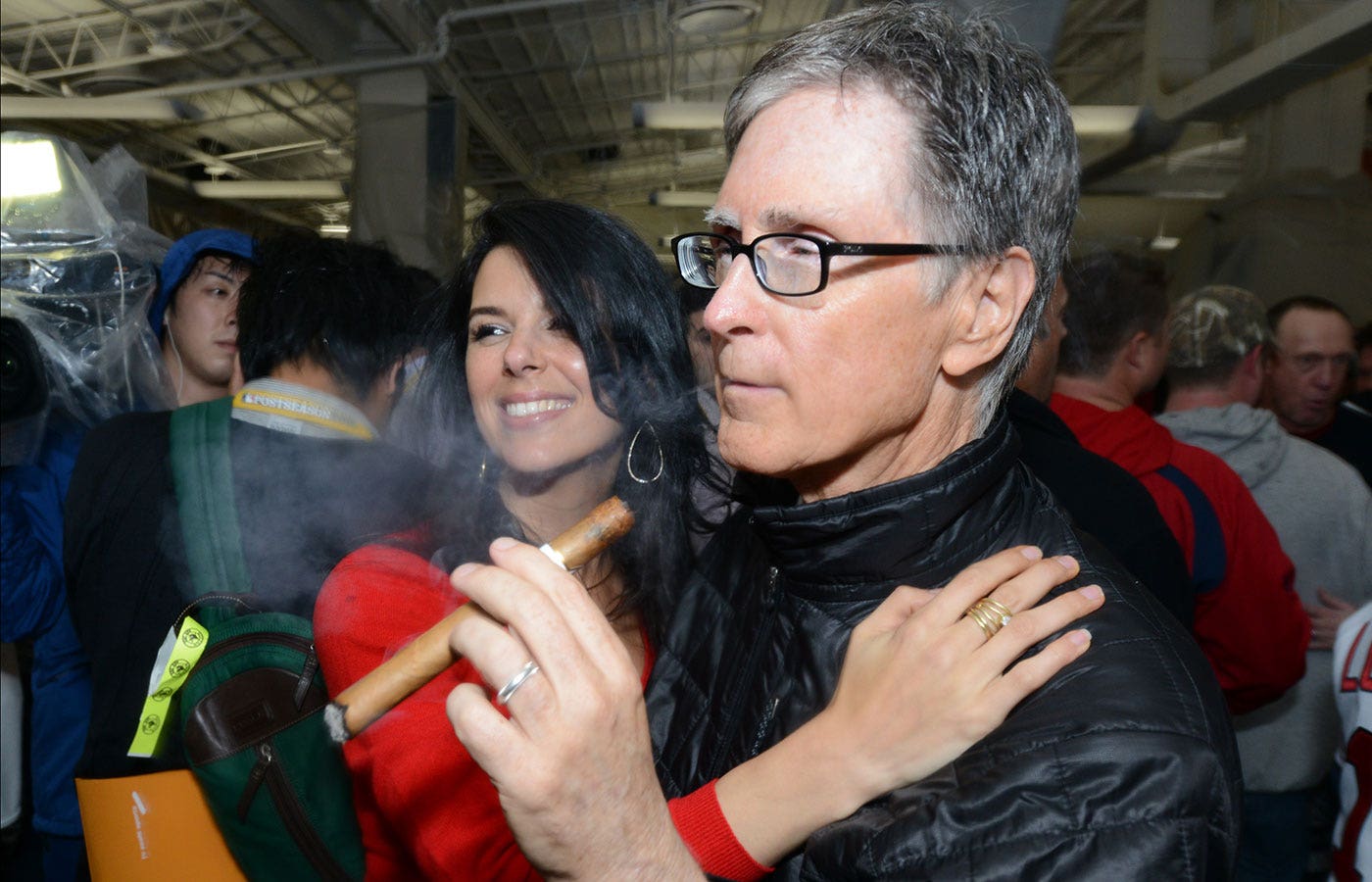 Red Sox owner John Henry provided the highlight of the weekend when he took to Twitter after the Marlins had complained that Boston didn't field a legitimate lineup for the teams' exhibition game on Thursday. Henry waited until Saturday to respond, but he went with a short, quick, efficient dagger.
They should apologize for their regular season lineup.

— John W. Henry (@John_W_Henry) March 8, 2014
Angels pitcher C.J. Wilson got hit hard on Saturday. Actually, it was his Mazda CX5 that was hit hard. The left-hander shared this picture on Instagram with the caption, "Haha! First time in 13 spring trainings that my car got hit with a baseball. @zoomzoomnation CX5 loses windshield to lefty foul ball BP homer. May the odds ever be in your favor! #mazda #springtraining14 @angels #BPHomers #trygoingdeeptocenter"
When we last left Dustin Penner, he had been traded from Anaheim to Washington and was asking President Obama for a place to stay. Over the weekend, the Capitals new forward used Twitter to get a ride home from the supermarket and posted this picture on Instagram. As you can see, he's very excited to be in the nation's capital.
An Ohio state title hockey game between Northview and St. Ignatius had to end in a tie Saturday with the teams being declared co-state champs after officials decided it was unsafe for the kids to continue playing after SEVEN overtimes.
Joakim Noah's dad, tennis player, Yannick Noah, gave one of the great in-game interviews that you'll ever see during Sunday's Heat-Bulls game.
Check out the goal scored by Sergey Tolchinsky of the Soo Greyhounds in the Ontario Hockey League on Friday night.
If you didn't watch last night's "True Detective, do not watch the video below. If you did, then enjoy this commentary from the show's creator and director. (Warning: Video contains strong language.)
Model Danielle Knudson gets today's Fox-y Lady honors.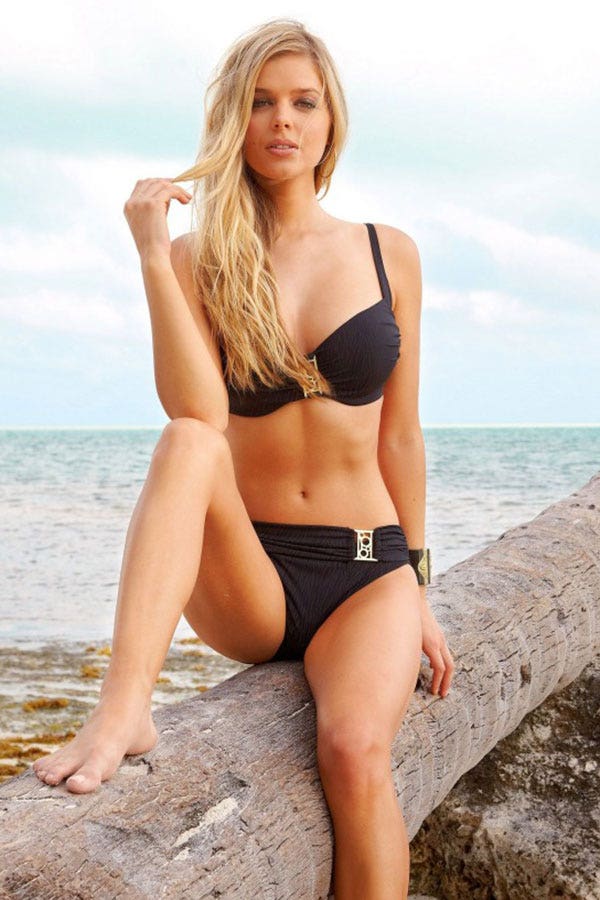 Got a link, comment or question? Email Jimmy.Traina@fox.com.