John Axford dominates the Oscars; Diana Morales is Fox-y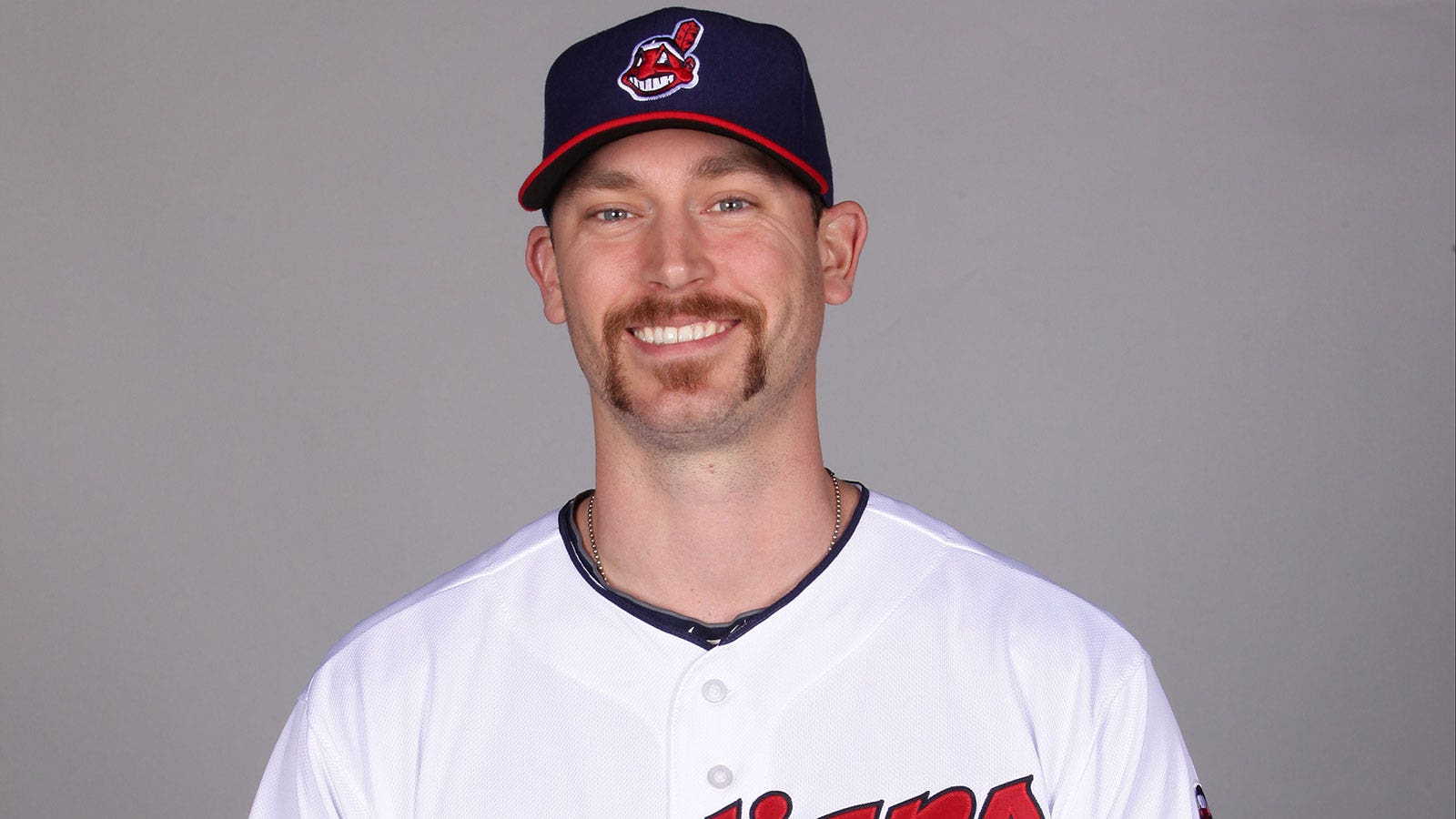 Indians relief pitcher John Axford made 18 Academy Award predictions on Twitter Sunday afternoon. He went 18 for 18.
Red Sox pitcher Jake Peavy will be sidelined for a few days after cutting his index finger with a fishing knife.
Tigers catcher Bryan Holaday put on a swimsuit to pose with Justin Verlander's girlfriend, Kate Upton, last night.
The Tampa Bay Buccaneers revealed their new uniforms on Monday morning.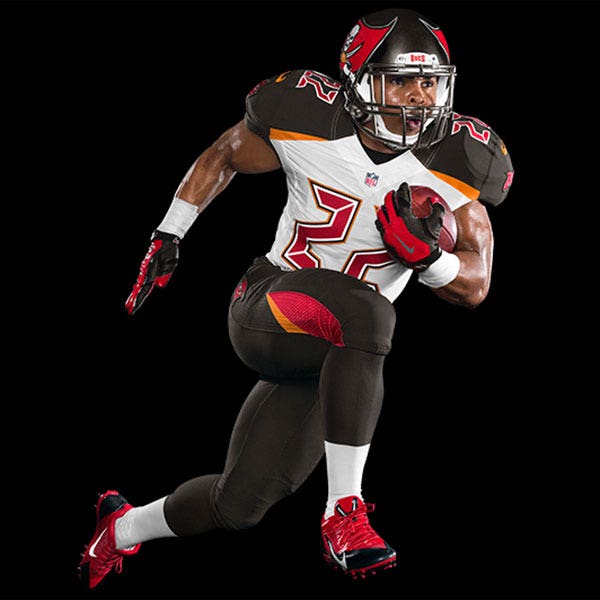 The NBA became the NFL over the weekend and got very picky about what players wear. The league made LeBron James ditch his cool black mask for a boring clear one.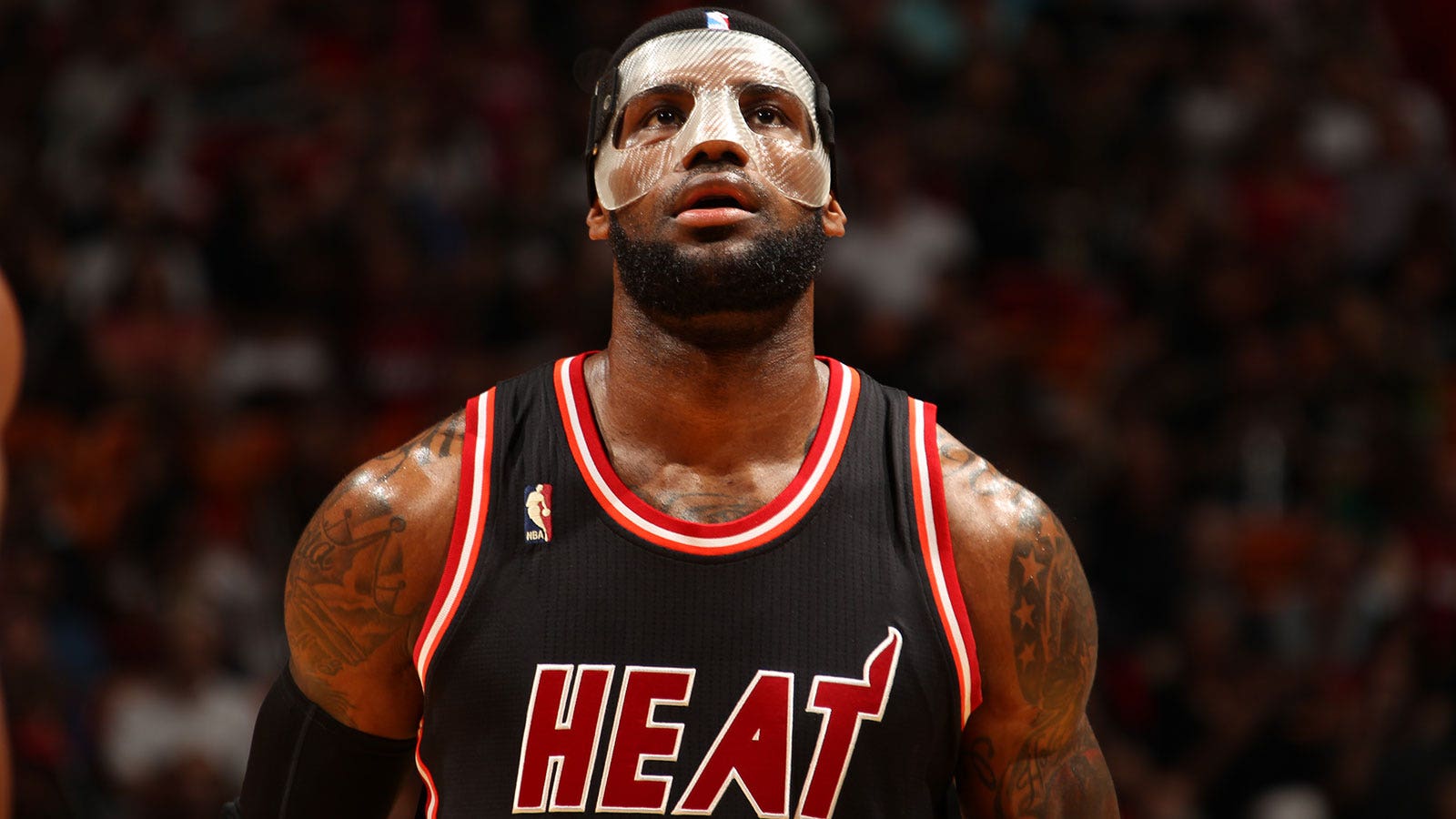 In case you missed it, the highlight of the show was John Travolta introducing Idina Menzel. That's IDINA MENZEL.
This guy used a pair of leggings to prove that men check out women.
Model Diana Morales gets today's Fox-y Lady honors.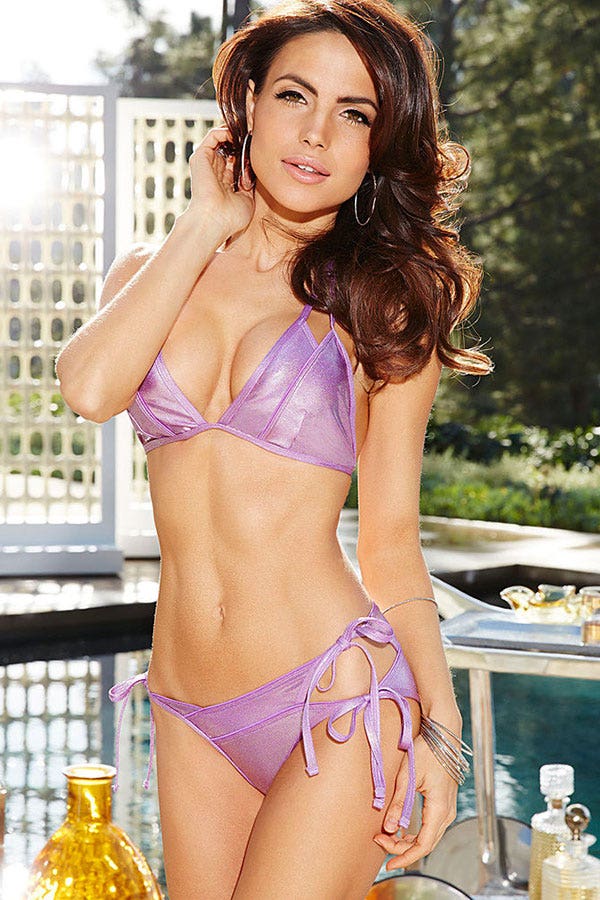 Got a link, comment or question? Email Jimmy.Traina@fox.com.