Joel Embiid's newest love interest; Veronika Istomina is Fox-y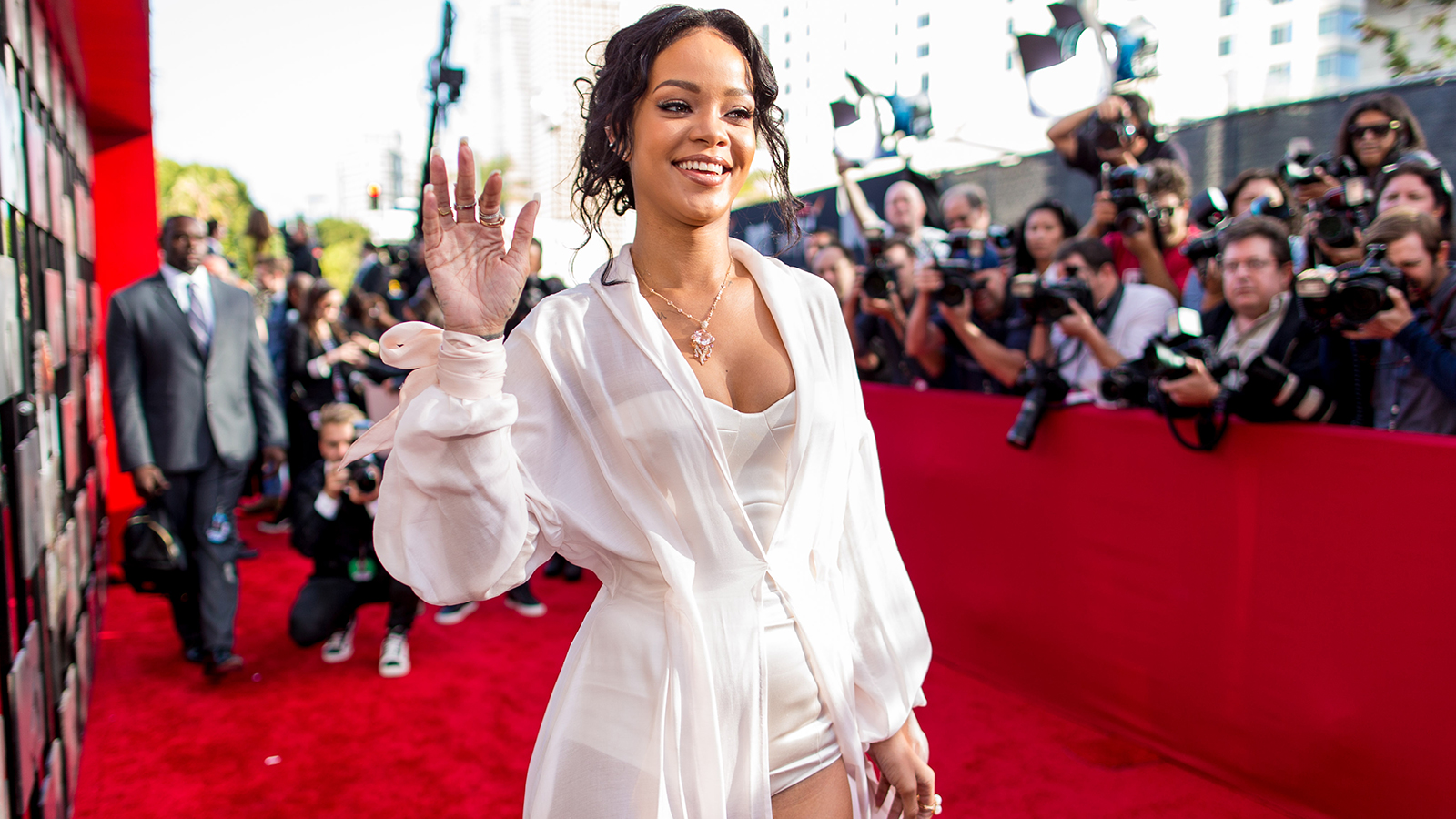 In case you aren't aware, Sixers rookie Joel Embiid is one of the best things going on Twitter today. The rookie recently generated buzz in the blogosphere for making a very public play for Kim Kardashian. However, Embiid came to his senses and realized that going after a married woman isn't the wisest idea. Now, he's set his sights on another celebrity.
BREAKING NEWS: Moving on from kk to Rihanna

— Joel-Hans Embiid (@JoelEmbiid) July 22, 2014
Hey baby holla at me!! Dinner at giorgios at 930pm @rihanna????

— Joel-Hans Embiid (@JoelEmbiid) July 22, 2014
SOURCES: Rihanna is considering JOEL EMBIID's offer

— Joel-Hans Embiid (@JoelEmbiid) July 22, 2014
RENDEZ VOUS tonight ( that's actually French words) I bet she will love it when I speak french. They all do actually

— Joel-Hans Embiid (@JoelEmbiid) July 22, 2014
That's all I gotta say……@rihanna repping the @Sixers and my jersey number #EMB11D ( got this from JD) pic.twitter.com/QVsqP7SvGs

— Joel-Hans Embiid (@JoelEmbiid) July 23, 2014
LeBron James felt bad about the media frenzy that invaded his Bath, Ohio, neighbor during the time he was deciding between Miami and Cleveland, so he sent everyone cupcakes.
What does The Rock think of Richard Sherman? What has been the best sports experience of his life? I recently had the chance to ask him these questions and more for this Q&A.
He appeared on the "Tonight Show with Jimmy Fallon" on Tuesday and discussed that old-school photo that went viral last week.
During Tuesday night's game against the Mariners, the Mets left fielder tried to make a catch toward the stands and ended up crashing into a young boy. Young later made amends by giving the boy and his brother a couple of balls and other goodies. The look on their faces was priceless.
Bills training camp has been under way for a few days and rookie wide receiver Sammy Watkins has already made a sick catch.
Blackhawks star Patrick Kane crashed a men's beer league game on Monday night and dominated.
Singer/guitarist Jack White took in Tuesday night's Padres-Cubs game and, well, you just have to see the picture for yourself.
Have fun wasting your day away on this Mike Francesa soundboard.
Model Veronika Istomina gets today's Fox-y Lady honors.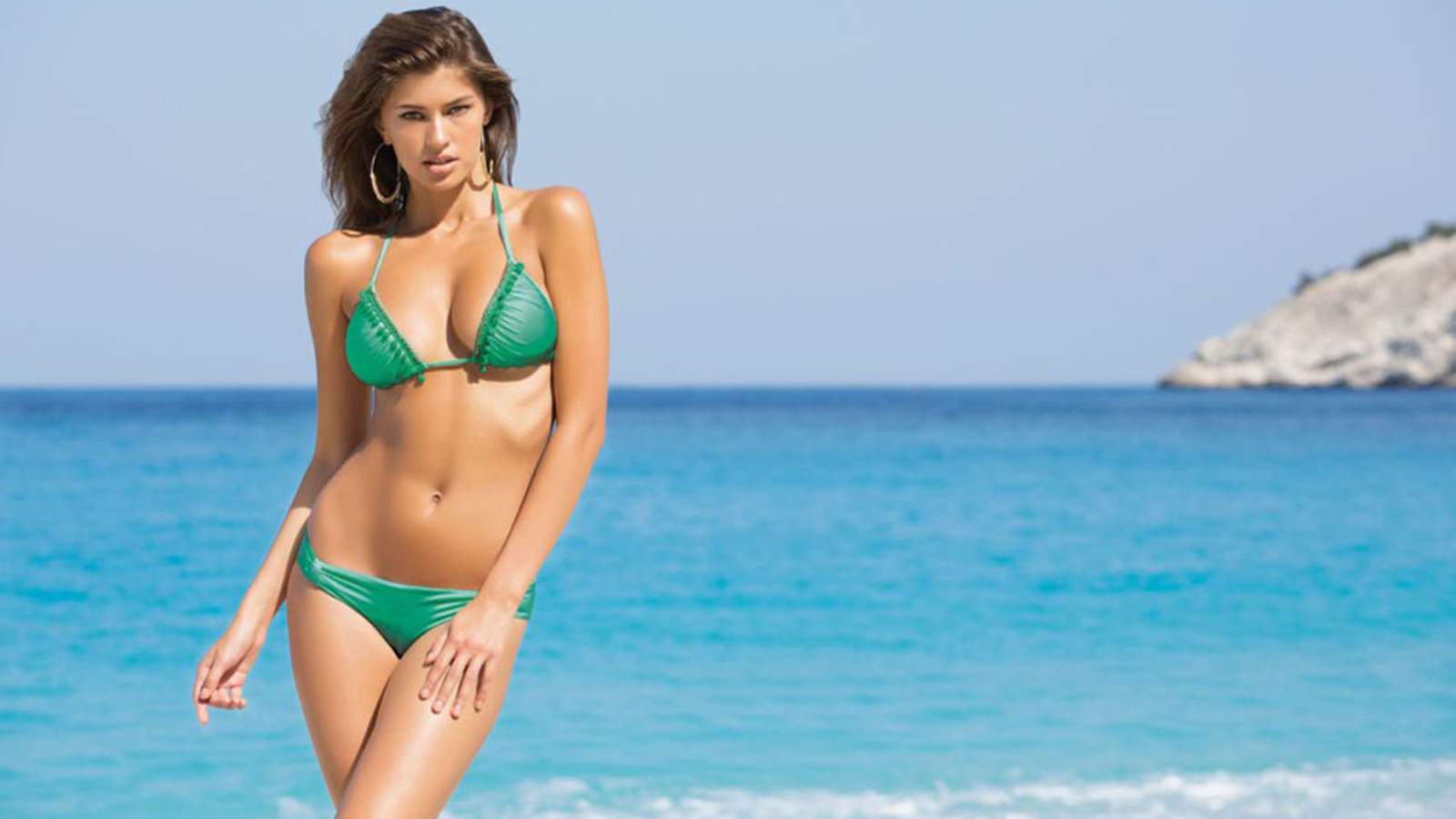 Got a link, comment or question? Email Jimmy.Traina@fox.com.