Harbaugh called out by wife; Analu Campos is Fox-y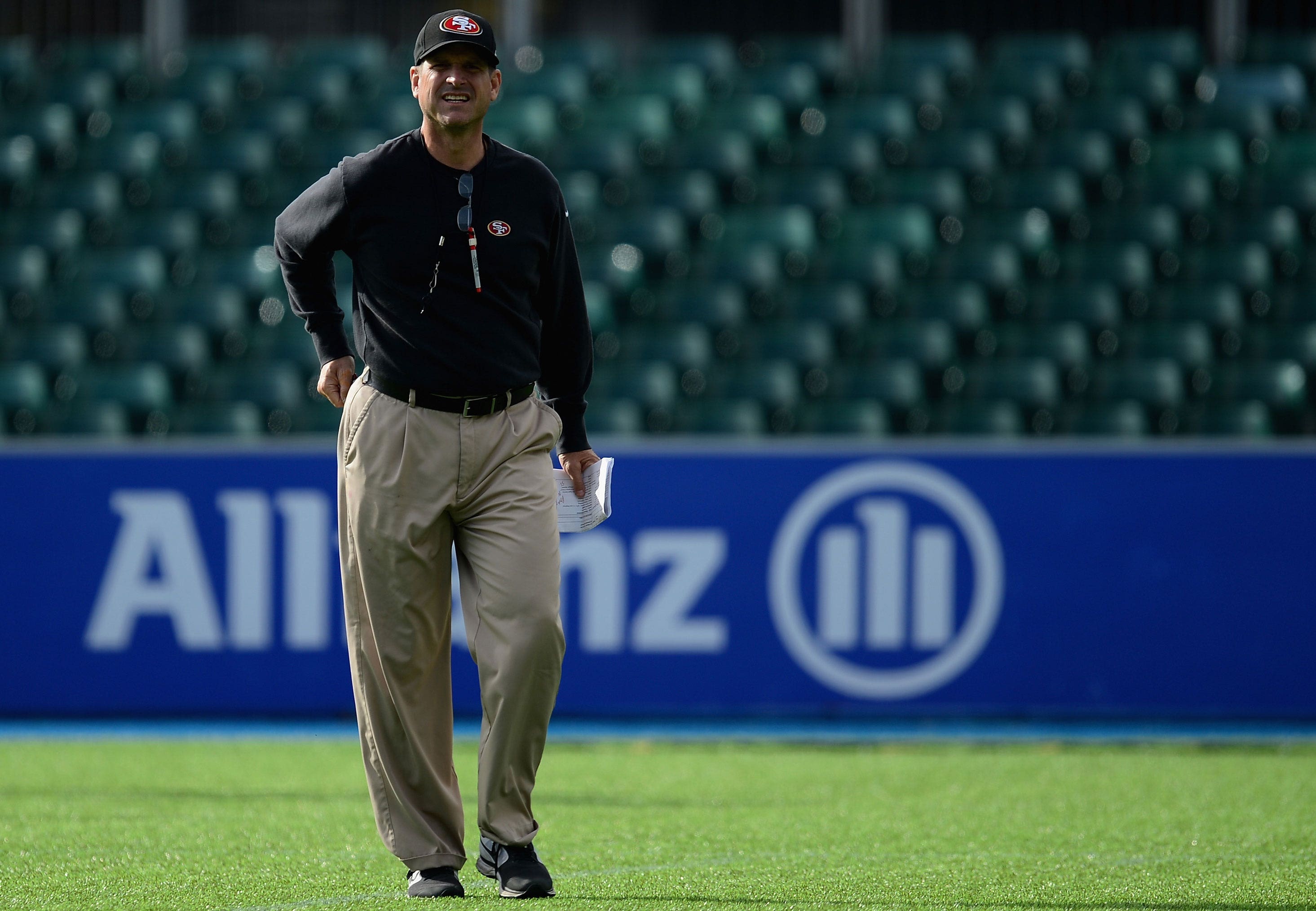 Niners coach Jim Harbaugh has been called out. By his wife. For wearing $8 khaki's from Wal-Mart.
If you didn't see the end of last night's Kentucky-Arkansas game, you missed a game-winning put-back-dunk at the buzzer by Razorbacks guard Michael Qualls.
This is really precious. A little league coach is suing a 14-year-old boy for allegedly tearing the coach's Achilles' tendon. How did such a thing happen? The coach claims the injury occurred when the kid threw a helmet into the air and it hit his leg.
This was tweeted by David Ortiz on Dec. 16.
Great seeing my boy @AROD at the @OrtizClassic thanks for coming out and supporting the @DavidOrtizFund pic.twitter.com/q0iIyhS8wd

— David Ortiz (@davidortiz) December 16, 2013
Yesterday, A-Rod's lawyer, Joe Tacopina, went on the radio to defend his client and said he did not want to name other players accused of using PEDs, "but some of them are God-like in Boston right now."
Of course, Tacopina didn't name Ortiz, but we're not sure who else is "God-like" in Boston right now, except maybe Dustin Pedroia. This gives Tacopina his out to say he didn't mention Ortiz, but I think we all know better.
One of the greatest video games of all time, "RBI Baseball," will return this spring. There were few details in a press release sent out yesterday, but there is a website ready to go. Feel free to enjoy this "RBI Baseball" reenactment of Kirk Gibson's home run in Game 1 of the 1988 World Series, called by Vin Scully and Joe Garagiola.
Sometimes sitting in the front row isn't a good thing.
Bruce Springsteen and Jimmy Fallon as Bruce Springsteen sang about the controversy surrounding New Jersey governor Chris Christie last night.
This is basically an ad for the movie Devil's Due, which comes out Friday. However, it's sooo creepy and so good, I had to post it.
* If you haven't seen the commercial starring Seahawks fullback Derrick Coleman, who is deaf, you must check it out now.
* I bet you've never seen a basketball get stuck here.
* There are many reasons why Championship Sunday will be awesome.
Model Analu Campos gets today's Fox-y Lady honors.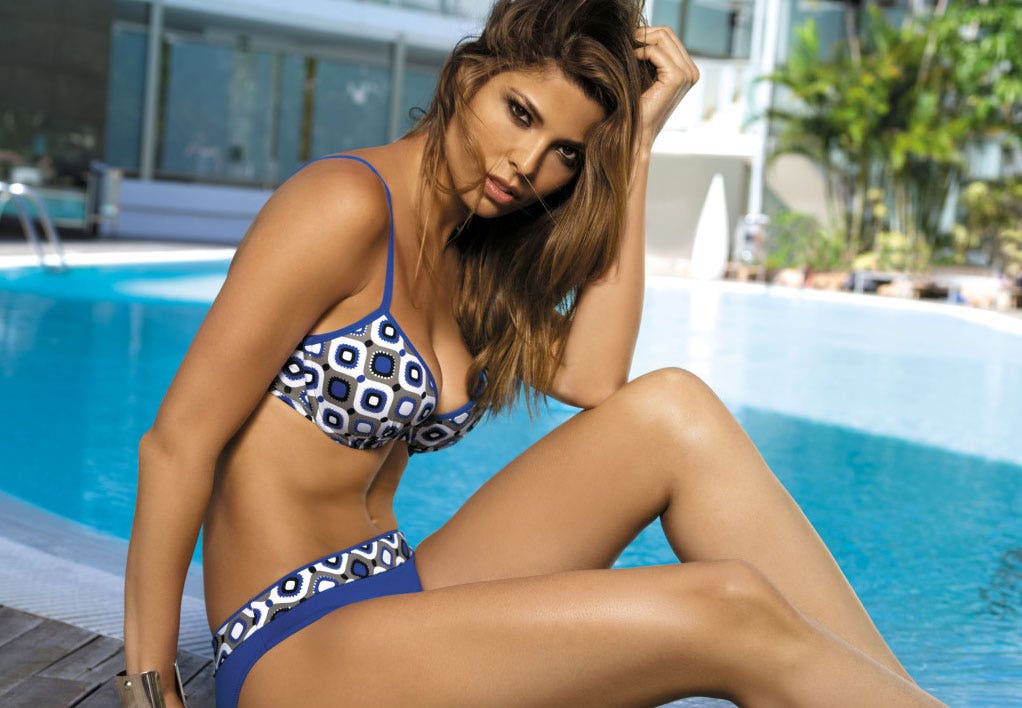 Got a link, comment or question? Email JimmyTraina1@gmail.com.