Inside the world of Super Bowl betting; Natalia Velez is Fox-y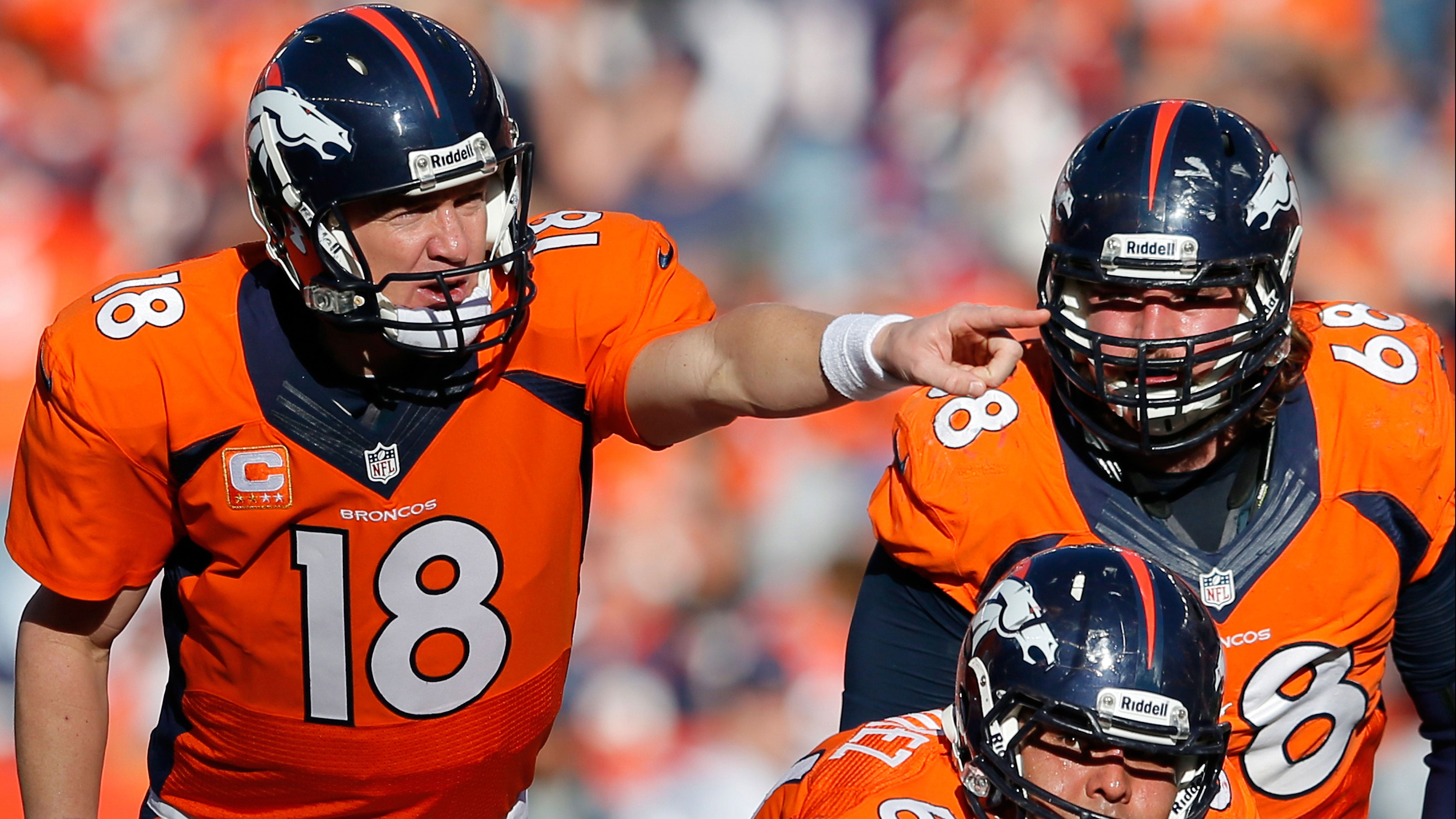 The most popular prop bet that will be bet this Sunday has to do with the length of the national anthem. The second-most popular prop bet that people are putting money on has to do with how many times Peyton Manning will say, "OMAHA," during the game. This is just one of many nuggets you can find in this column that covers many angles of Super Bowl betting.
Former Braves third baseman Chipper Jones rescued current Braves first baseman Freddie Freeman during a snowstorm that hit Atlanta yesterday.
Derek Jeter's girlfriend, Hannah Davis, will be in the "Sports Illustrated" Swimsuit Issue again. Here is a preview.
The Timberwolves have launched a pretty cool All-Star campaign for forward Kevin Love and center Nikola Pekovic.
Angels first baseman Albert Pujols will appear on Thursday's episode of "Sesame Street".
People will collect pretty much anything when it comes to sports memorabilia. The latest proof behind this belief is that the broken bat Roger Clemens threw at Mike Piazza in the 2000 World Series is being auctioned, with the bidding currently at $4,000.
Here are the funniest news bloopers from January.
Don't interrupt the Weather Channel's Jim Cantore when he's doing a report!
* Here's a full recap of Media Day absurdity.
* Tim Tebow will co-host "Good Morning America" on Friday.
* Former Ravens running back Brendon Ayanbadejo has a wild story about marijuana and Super Bowl week.
Colombian model Natalia Velez gets today's Fox-y Lady honors.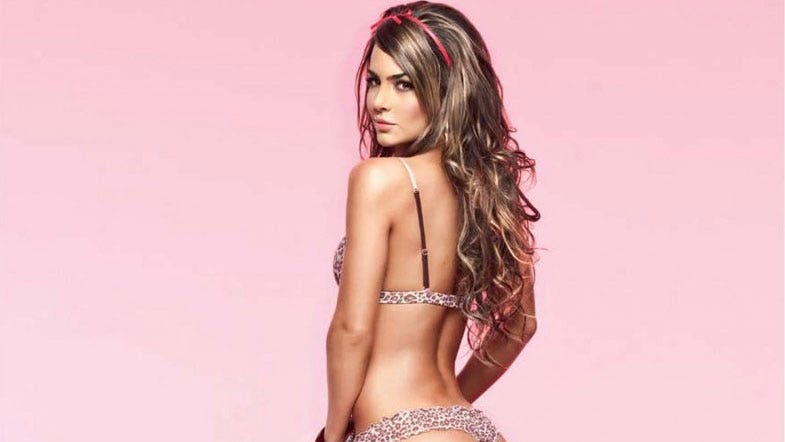 Got a link, comment or question? Email Jimmy.Traina@fox.com.