Hulk Hogan talks WWE return in The Buzz podcast; Jehane 'Gigi' Paris is Fox-y
Jimmy checked in from vacation for the best reason possible: He recorded a podcast with Hulk Hogan.
After all these years, Hulkamania is still running wild. On a new edition of "The Buzz with Jimmy Traina," the wrestling icon discussed his lengthy career, how his legacy compares to Stone Cold Steve Austin and The Rock, whether the NWO was ultimately bad for business and much more.
Hogan also expressed his desire to step in the ring again and revealed his dream opponent. You can listen to the podcast below or download it on iTunes or your mp3 player.
In the 11th inning in Toronto on Tuesday night, Red Sox slugger Mike Napoli turned on a Sergio Santos offering and sent it into orbit until the upper deck got in the ball's way. Future generations of baseballs will discuss the indignity inflicted upon their ilk by Napoli. And when their collective pride heals, baseballs will plot revenge.
This is not the revenge I was referring to earlier. She's not Bob Costas so the poor lady only had the one shot — a terrible palm ball slam dunk.
Michael Jordan and Roger Federer have collaborated on some kicks — dubbed NIKECOURT Zoom Vapor AJ3– that the tennis legend debuted at the U.S. Open on Tuesday. Jordan was on hand at Federer's match against Marinko Matosevic, when Federer nailed this between-the-legs winner. Watch His Airness's reaction below the shot [H/T TBL's Shamburger and ONTHEGOTENNIS for the videos]
Well, well-intentioned in at least one instance. Police tracked down a Nebraska man wanted for a parole violation after he posted a video of his Ice Bucket Challenge, revealing his location. Now he's doing the handcuffs challenge.
Check out this gallery of images and tweets from Tuesday's Madden '15 debut. And welcome back to work, those of you who fell ill yesterday.
Someone got a haircut showing Homer Simpsons wearing an RG3 jersey with the Washington logo. Sometimes it's better to not ask "why." [H/T recordsANDradio]
One "Simpsons" item plus one Ice Bucket Challenge item equals Homer Simpson's very own Ice Bucket Challenge video. Seriously.
Yesterday you probably learned about USC cornerback Josh Shaw, supposedly a hero for rescuing his drowning nephew. Less than 24 hours later, police fielded numerous calls casting doubt on the tale. The school is investigating. UPDATE: Shaw admitted to school officials that he lied.
He wears it on special occasions.
Model Jehane "Gigi" Paris gets the Fox-y lady nod today.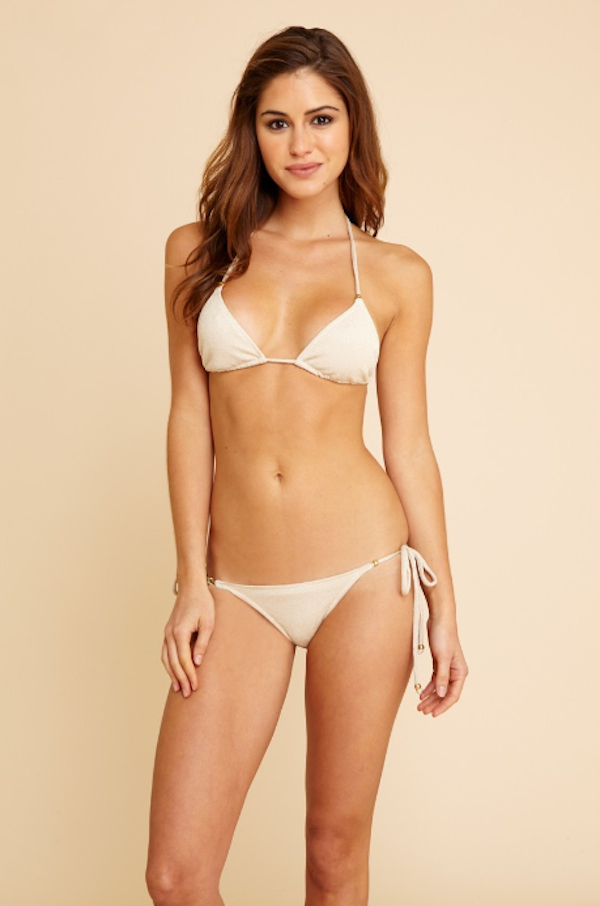 Buzzer's Brett Smiley filling in for Jimmy on Big Buzz this week. Comment, question, tip? Hit me up: basmiley [at] gmail [dot] com