History of WrestleMania by Jim Ross; Lina Posada is Fox-y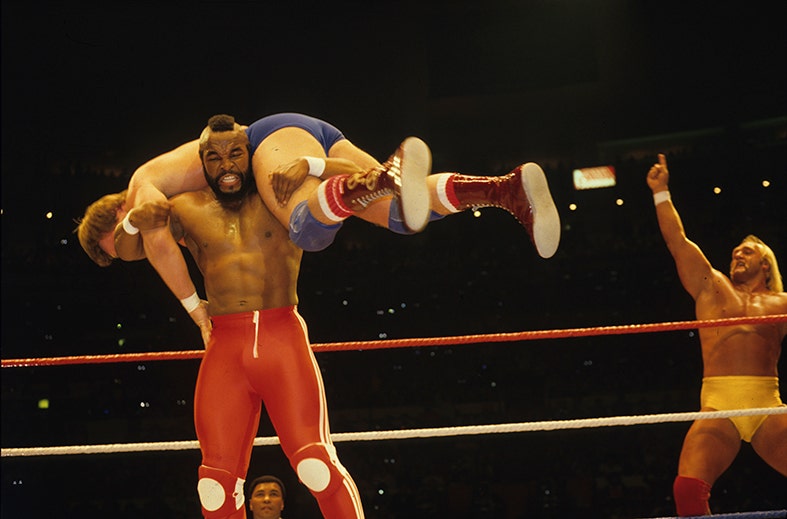 With WrestleMania XXX taking place on April 6, FOXSports.com's (and legendary broadcaster) Jim Ross is giving you an inside look back at the first 29 years of the WWE's Super Bowl. Part I, which covers WrestleMania I through IX, is a must-read for any wrestling fan.
Braves pitcher Kris Medlen just went through the second Tommy John surgery of his career. Based on his Twitter avatar, though, he seems to be handling things just fine.
Texans running back Arian Foster does not hold back his opinion on Twitter. The latest example came on Wednesday morning when one of his followers asked him how he had time to film his role in the upcoming movie, "Draft Day."
Almighty Goodell blessed us with an offseason. RT @TxnFanAddict: @ArianFoster Where u find the time to shoot a film?

— Arian Foster (@ArianFoster) March 26, 2014
It seems like Tom Brady and Gisele Bundchen are always on the beach. The couple was just spotted getting intimate in Costa Rica.
The NFL will now penalize players if they slam dunk the football over the goal posts. Several players took to Twitter on Tuesday to share their thoughts on this new rule.
If your bracket is busted and you need a team to root for in the NCAA tournament, you might want to consider Michigan State based on this heartwarming story about Spartans senior Adreian Payne, who befriended an 8-year-old girl with a rare form of cancer.
Lakers guard Nick Young thought he sank a 3-pointer last night against the Knicks. He did not.
During the Kansas-Stanford NCAA tournament game on Sunday, CBS cameras caught a member of the Cardinal band playing the cowbell and going crazy. Naturally, he became a big hit on Twitter. Last night, he sat in with Kimmel's band.
Model Lina Posada gets today's Fox-y Lady honors.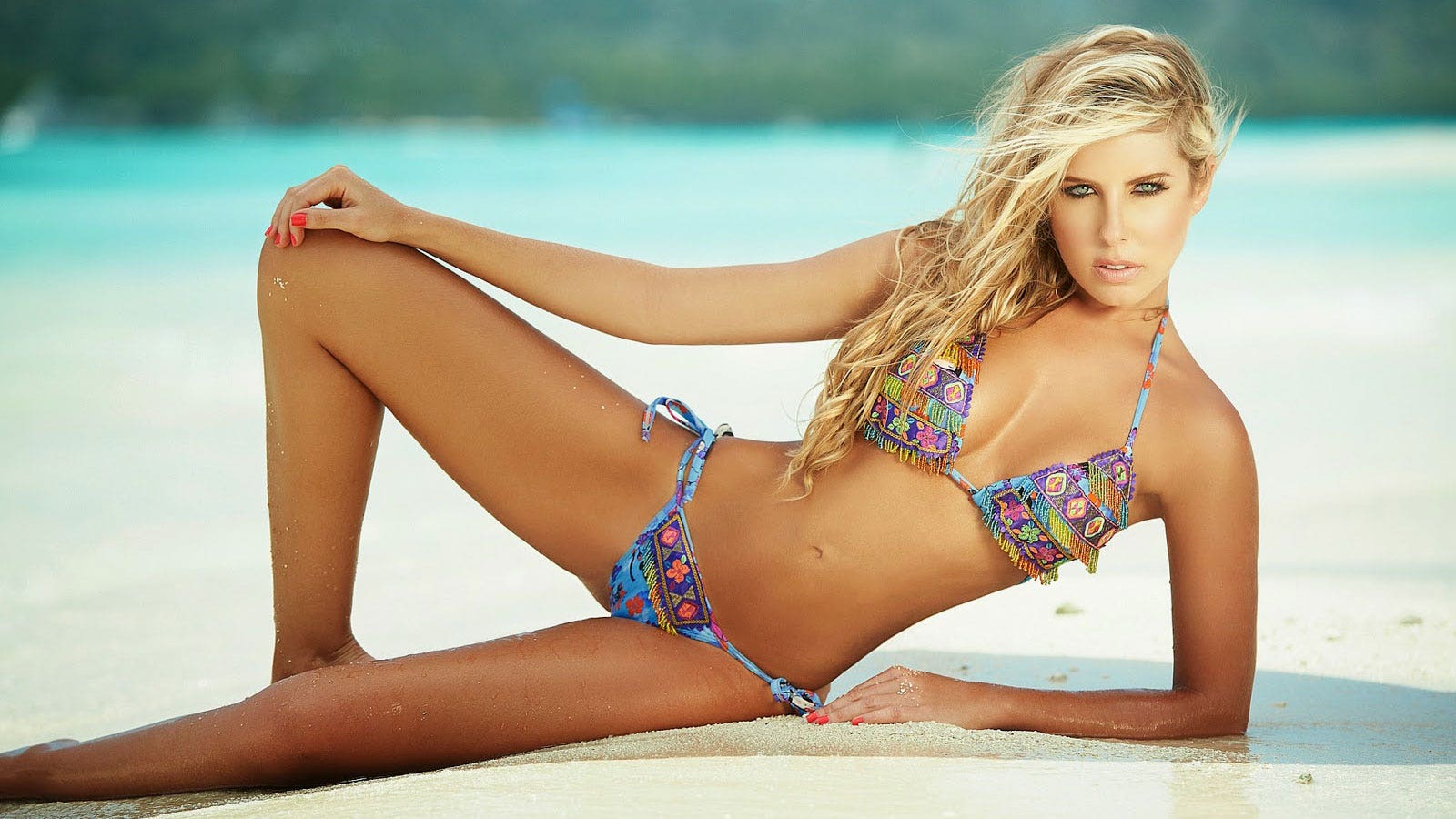 Got a link, comment or question? Email Jimmy.Traina@fox.com.