Frozen karaoke for MLB stars; Marloes Horst is Fox-y
I misspoke yesterday and said that Jimmy would be back today. Jimmy, turns out, is not back today — you're stuck with me once again — but hopefully this video of Adam Wainwright and Trevor Rosenthal singing "Love is an Open Door" from Frozen will more than make up for that.
The Chicago Bulls big man offered this incredulous reaction after learning that it was snowing outside in Chicago on Monday night:
Want to win an easy $100K from the St. Louis Rams? Just guess the team's entire schedule, bye week and weeknight games included.
Not sure what's better, Rob Gronkowski double-fisting enormous steak chops, or the fact that he claims he finished them both.
Jeff Bauman, who lost both of his legs in the Boston Marathon attacks a year ago today, wrote a touching letter to the city of Boston in Tuesday's Boston Herald:
The WWE gave a nice tribute to Ultimate Warrior on Monday night's edition of Raw:
Donald Trump says he's completely serious about buying the Buffalo Bills, despite claims that he's just talking about it for the publicity. Of course, if he did, there are more than a few reasons that would be a bad idea.
The details of Yasiel Puig's defection from Cuba are absolutely insane.
Jameis Winston gave the Garnet squad a motivational speech before Florida State's spring game over the weekend:
A driver in Houston ran a red light, smashed into Chandler Parson's car outside of the Rockets' arena and then asked for his autograph — because at that point, why not, right?
Remember that Arkansas State spring game coaching job that was up for auction? Well it eventually sold for $11,700, and it was this guy who bought it.
Today's Fox-y Lady honors go to Marloes Horst: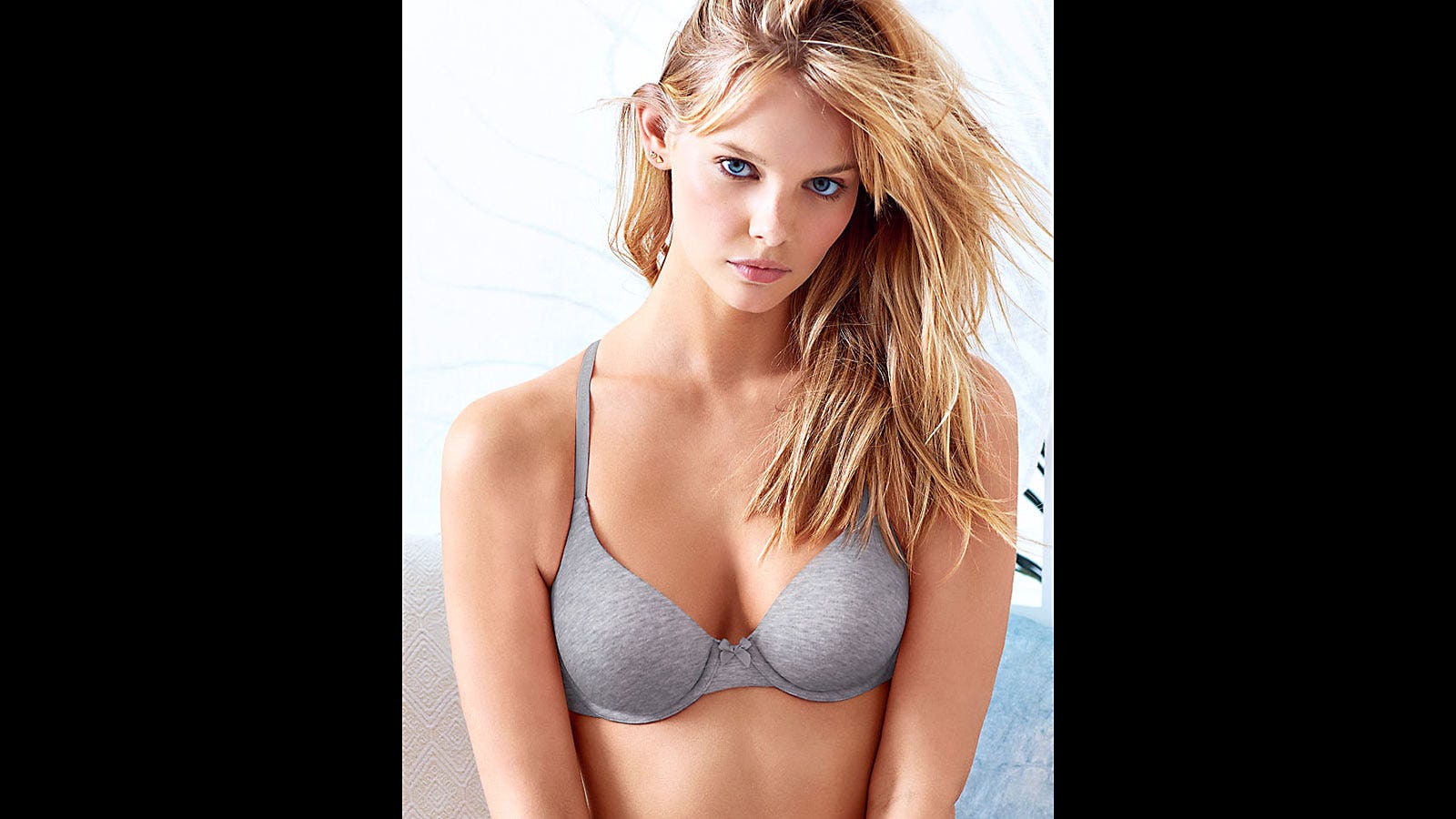 You can follow Sam Gardner on Twitter or e-mail him at samgardnerfox@gmail.com.