Fan storms court to confront coach; Catalina Otalvaro is Fox-y
Here's something you don't see every day. During last night's UC Santa Barbara-Hawaii game, some lunatic in a Mark Sanchez headband ran on the court to confront Rainbows coach Gib Arnold. The dude comes full sprint from the stands, gets right up to Arnold's face while doing the whole fake tough guy "come on, bro" routine. (SB Nation has the GIF without the the fan's words blurred out.)
According to the "New York Post," Bob Costas got his Olympic pink eye from a Botox procedure gone wrong.
The Clippers handed the Lakers their worst loss in franchise history last night, 142-94. This picture and video to come out of that massacre tells the whole story.
The Heat were blown out by the Spurs last night, 111-87. LeBron James was just 6-for-18 from the field while scoring 19 points. After the loss, James said the new sleeve jerseys, which Miami wore on Thursday, affect his jumpshot.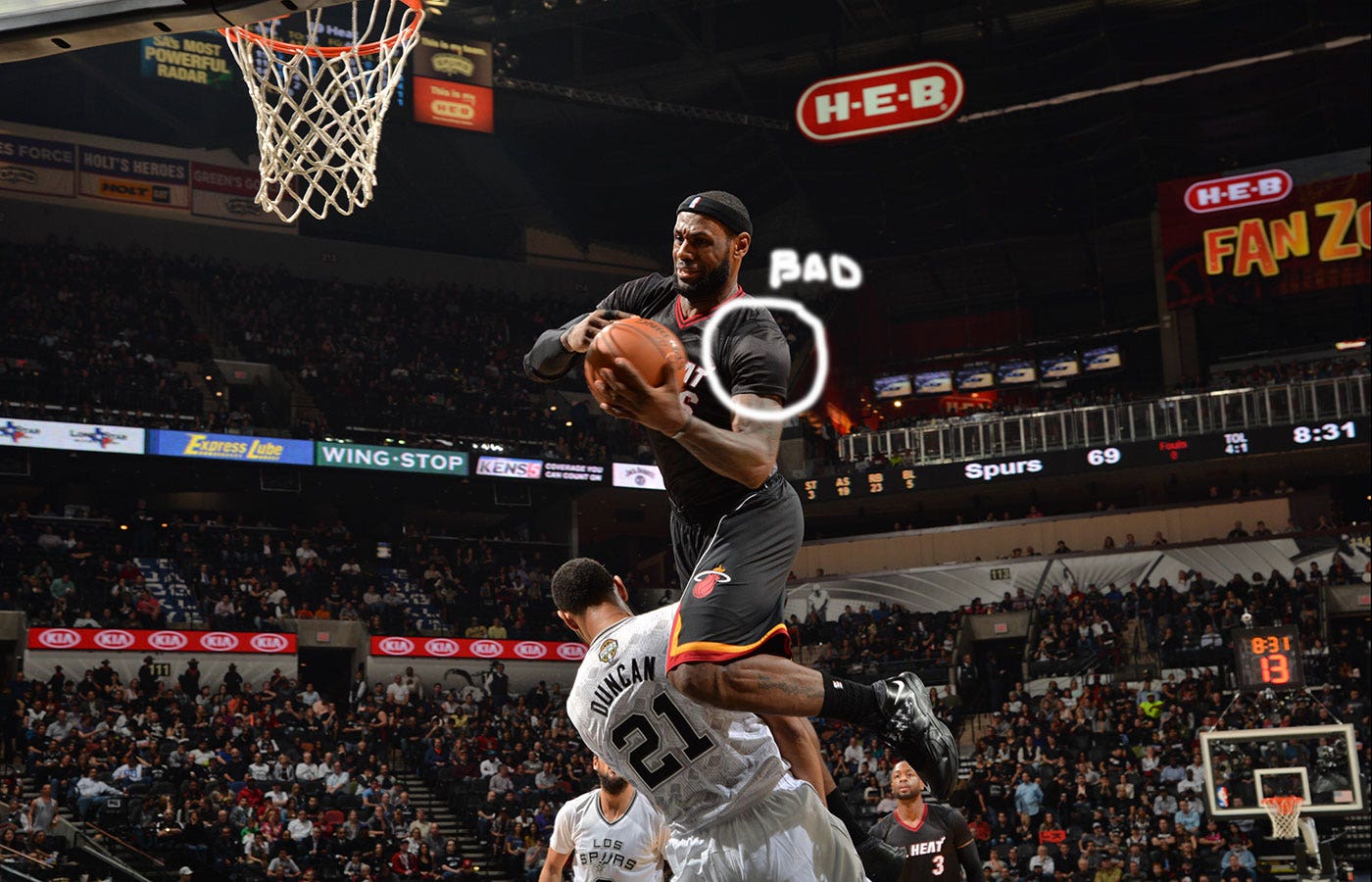 This Vine of Joakim Noah getting scared by the Pistons mascot will make you laugh.
Joba Chamberlain enjoyed some spring training downtime this morning.
Night game = throwback TV. SAVED BY THE BELL #kellywasmyfav pic.twitter.com/MKhKvpvgms

— Joba Chamberlain (@Joba_44) March 7, 2014
* Here's Eli Manning singing and dancing with Better Than Ezra.
* If you're an NHL fan, you might want to invest in these hockey puck flasks.
* Here is yesterday's Big Buzz in case you missed it.
FOX-Y LADY OF THE DAY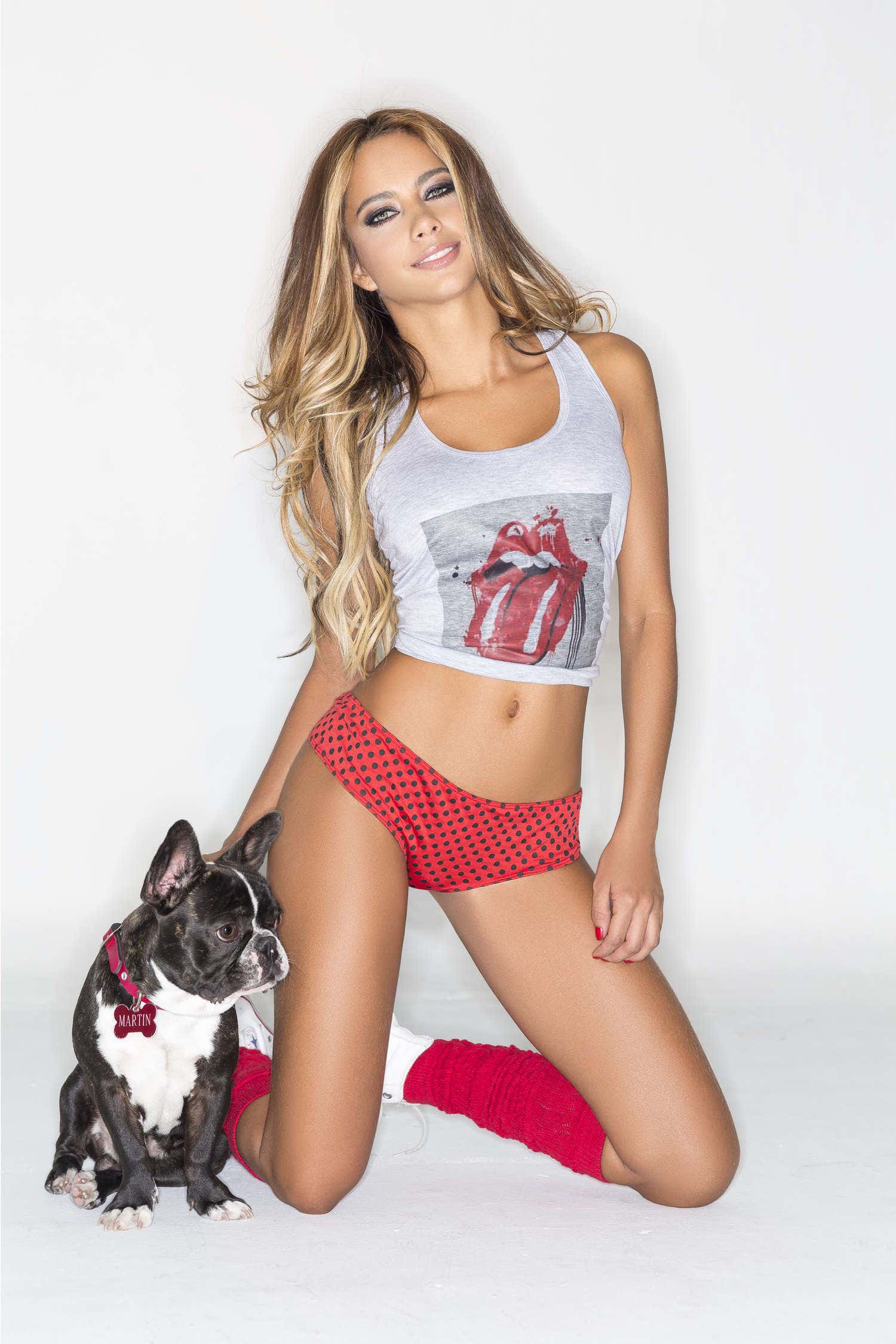 Model Catalina Otalvaro gets today's Fox-y Lady honors.
Got a link, comment or question? Email Jimmy.Traina@fox.com.