Dallas Keuchel gets revenge on heckler; Danielle Knudson is Fox-y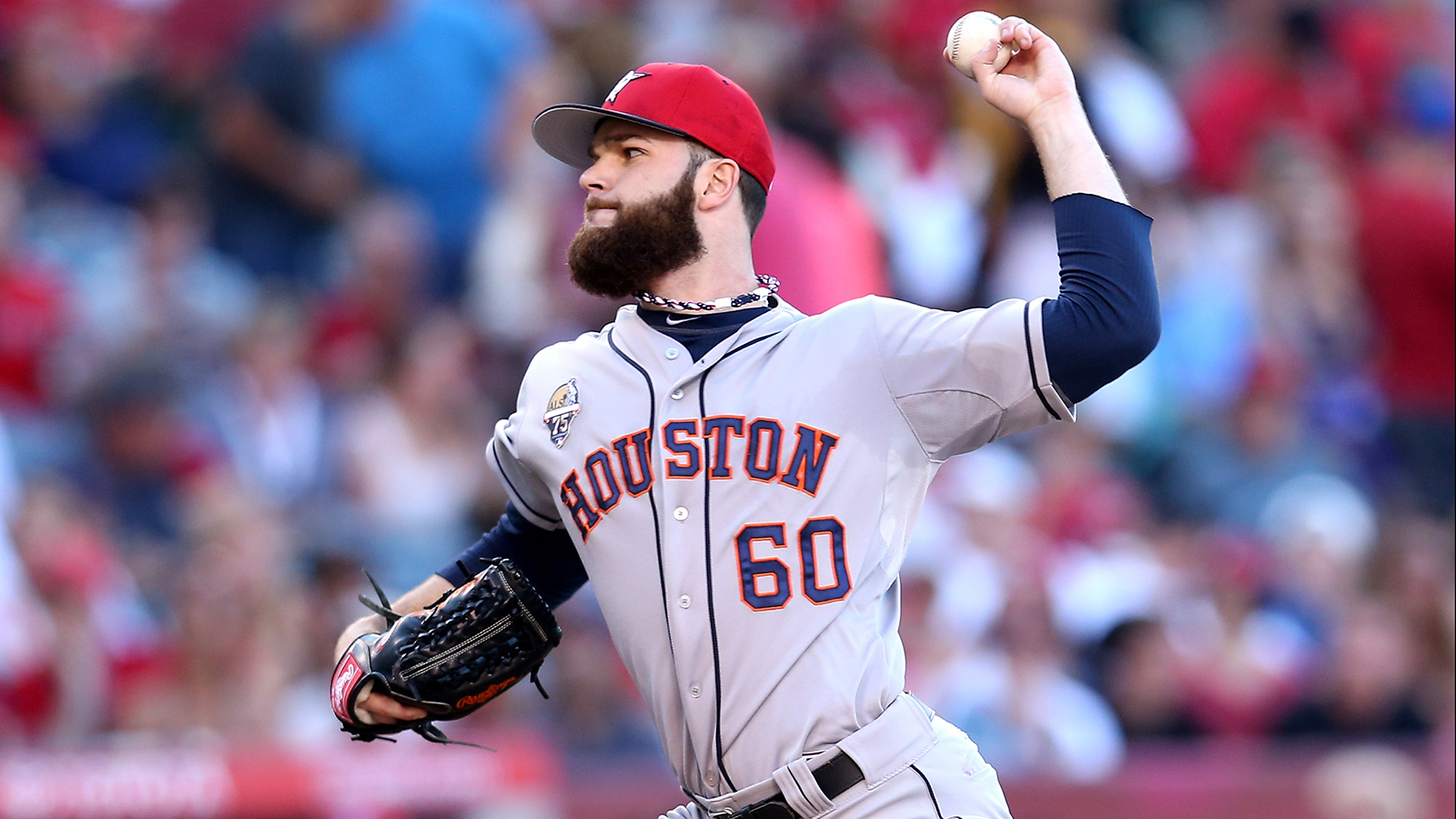 If you're going to heckle Astros pitcher Dallas Keuchel, be prepared for revenge. After an A's fan gave him the business Wednesday night, the left-hander tossed him a baseball with a simple message.
Joel Embiid, thank goodness, could not follow through on his declaration that he was taking a couple of weeks off from Twitter. So last night we were treated to some more gems in his quest.
Family dinner with @rihanna #Johanna pic.twitter.com/egNk11vw6D

— Joel-Hans Embiid (@JoelEmbiid) July 25, 2014
Sorry y'all.She's the one taking the pic. My arms stents long enough for a selfie. Alright I'm out for a couple weeks #Johanna

— Joel-Hans Embiid (@JoelEmbiid) July 25, 2014
Indians left fielder Ryan Raburn showed off impressive spiking skills against the Royals. The only problem is that the spike happened when he was trying to throw a runner out at third base.
I have to question whether this is real, but according to Charles Tillman's Facebook page, this is the room the Bears' cornerback will be staying in during training camp.
Pearl Jam frontman Eddie Vedder did the honors at last night's Cubs game.
Andy Milovich, the general manager of the Myrtle Beach Pelicans, the Class A affiliate of the Texas Rangers, did the honors last night while getting a prostate exam.
Among the reasons a couple is suing the L.A. Kings: They've been unable to have sex since the wife got hit in the head with a puck at the team's sports center.
Yesterday, he was a Teenage Mutant Ninja Turtle.
The Buzzer is on Facebook and Twitter. Please give us likes and follows. You can also bookmark this page to get every edition of the Big Buzz.
Model Danielle Knudson gets today's Fox-y Lady honors.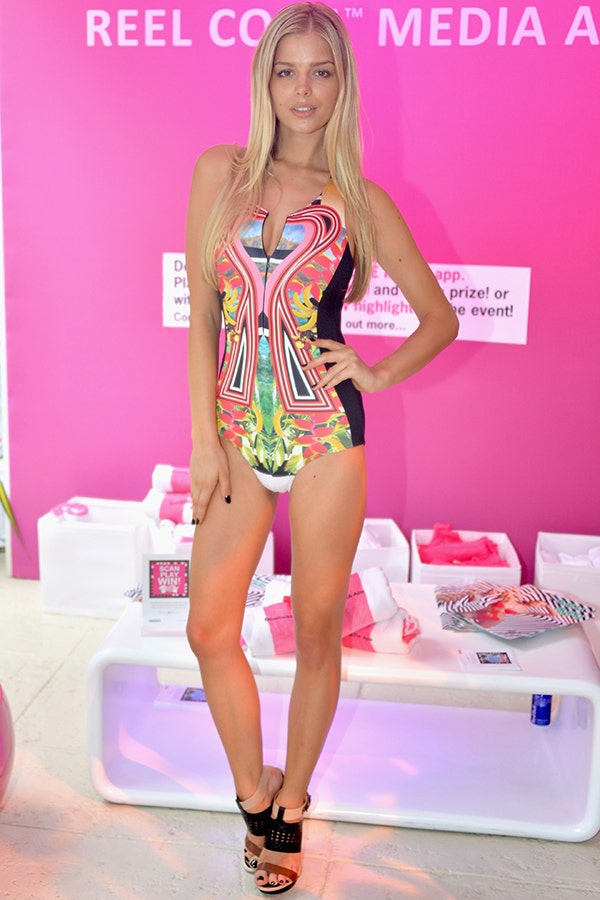 Got a link, comment or question? Email Jimmy.Traina@fox.com.