Dez Bryant catch/non-catch fallout; Daiane Sodre is Fox-y
You know all about the controversial call on the Dez Bryant catch that was ruled not a catch near the end of the Packers' 26-21 win against the Cowboys yesterday. The fallout from the play: Lions players (and the team itself) took to Twitter to mock Dallas for getting the short end of the stick; several NFL players weighed in with their opinion of the reversal; Wisconsin Congressman Paul Ryan poked fun at Cowboys fan Chris Christie; lastly, Dez Bryant shared his thoughts:
as I went to the ground I rolled over and I tipped the ball to gain better control.. We lost and I accept it but please change that rule

— Dez Bryant (@DezBryant) January 12, 2015
After the Colts beat the Broncos to advance to the AFC title game, Indianapolis punter Pat McAfee wanted to remind ESPN about their picks. (In fairness, we missed that one too.)
Oh ok.. Wrong horse fellas #Colts pic.twitter.com/MoCUjIjC35

— Pat McAfee (@PatMcAfeeShow) January 12, 2015
That's how Seahawks running back Marshawn Lynch welcomed the media to his locker after Seattle beat Carolina on Saturday night. Once again, he gave a memorable interview session consisting of one phrase.
Patriots wide receiver Julian Edelman wasted no time in trying to capitalize on the touchdown pass he threw to Danny Amendola in New England's win against Baltimore on Saturday.
Ladies and Edelmen, "The Pass" shirt. http://t.co/XU2ZHzvQ9X #tshirttyme #gopats pic.twitter.com/wC6qgXrhJc

— Julian Edelman (@Edelman11) January 11, 2015
Roy Halladay shared this photo of a guy wearing a Roy Halladay shirsey while standing near Roy Halladay.
Oopps you missed me! Walked right by me! Hope he gets to see his pic with me on Twitter, he doesn't know we took this pic.twitter.com/CHgFlVfafm

— Roy Halladay (@RoyHalladay) January 11, 2015
Hunter Pence (left) spent his Friday night dancing to One Direction.
Forget the NFL playoffs. The most intense fan of the weekend came from Saturday's Georgia-LSU game.
LeBron James gave the Ohio State football players Beats By Dre headphones in preparation for Monday night's national title game against Oregon.
Brazilian model Daiane Sodre gets today's Fox-y Lady honors.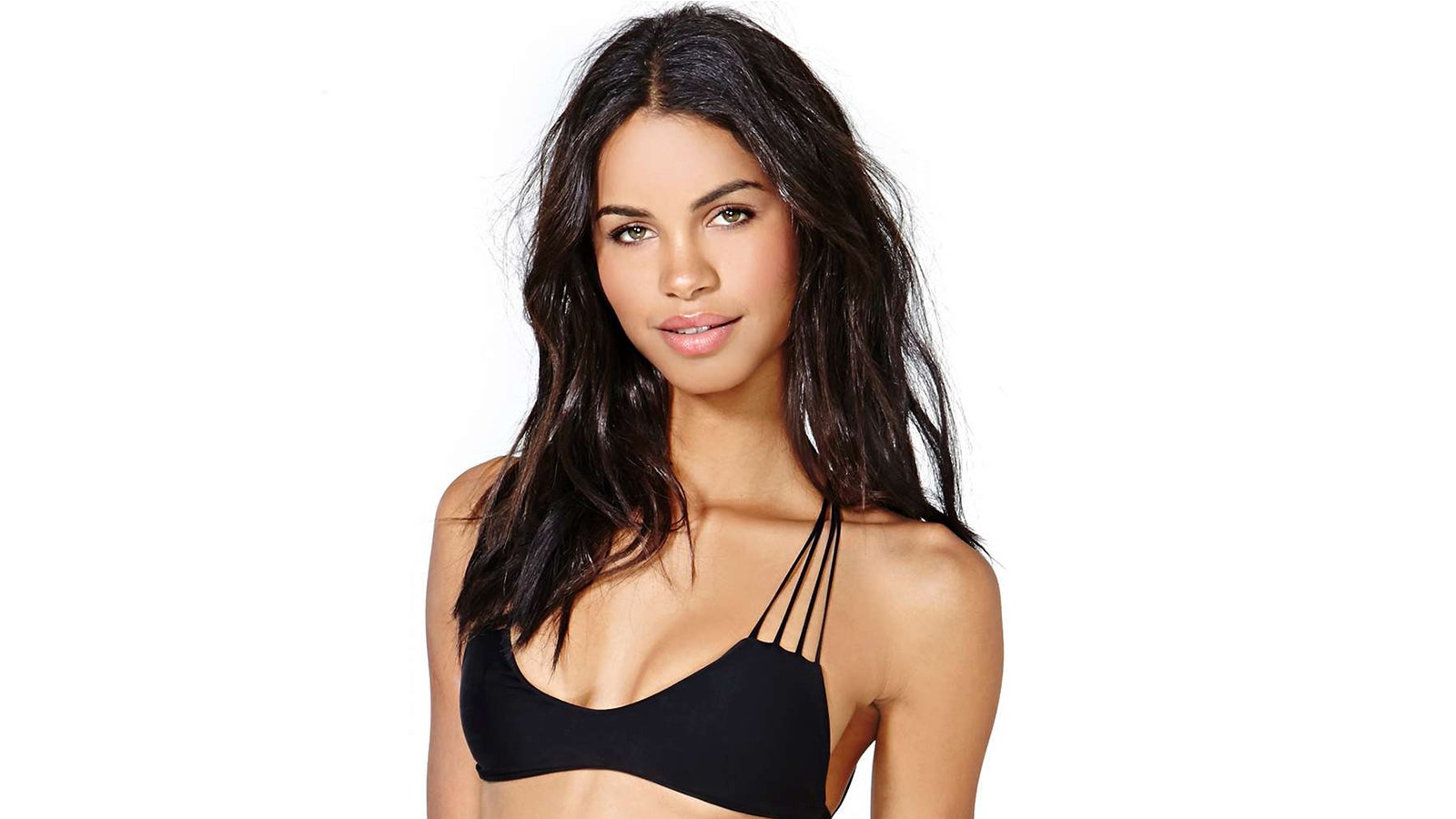 Got a link, comment or question? Email Jimmy.Traina@fox.com.